2020 ranks amongst warmest and driest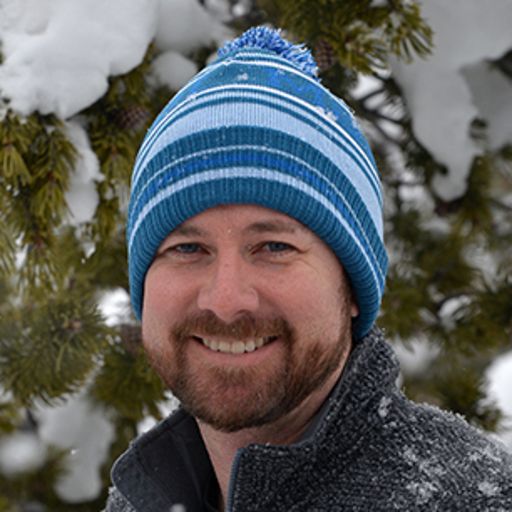 2020 was a warm and dry year for most, 8th driest and 15th warmest for the Denver area. Denver recorded just 8.74" of precipitation this year, 5.56" below the long term average of 14.30 inches. Official state and county ranks for this year will be published in early 2021 as data is finalized in the coming weeks.
Here, however, a quick overview for the United States for the 2020 temperatures and precipitation.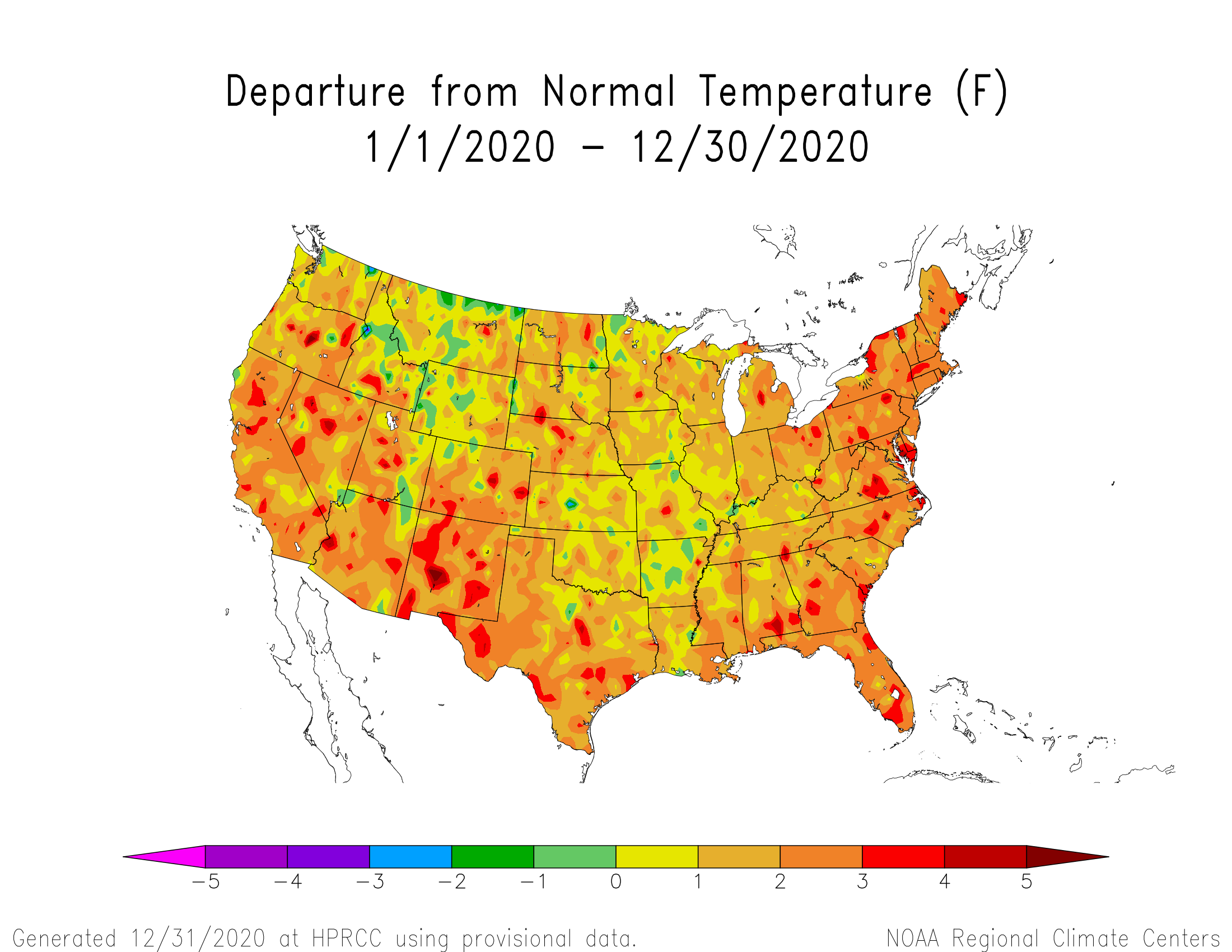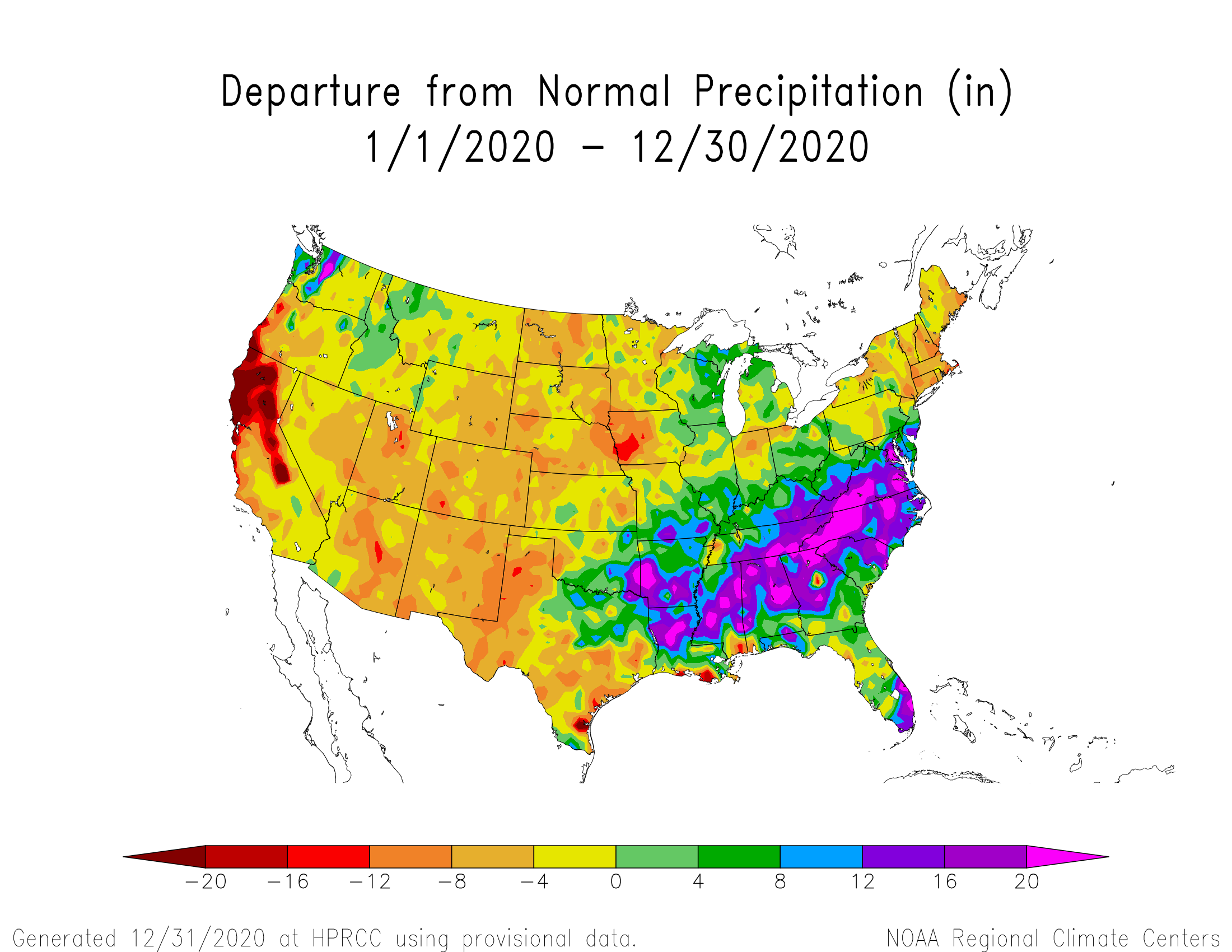 Same thing, but zoomed into Colorado.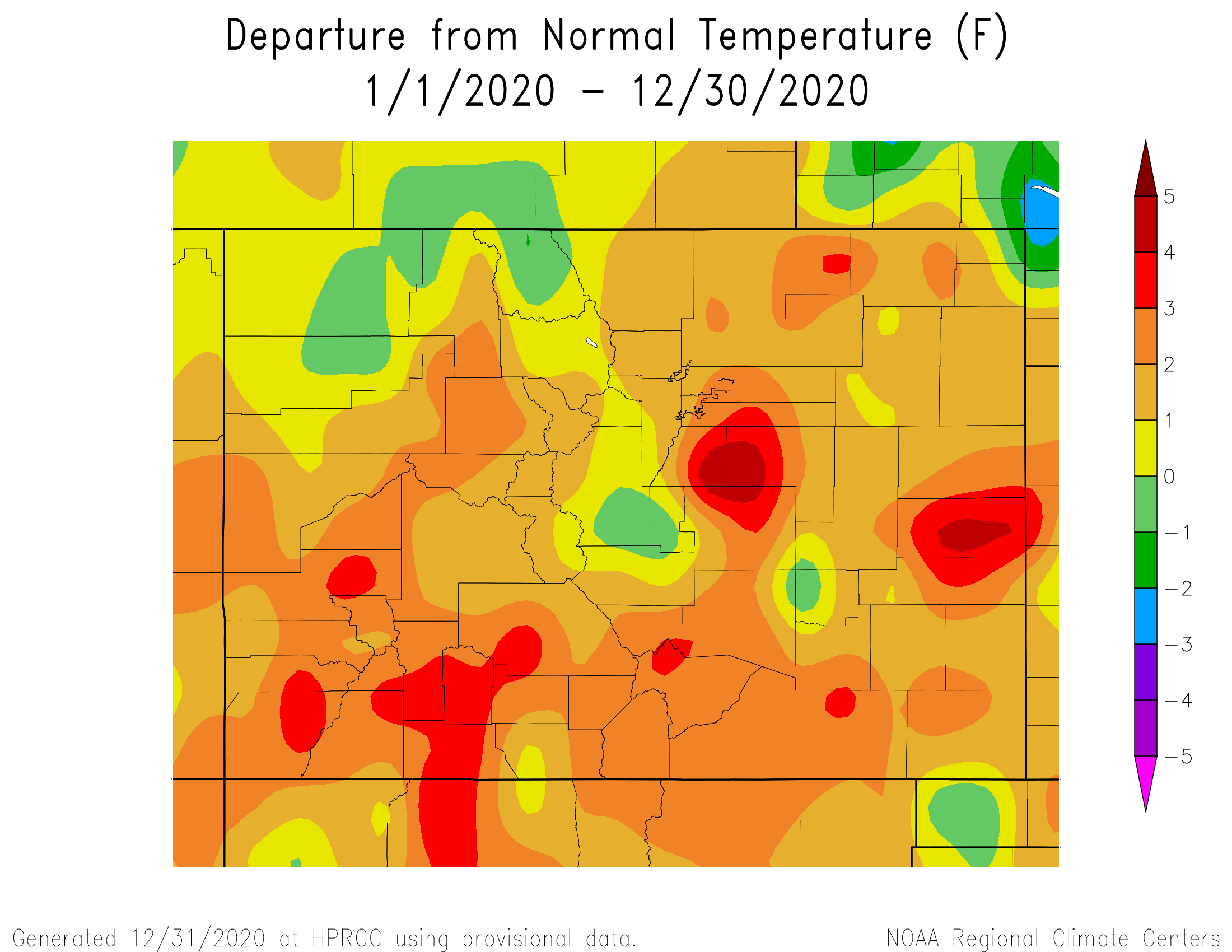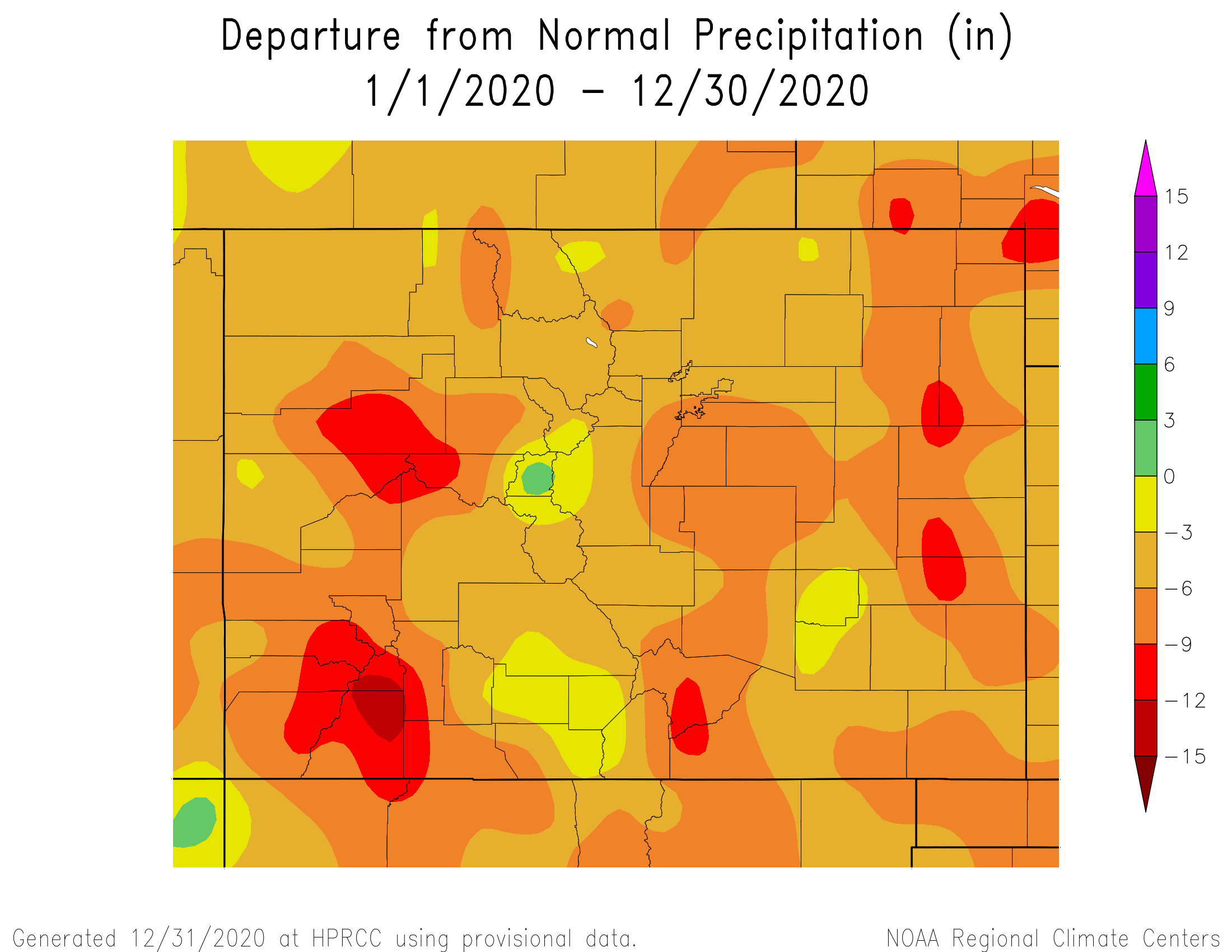 Clearly a pronounced warm and dry signal is across the state and a large portion of the country.
Perhaps the best visual to describe the year is how the drought monitor changed from December 2019 to the latest monitor: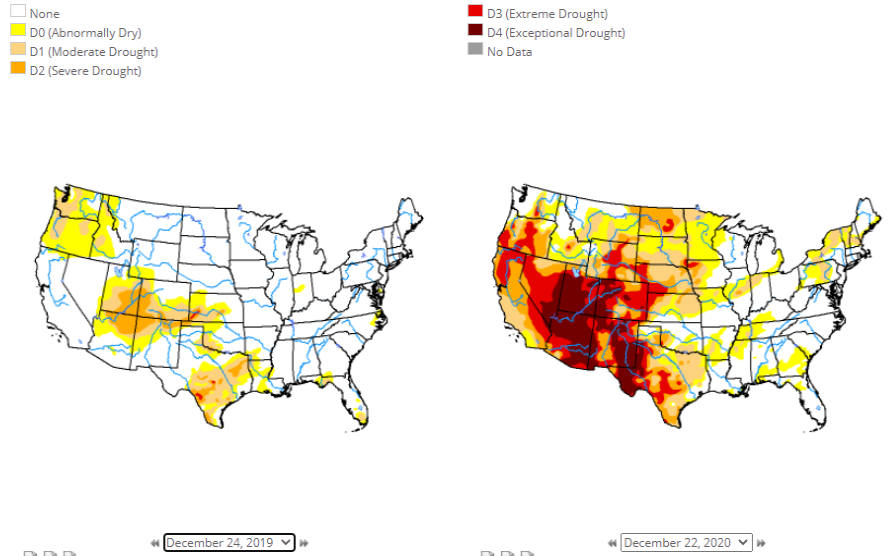 Here's to hoping 2021 will (eventually) deliver more water to our region!