La Niña and Winter Outlook: A video update on the status of La Niña and early implications on snow season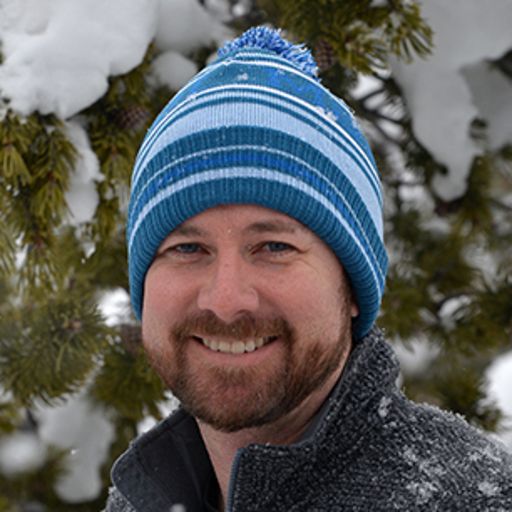 La Niña remains in record territory as one of the strongest on record. The third-consecutive La Niña winter is headed our way, only the 3rd time this has happened since 1950.
This in and of itself will have a strong influence on the winter outlook across North America.  There are factors in the Northeastern Pacific Ocean that need consideration, too, when looking at the snow forecast ahead.  
This video update begins with the latest La Niña data and how other ocean areas are shaping and will shape the weather outlook for the rest of 2022 and the full winter/snow season outlook into 2023.