Colorado Rainfall Totals October 9th, 2014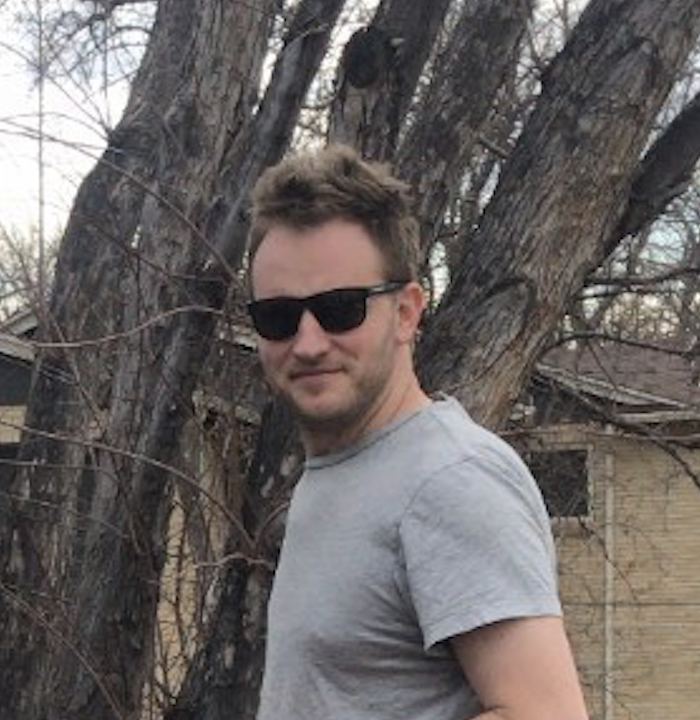 Precipitation analysis for yesterday's rain event across Colorado is in, and it paints a pretty wet picture. As forecast, areas south of Denver did best with this system, but even northern Front Range communities saw anywhere from 0.5 to 2 inches of rain. Our weather station (2m S downtown Denver) received 0.59 inches from this system.
We outline the Palmer Ridge as the focal point for heaviest rainfall, and take a look:
The Colorado Springs area saw some of the greatest rainfall totals. COS airport reported a record 2.83 inches Thursday, crushing the old daily maximum rainfall for the date of 0.59 inches set in 1967.
Southeast Colorado saw some good rainfall totals too. Rainfall totals from 0.5 to 2 inches were common across some of the spots still hit hardest with drought. Worth noting that as of this week 69.29% of the state is now drought-free, while this was true for only 32.04% of the state to start the year. Oh the pattern…
We'll stay cool today, warm a bit for Saturday, before another shot of cooler air and precipitation chances return for Sunday across much of the state.