With First Measurable Snowfall, Forecast Contest Comes to a Close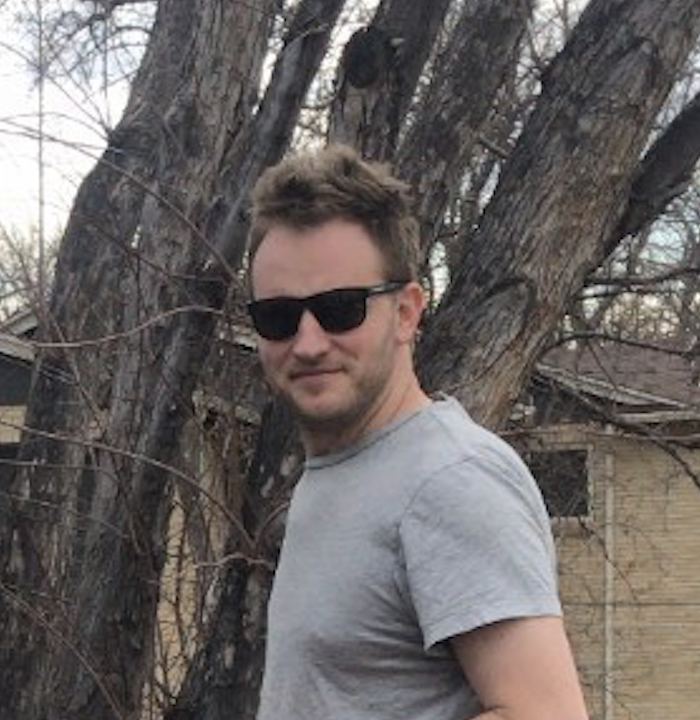 Yesterday, Denver recorded its first measurable snowfall of the season. Denver International Airport recorded 1.7" of snow which is more than enough to qualify as a measurable snowfall at DIA.
Remarkably, this comes almost a month later than our average first snow (October 18th), and just days away from setting a new record for the latest first snowfall on record.
Even more remarkable, two people had the the scoop way back in September, and accurately picked this very late date for the first snow.
First Place goes to Daniel Kuhl, who guessed 11/17/2016 with a tie-breaker of 3.0". Daniel will receive two lift tickets to Loveland Ski Area for all the hard work, and should finally have some fresh pow to hit, too.
Second place goes to Vince Walker, who also guessed the date correctly, with a tie-breaker of 0.2". Vince, along with third-place winner Zach Rohne will receive a awesome (geeky) Weather5280 shirt!