Denver Sets New Record High for September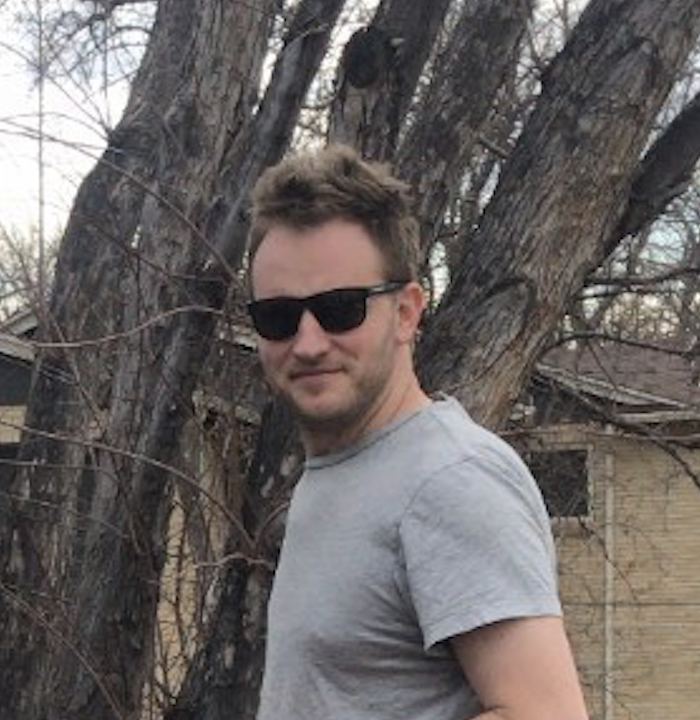 The temperature at Denver International Airport reached 100 degrees on Monday, setting a new record high for both the date and for the month of September. This was the second time this summer Denver hit the century mark, also breaking 100 degrees back on July 19th.
Temperatures cool today, if only briefly. Highs in Denver will be in the mid 80s Tuesday before warming back into the 90s Wednesday and Thursday.
The good news, looking at the hourly planner below, is the daily storm chances increase a bit through the end of the week too. Currently, Friday (not pictured) has the best chance of storms of the work week, but perhaps some isolated to scattered storms for your Wednesday and Thursday as well. Highs Thursday will be in the mid 90s before dropping back into the 80s on Friday:
As discussed in this week's State of the Atmosphere temperatures are still forecast to drop back into the 80s this weekend, with perhaps a nice chance of storms from time to time.