Wet and, for some, a white late weekend still on track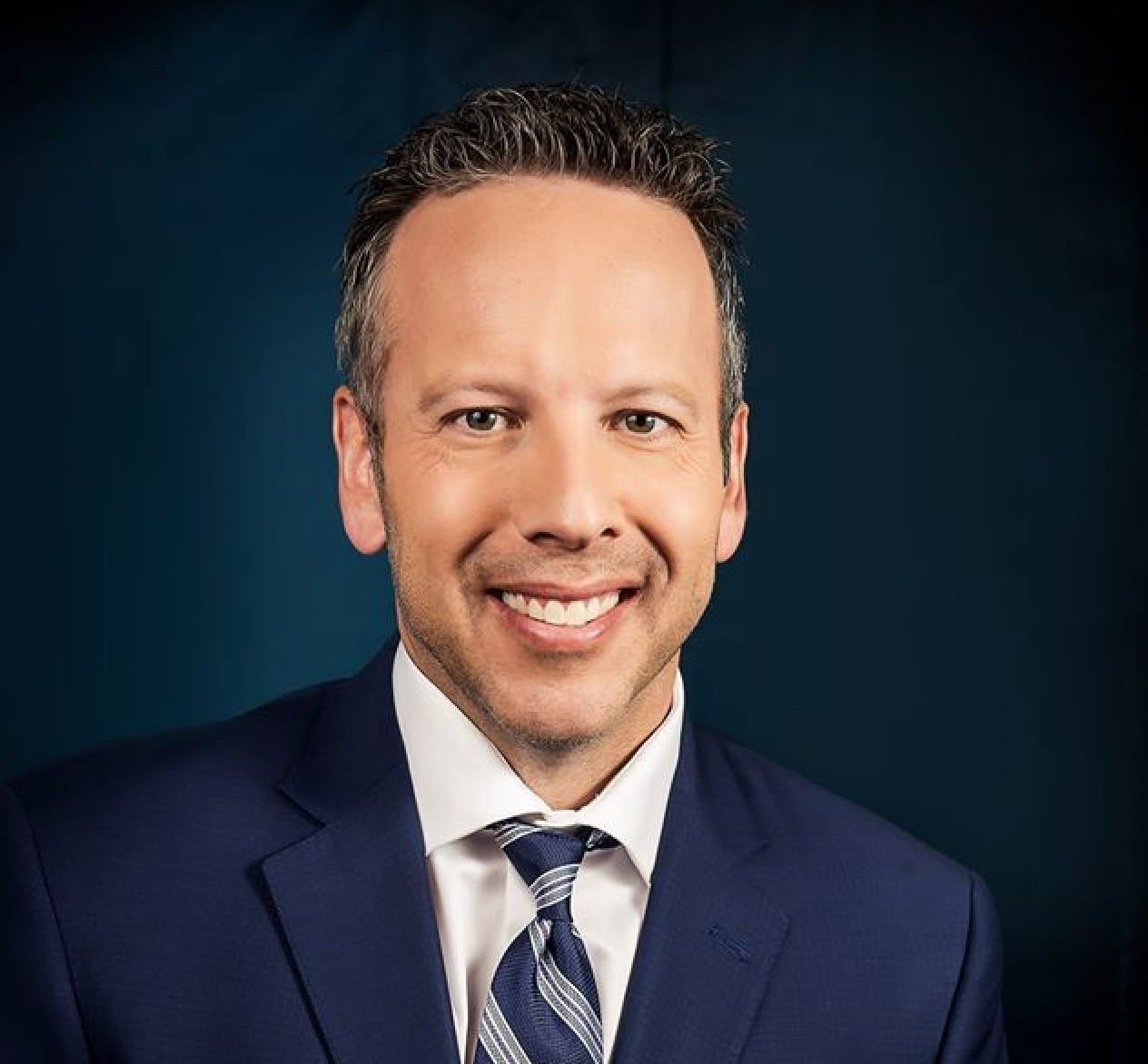 Just wanted to update you all on the progress of our holiday weekend storm system. The following images show how much liquid and how much snow is expected from the different models.
EURO Model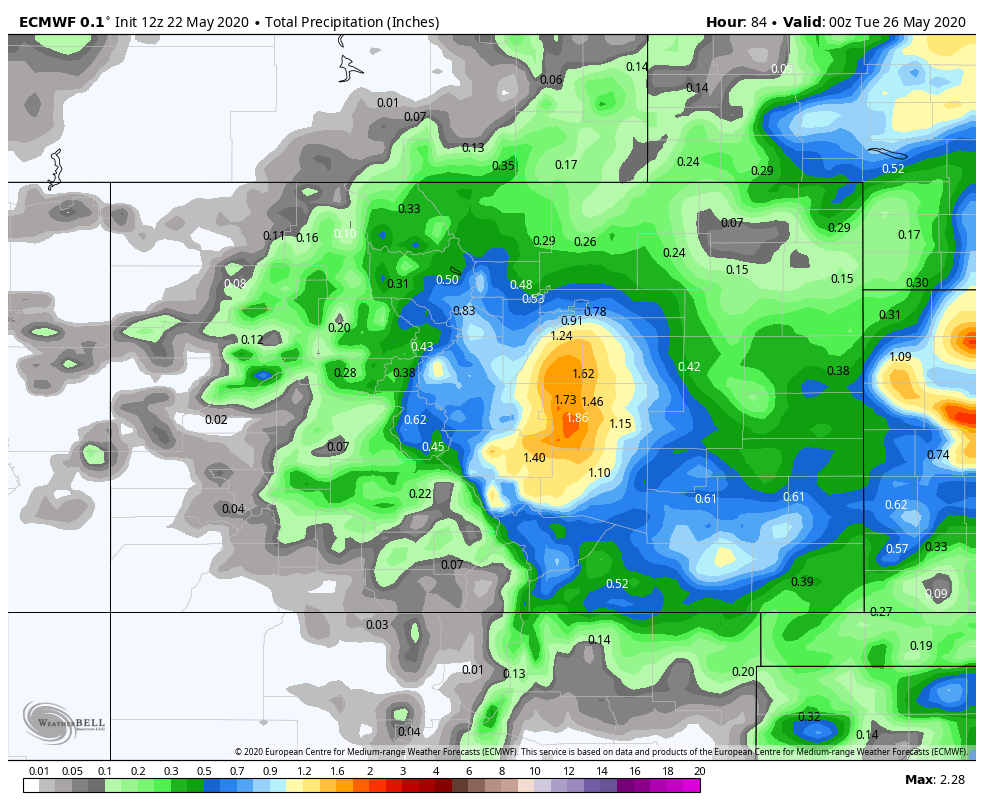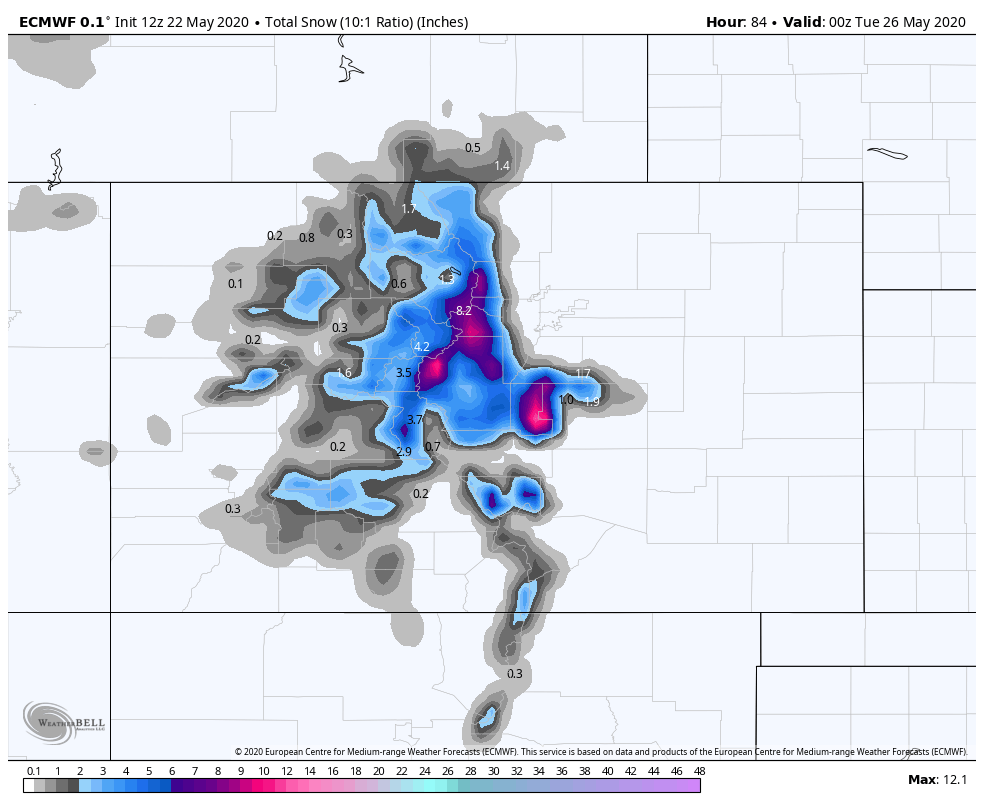 GFS Model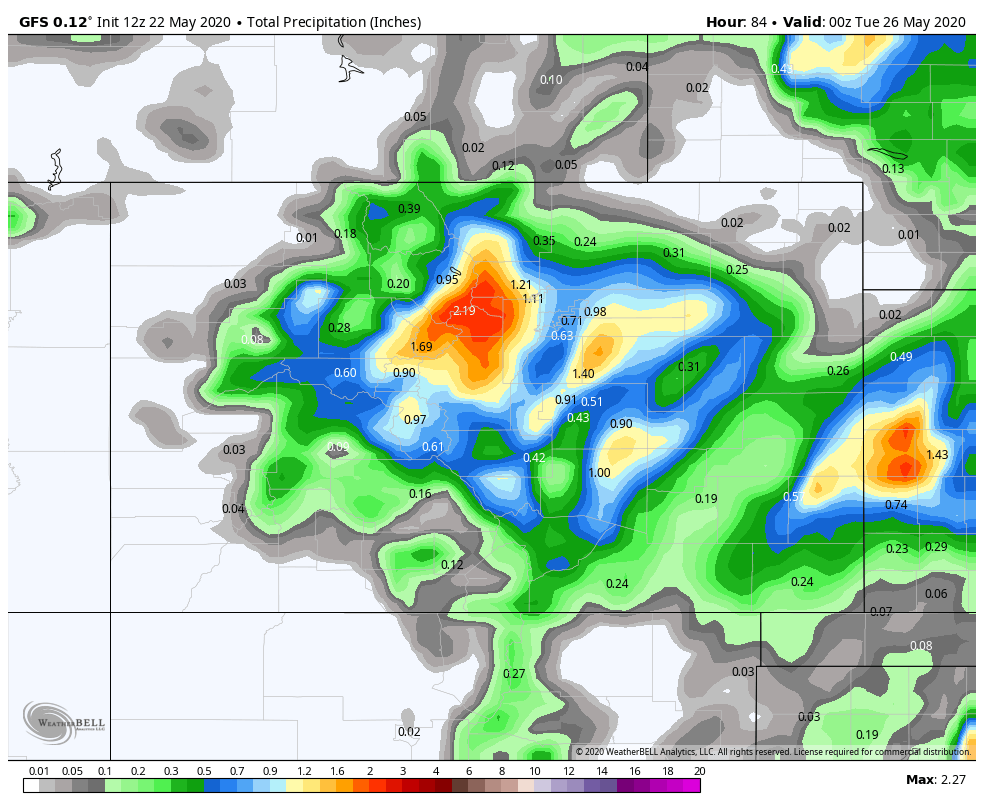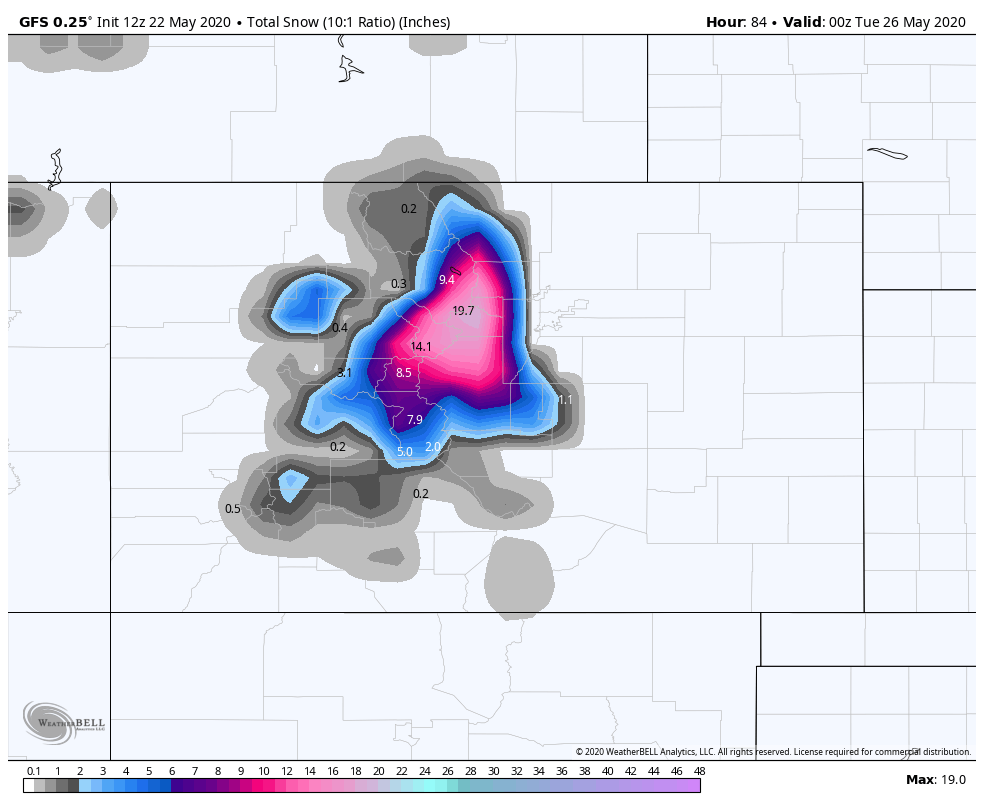 Canadian Model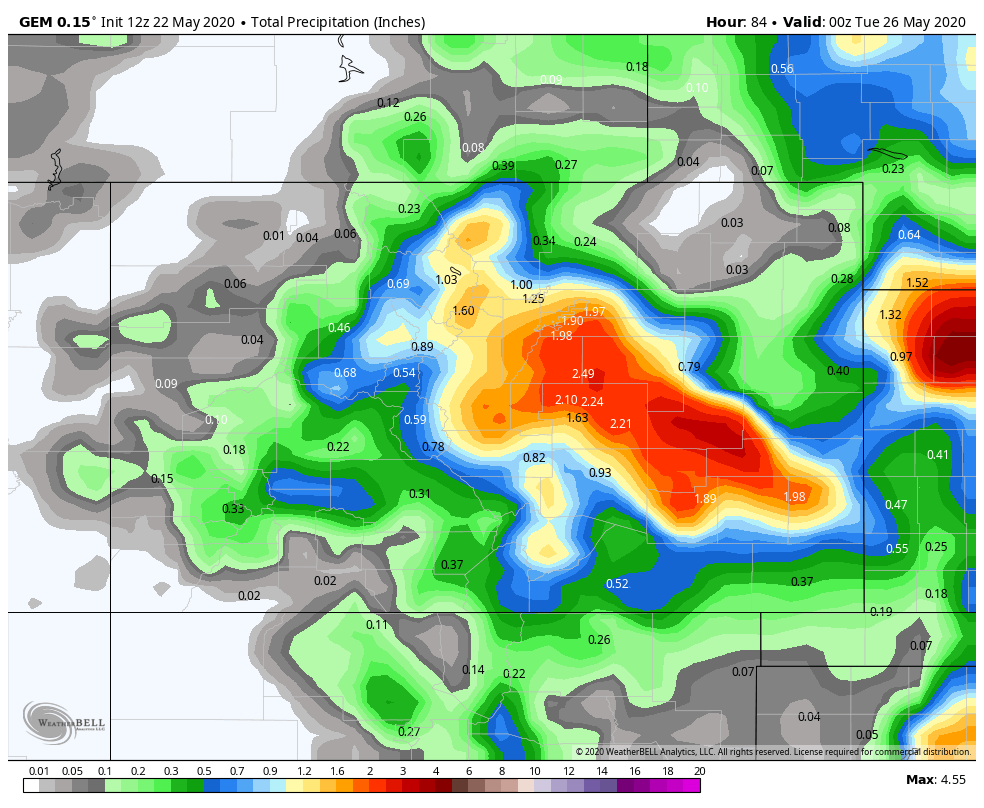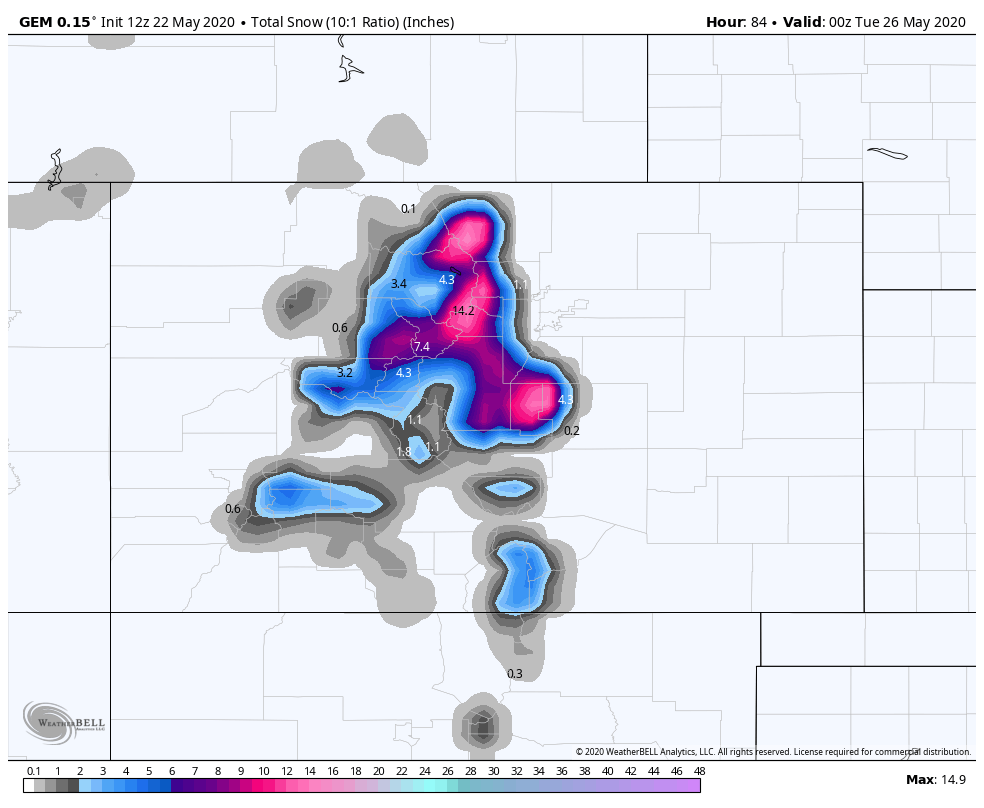 Obviously, the models have their own ideas on the finer details. However, they all agree on a chilly and wet storm system moving through most of the state from Sunday into Monday.
Considering the precipitation deficit we are facing across the state, this is all obviously good news from that perspective. This system has potential to bring some great moisture to some areas –– but devil is in the details as who sees the most moisture. Some models are a bit north and thus a better setup for he Denver metro area, others keep the greatest totals south. The Euro ensemble mean continues to show above average precipitation for the Denver metro area and souths south/southeast over the next days: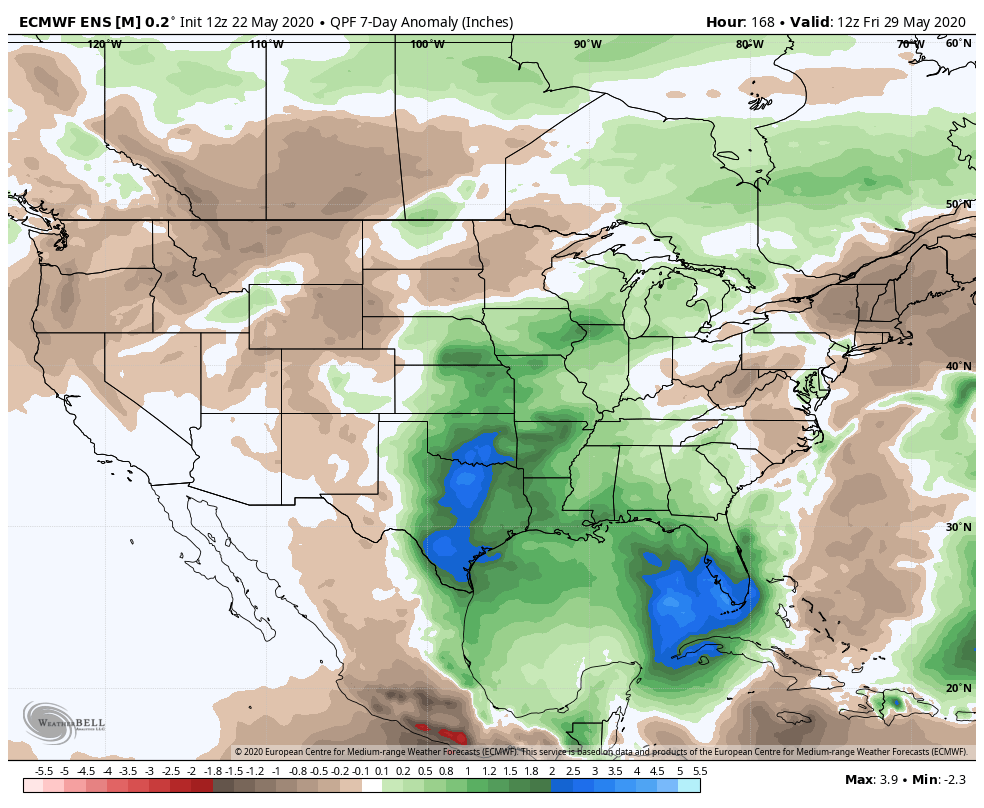 Per the Snowfall Gambler Charts, meaningful snowfall chances at lower elevations, do not look good. Temperatures will likely be too warm, but the higher elevations on the Palmer Divide may see some wet snow Sunday night and early Monday, as will the mountains.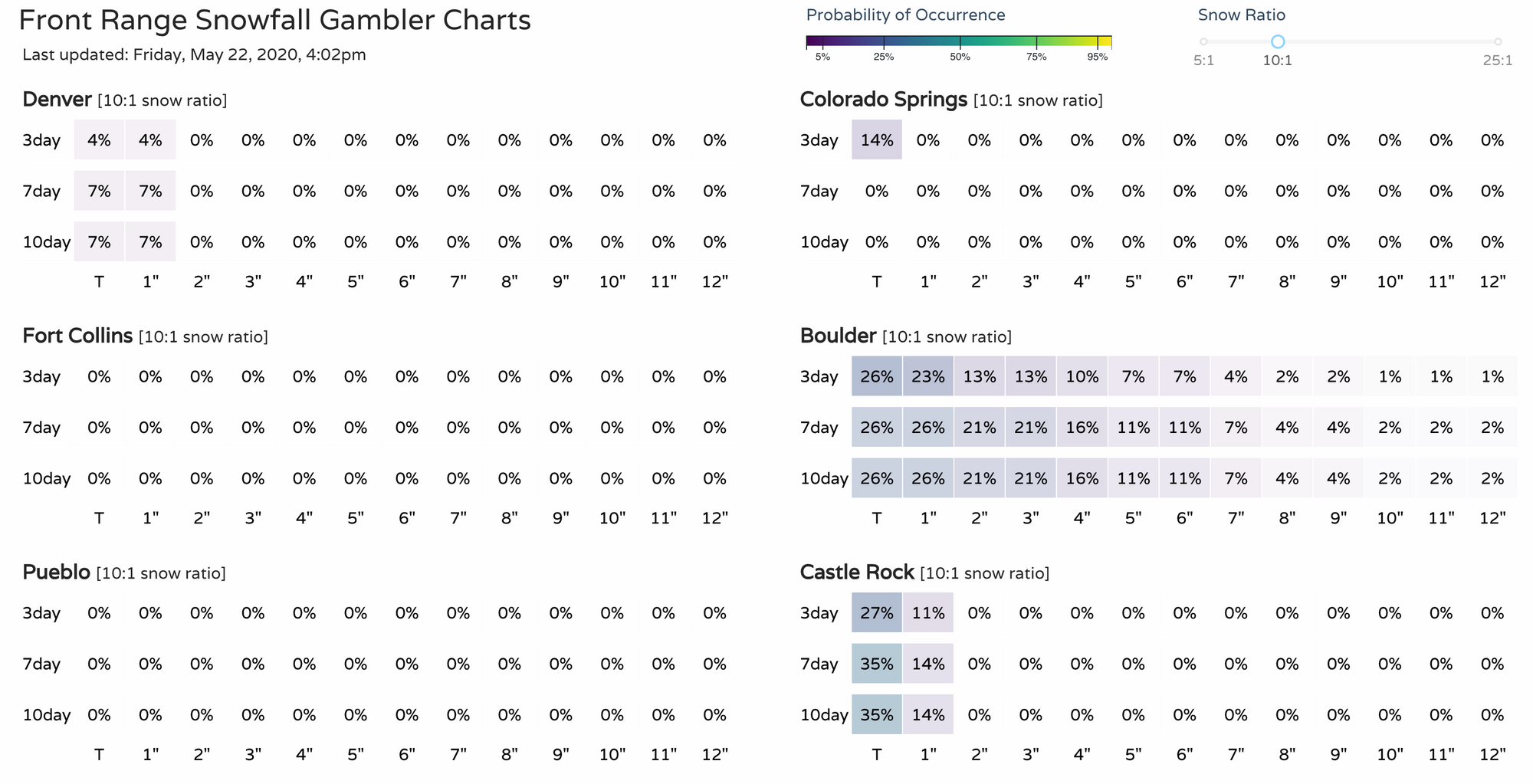 If you have plans to head into the mountains this holiday weekend, just know that the weather will be radically different from Saturday to Sunday. Temperatures will be MUCH colder on Sunday, and that is when the rain and snow chances really start to increase. MUCH needed moisture also looks like a good bet. While that may ruin the Memorial Day weekend for many, this is something that we desperately need right now.
Here's the hourly planner for Denver, certainly a chilly and damp look to the outlook for Sunday and Monday for the region: