With some recent snowfall on our highest peaks, let's take a look at Colorado's history when it comes to the start of our snow season.
No, it wasn't much but this was the scene at Loveland Ski Area Tuesday morning, exciting to see after a long hot summer!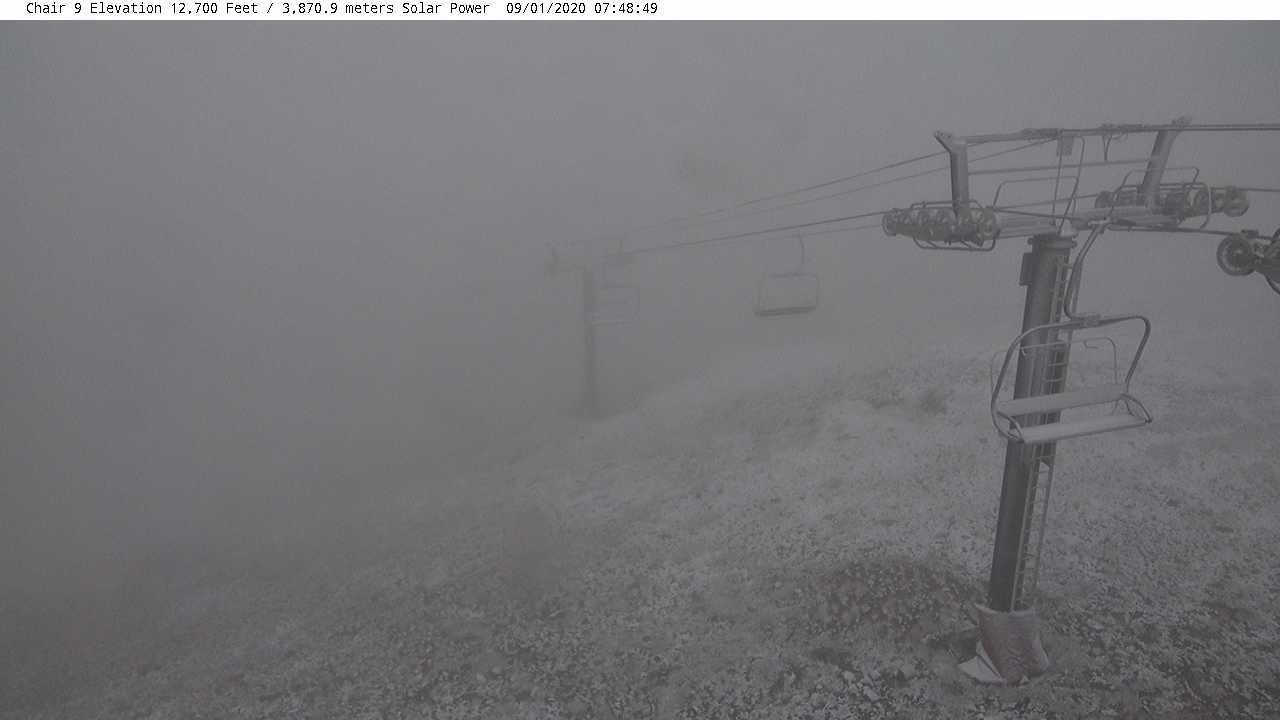 Many other areas, Aspen and Telluride included, reported a frosting of snow also.
Is this early for the season? No. It's actually over a week later than 2019 but the first dusting of snow is hardly consequential.
Let's look at some dates around the state, including the metro areas, for first measurable snowfall information. The average first snowfall dates of the National Weather Service's CF6 climate sites: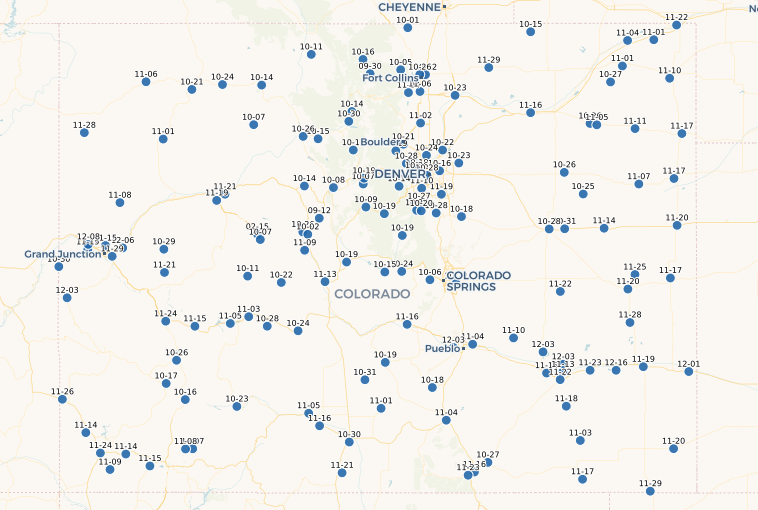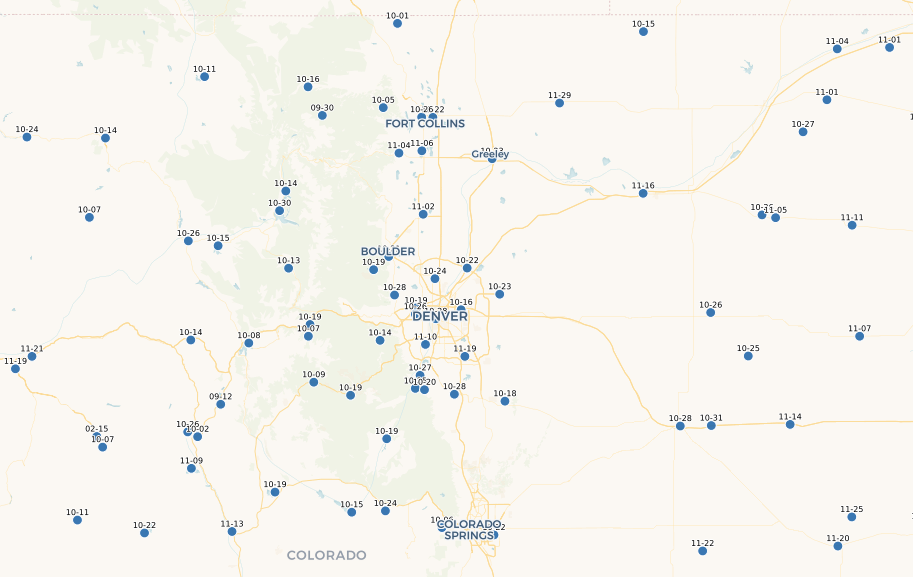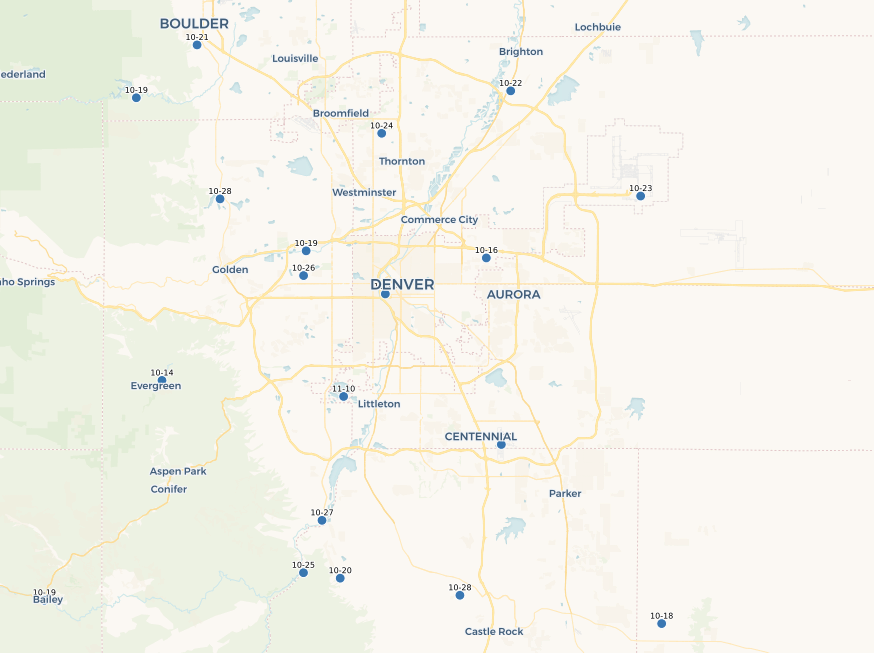 All of those maps are accessible, interactively, at the following link and each data point will also show you the earliest and latest first snows on record: Interactive Map of first seasonal snowfall dates.
For Denver and Colorado Springs, September 3rd of 1961 is the earliest date of a measurable snowfall but average dates are well into October. Fort Collins and Greeley records show an earlier snowfall about 10-days later on the 12th and 13th.
Most of the latest dates of snowfall occur in November. (you may see some dates well into the spring season on this map, which is a result of that individual station's climate record and has not been vetted at this time.)
Via NWS-Boulder, we have stats for Denver's recent earliest snows.
First Measurable Snow Last 10 Years:
October 10, 2019
October 6, 2018
October 9, 2017
November 17, 2016
November 5, 2015
November 11, 2014
October 18, 2013
October 5, 2012
October 25, 2011
November 15, 2010
Looking ahead we see another cold front fly through the region next week, with perhaps some colder air than this week's. Although getting a measurable snowfall in the next week seems unlikely, there is a chance for many areas, including cities, to see some snow flakes.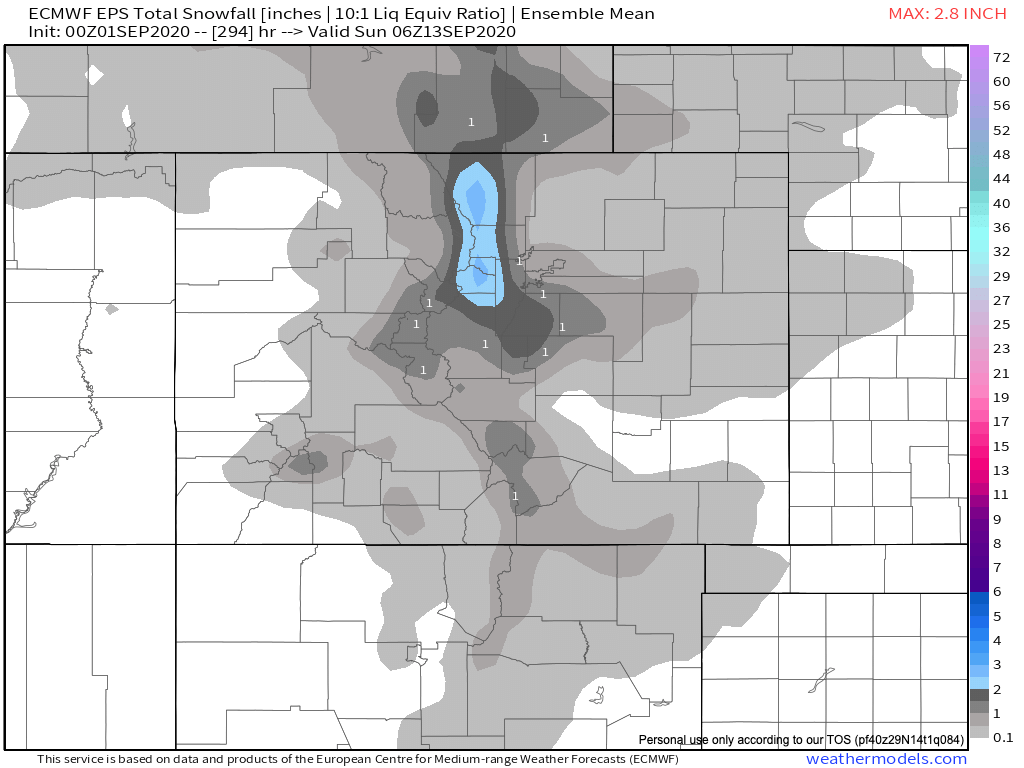 Our Gambler's Snowfall Charts are powered back on and what we see from the Tuesday morning update: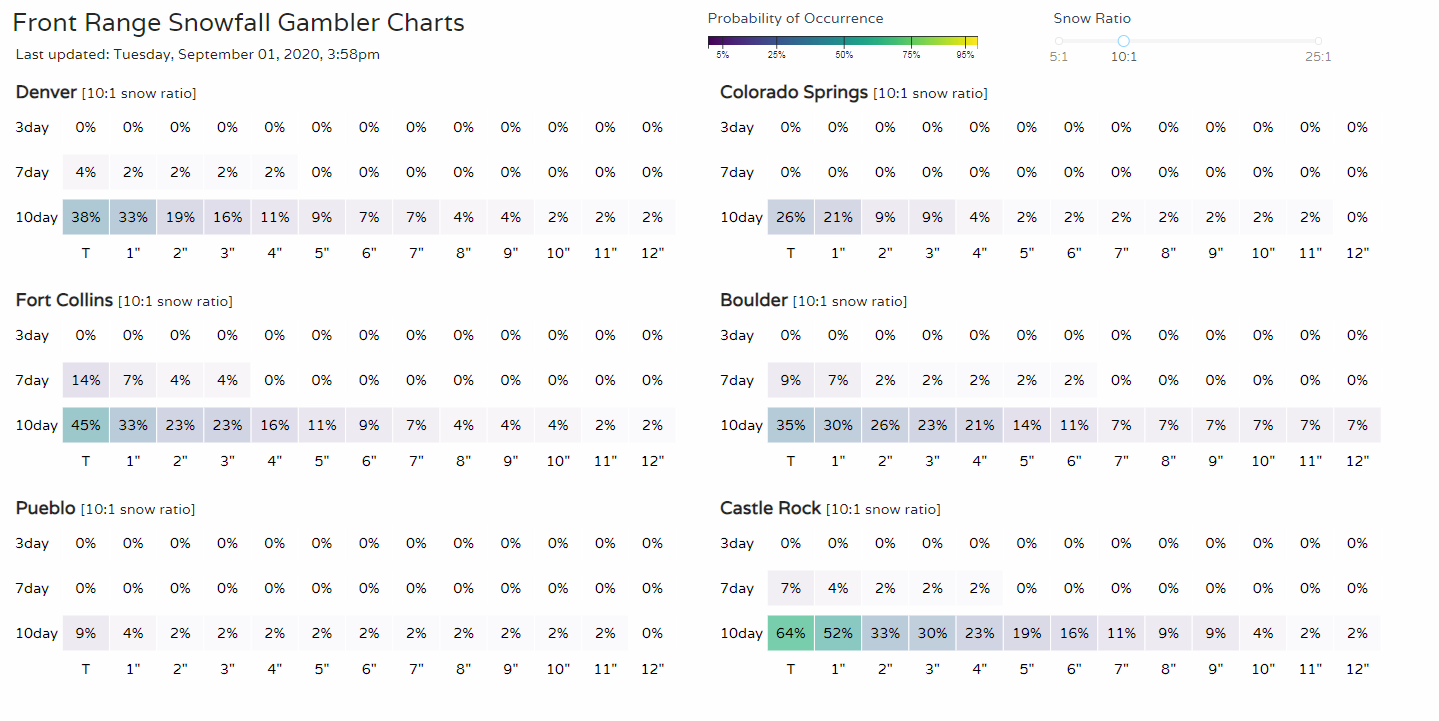 We will have more on that snow chance as we get closer. It is safe to say that Fall has started right on schedule. September 1st is the first day of Climatological Fall.