First snow of the season in the books for Denver, ties second earliest on record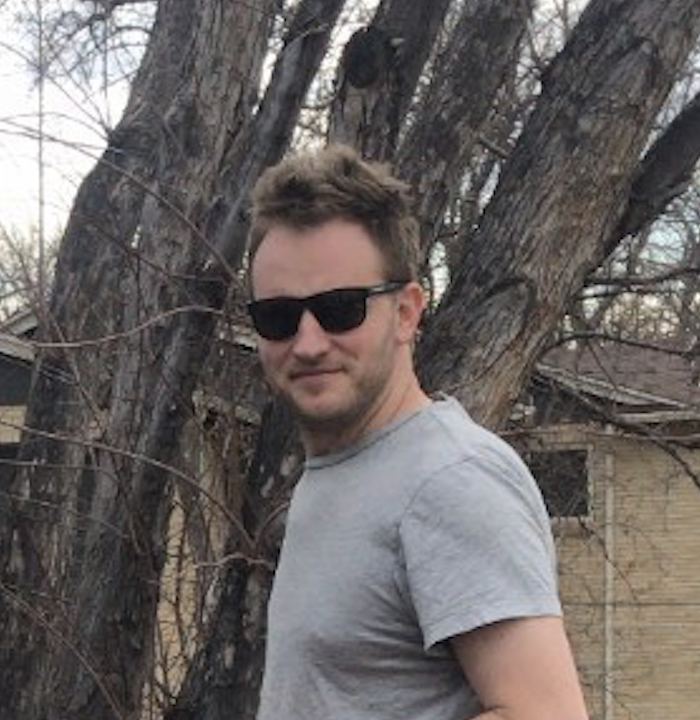 It's official, Denver picked up 1.0" of snow at DIA on Tuesday marking the first measurable snowfall in September since 2000, and the tying the second earliest snowfall on record, set first in 1962.
Here is the almanac data for Tuesday, September 8th, 2020: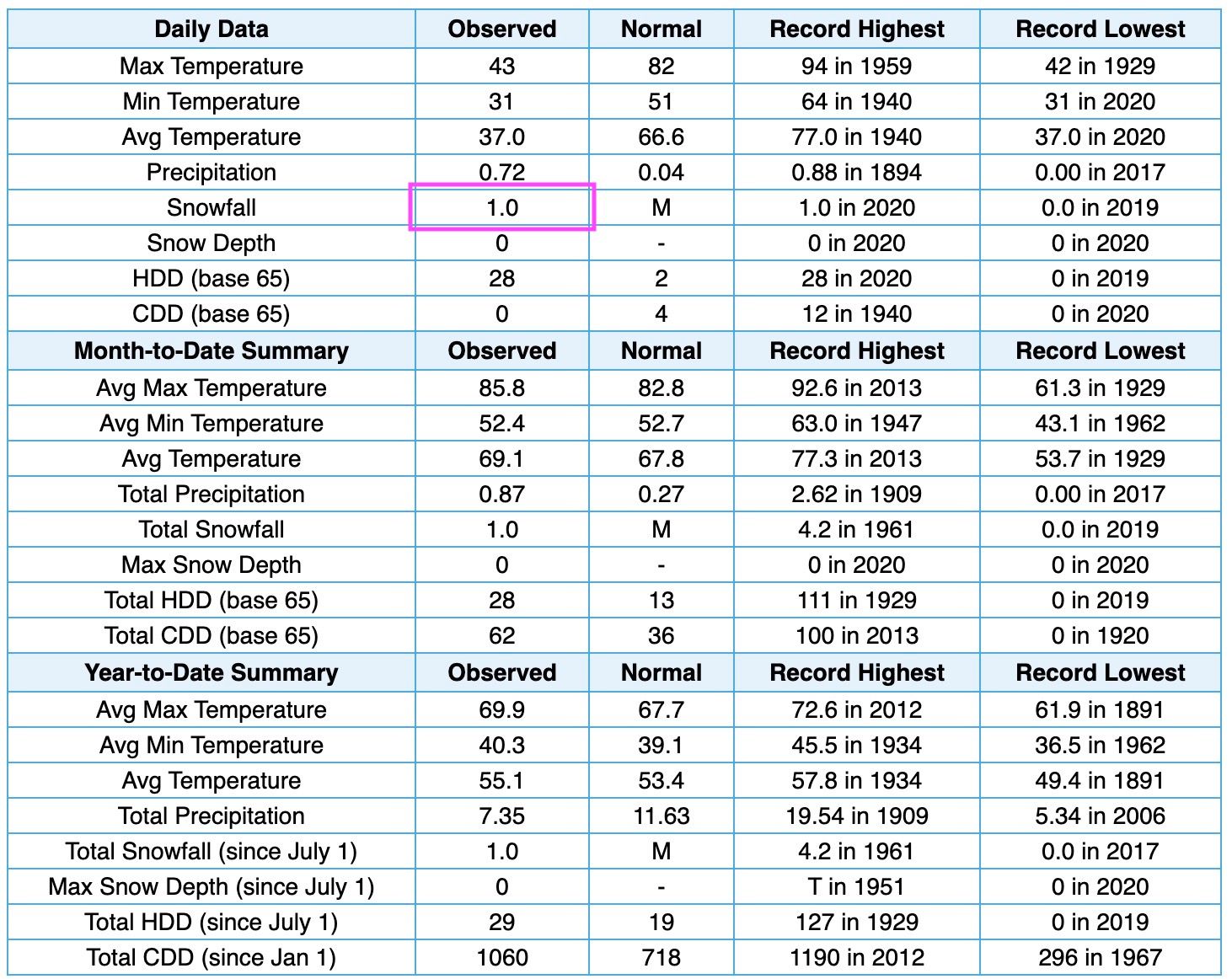 First snowfall prediction contest comes to a close
A record 43 of you picked September 8th as the first official snowfall in this year's Snowfall Prediction Contest. I'm not sure if that speaks more to the prowess our readers or the forecasters here at 5280! 😆
We will be notifying this winners shortly, and look forward to doing it again next year – hopefully a week or four later in the season!
As for other snowfall totals across the region... We picked up 2.75" of snow in Denver West, with Boulder picking up 5.6" of snow. Regionally totals coming in this morning look like a nice blend of our forecast, the 3km NAM, and HRRR models. Great totals for the southern mountains to kick of the season, as well as much needed moisture for the Front Range foothills: