East Troublesome Fire jumps Continental Divide, burned roughly 6,000 acres an hour in Wednesday's run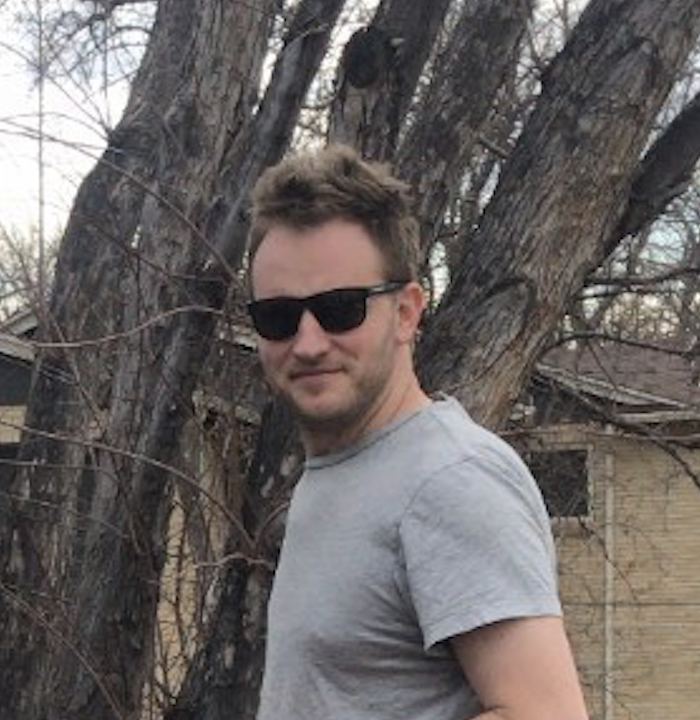 As we discussed in last night's update, the East Troublesome Fire grew substantially yesterday, with an estimated growth at 6,000 acres an hour at times yesterday evening according to the Grand County Sheriff. Today the fire is estimated at just 5% contained.
More mandatory evacuations
The East Troublesome Fire continues to burn out of control, now moving over the Divide and threatening the Estes Park area. Mandatory evacuations are in place for much of Estes Park, please see https://nocoalert.org/ for the latest. All roads into Estes Park are now closed, open for exit only. As of midday, all areas in red below were under mandatory evacuation orders: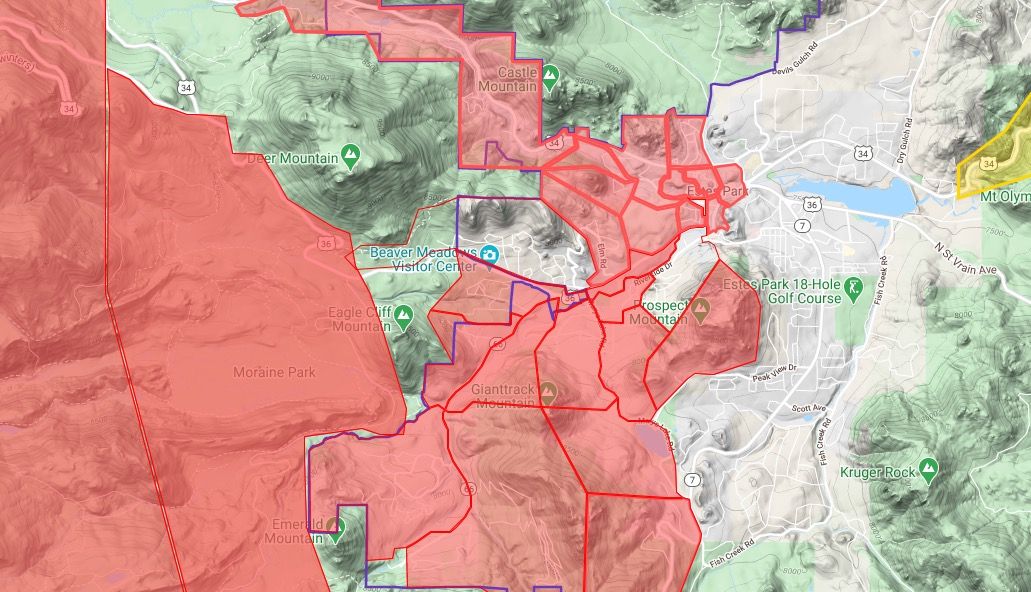 As of Thursday morning the fire was estimated at 125,602 acres, making yet another 2020 fire ranking near the top of list for largest fires on record. The image below shows the fire perimeter Thursday morning, with conditions ripe for continued growth today.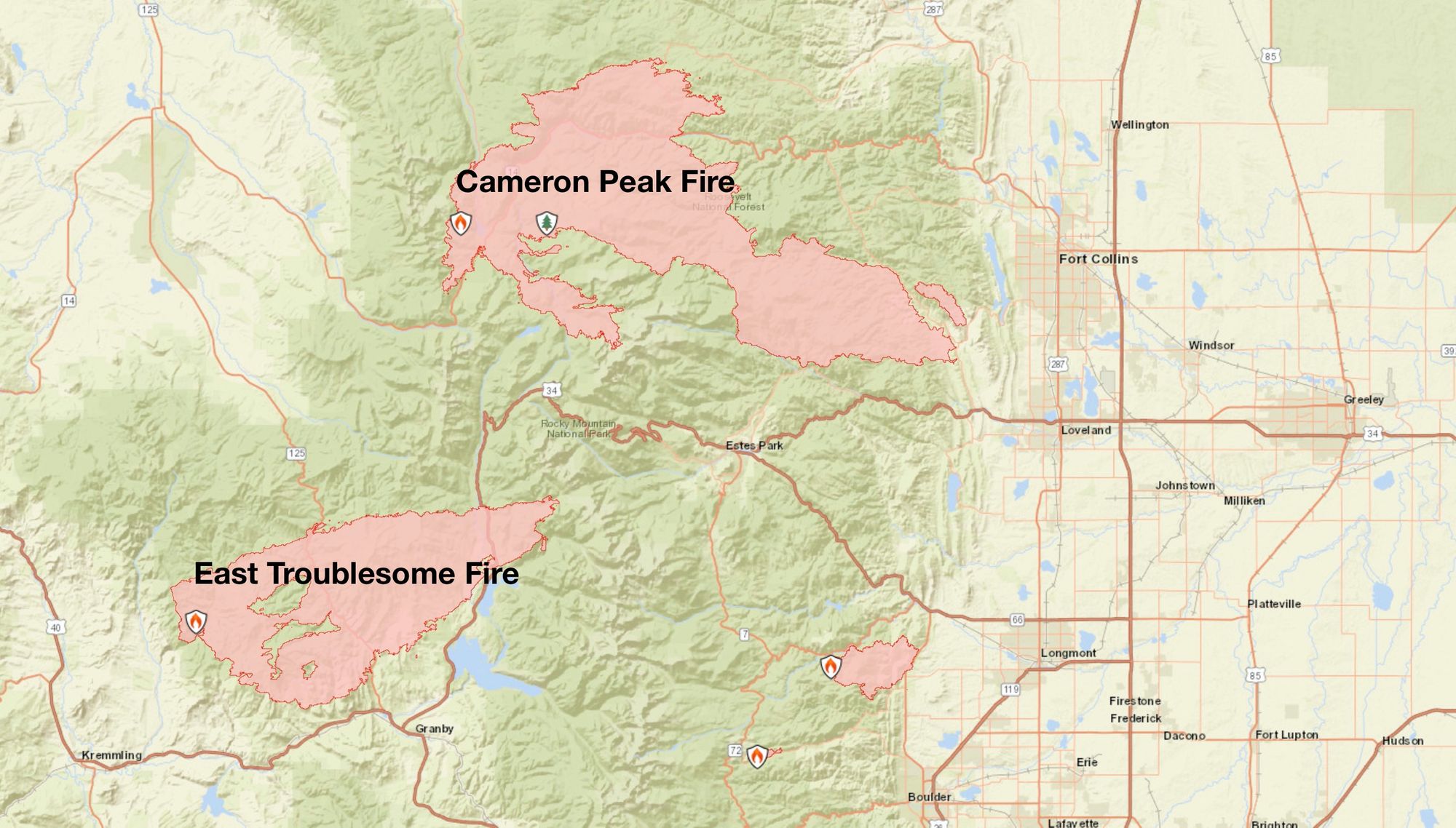 A summary of the fire follows:
Fire activity increased substantially in the late afternoon and into the evening yesterday. A combination of weather, terrain, and beetle-killed lodgepole pine contributed to the significant fire growth that was seen overnight. Firefighter and public safety continue to be the highest priority and both local fire departments and wildland fire resources and today will focus on supporting continued evacuation efforts as well as point protection activities that will occur along the Highway 34 corridor. Point protection is a strategy which focuses wildland fire crews and engines on protecting values at risk including communities, infrastructure and other areas of values at risk. Aviation assets, including both helicopter and fixed-wing, will be available to support firefighting efforts when weather and smoke conditions allow.
A Red Flag Warning is in effect for the fire area until 6pm this evening. A cold front moves through today and will help firefighting efforts at least marginally later this afternoon and tonight.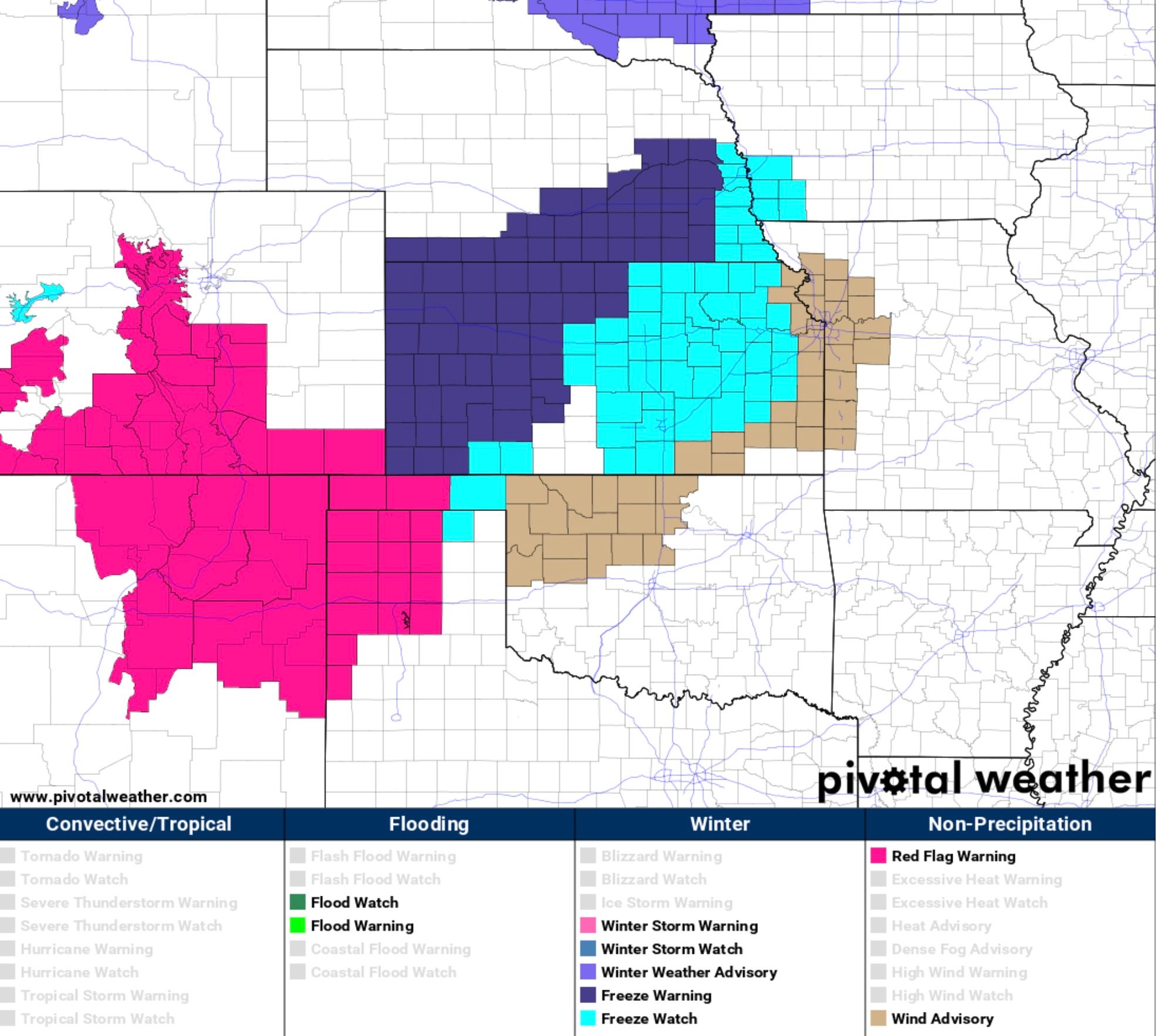 From the National Weather Service:
Very low dewpoints and strong west-southwest winds over the high mountains and valleys will lead to critical fire weather conditions today as humidities will be in the low to mid teens and winds gusting 25 to upwards of 50 mph at elevations above 10,000 feet. A weather system moving down from the north, which brought a cold front to the plains and lower Front Range foothills, isn`t expected to bring the higher dewpoints to the higher elevations until later this afternoon. Elevations above this cold front on the lee slopes of the Front Range Mountains will be in much drier air, with westerly winds gusting 25 to 40 mph. Conditions over the far northern mountains, including North Park, Rocky Mountain National Park and the upper foothills of Larimer County will be near critical this morning, but improving by noon as the weather system pushes down from the north.
It won't be until later in the weekend that more substantial help from Mother Nature arrives. Unfortunately a couple more days of wind and high fire danger to make it through before the snow arrives. Here are the latest precipitation probabilities for the Grand Lake area this weekend: