Winter weather advisory issued for Palmer Divide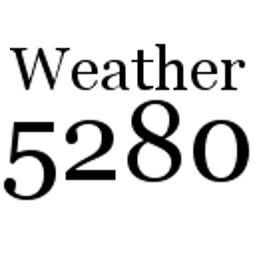 There's heavy enough snowfall late Tuesday to prompt a winter weather advisory for parts of the Palmer Divide.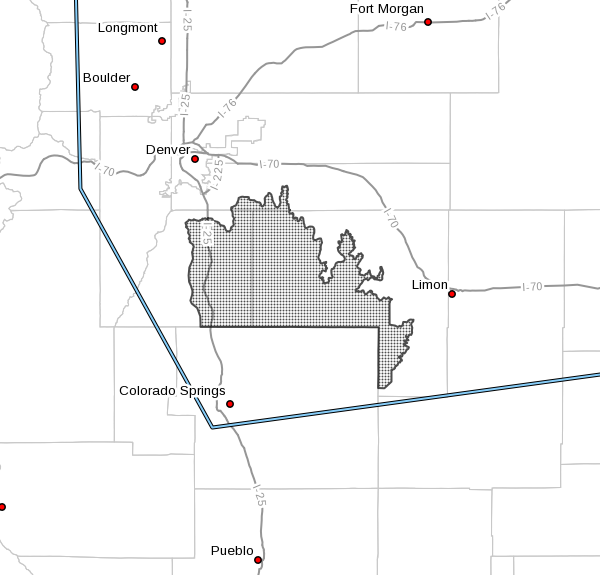 ...WINTER WEATHER ADVISORY IN EFFECT UNTIL MIDNIGHT MDT TONIGHT...

* WHAT...Snow showers ongoing. Additional snow accumulations around
two inches. Winds gusting as high as 40 mph.

* WHERE...Castle Rock.

* WHEN...Until Midnight MDT tonight.

* IMPACTS...Slushy roads and poor visibility.
There was mostly rainfall up north near Fort Collins with near 0.10 inches reported to us on twitter from Howard Gebhart. Others sending in heavy snowfall videos, mostly from Douglas County.
The main impact of this rain and snow event will be this evening in Denver, and overnight for the Plains.
Here's an animation showing the progression: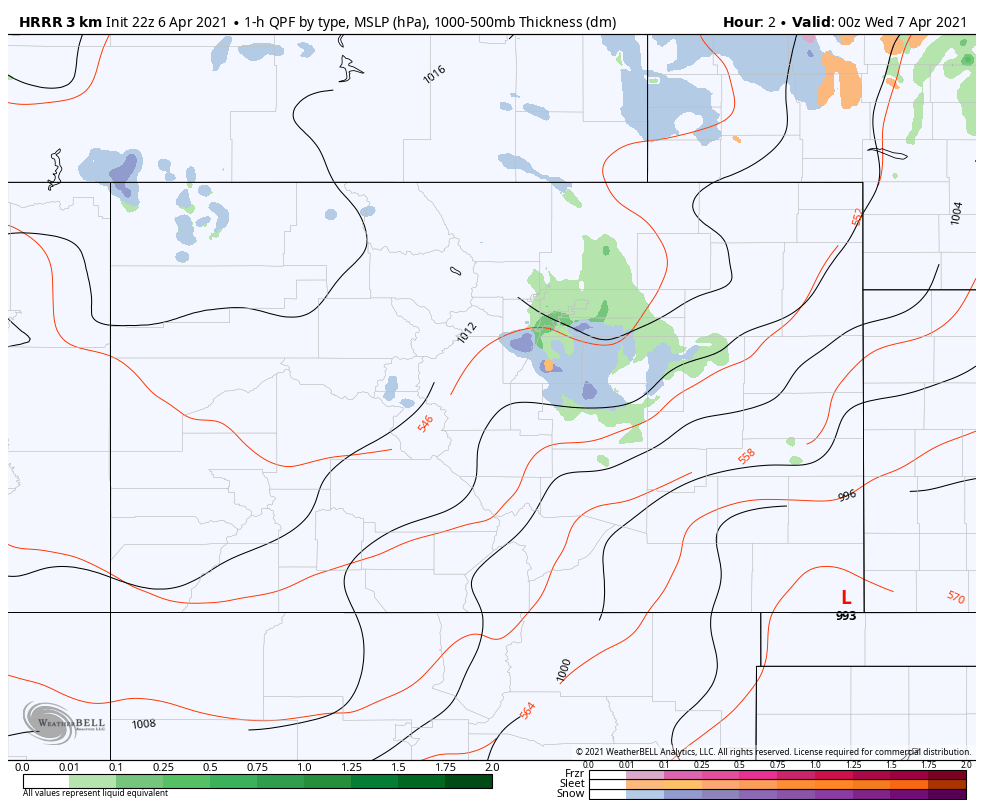 And, a look at total snowfall which appears on track, especially on the Palmer Divide.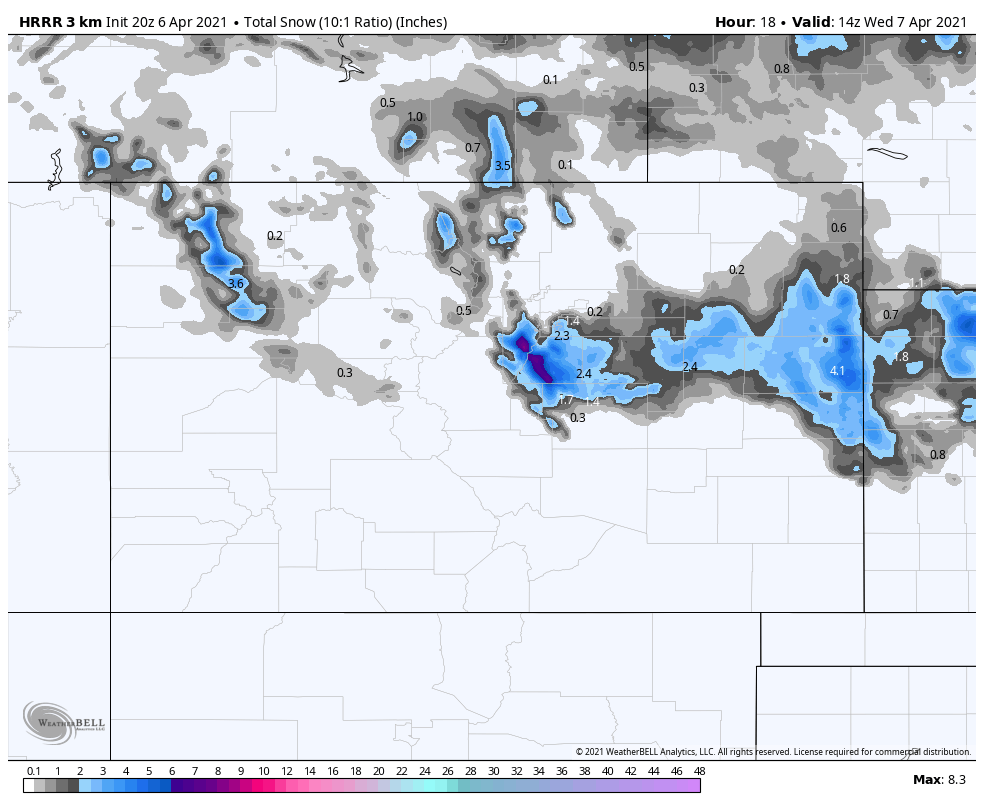 As far as impact to drivers, that appears to be limited to isolated areas and mostly those that are on the Palmer Divide. This snowfall will not last long and will be mostly gone by morning.
As the system clears through Wednesday temperatures will warm back to the 60s, but we will be windy at times particularly early Wednesday.