Denver will see its latest first snow on record in 2021 as 87 year old record fell Sunday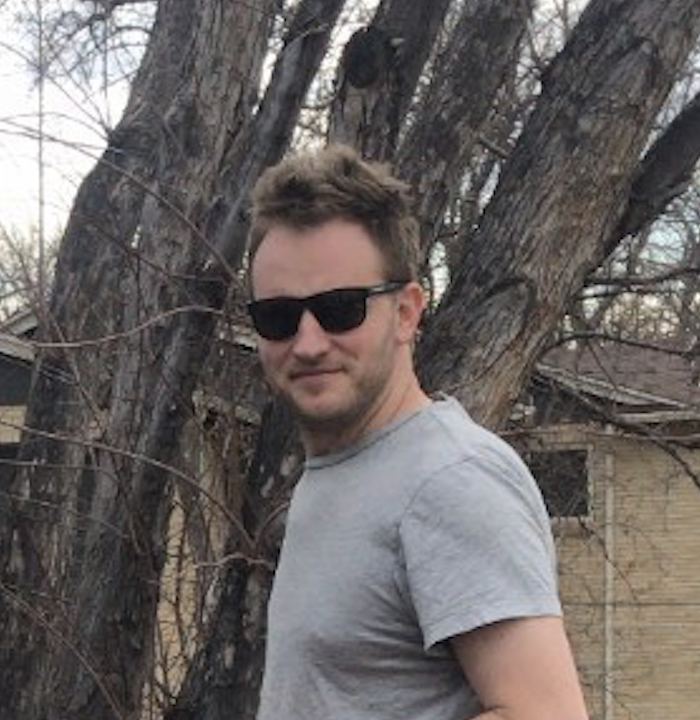 Denver will officially see its latest first snow of the season on record this year, as the previous record set in 1934 came and went yesterday. Now the question becomes – by how many days will the new record be set?
I wrote this little poem this morning to celebrate the moment:
It'll snow eventually,
Yesterday was not the day.
It'll snow eventually,
Today is not the day.
It'll snow eventually,
Tomorrow is not the day.
It'll snow eventually...

What do you think?
The system we discussed last week that is set to move through the region this Wednesday is still on track to do so, but (wait for it...) the chance of snow does not look all that great at this time. Instead, chilly temperatures and just scattered rain and snow showers will be possible from late Tuesday through Wednesday evening, with some of the chilliest air of the season filtering into the state Wednesday night. Thanksgiving Day looks nice as of now, with highs back in the low 50s for Denver, and mostly dry across the region.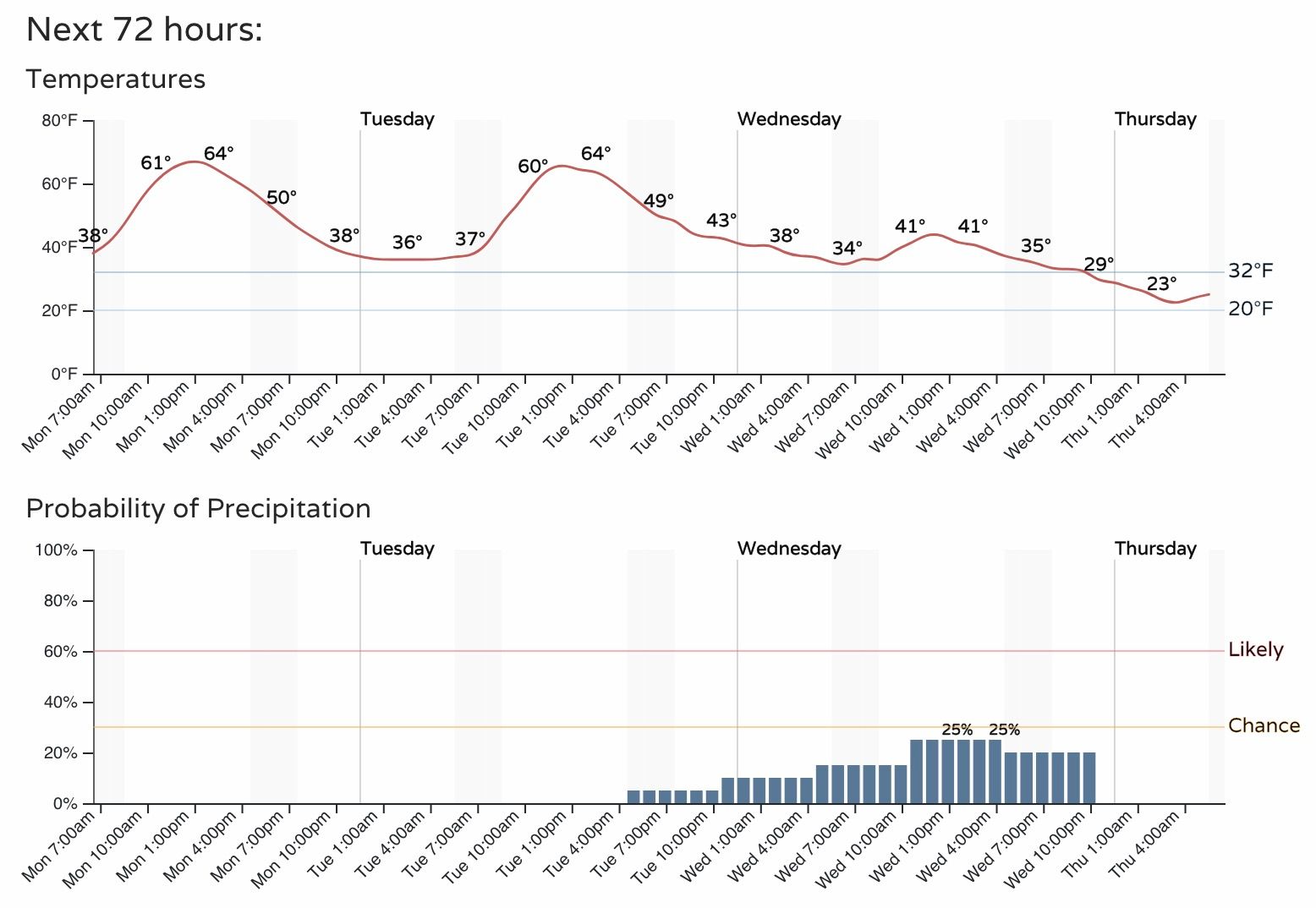 Similar to our last couple of systems, the chance Denver logs its first official snow of the season is here, but right now it's a low probability. The better chance to see some light accumulation will likely be confined to the foothills, western Palmer Divide, and Springs area – though at this time totals do not look all that impressive either.
Here are the latest precipitation probabilities for the next 10 days for the Denver area. Ho-hum.