Castle Rock sets the all-time hottest temperature on its record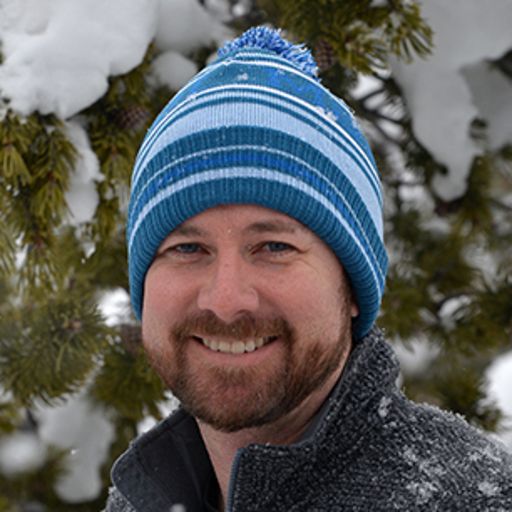 Castle Rock has hit the 100s before, but 102 on July 11th, 2022, is the hottest temperature on record.
Here we have a list of all calendar days record highs with year of occurrence included: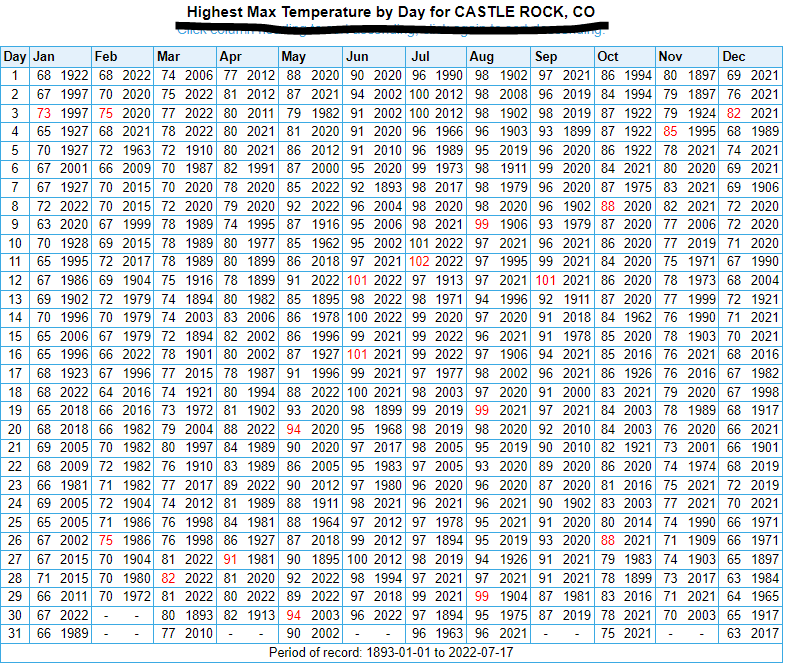 So far in July, the town has set four record highs, two of which were into the 100s.
Castle Rock has hit the 100s four times so far this year which is also a record.

Further, this summer is on pace to be the hottest on record. The first half of summer was a scorcher. Here is the list of hottest first-half summers on record.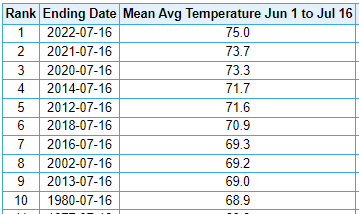 Castle Rock's station, as used here is a COOP station, with some data gaps over the years but does have a lengthy record back into the 1800s. I'd like to see a deep-dive into the full record keeping, but what I just wrote above is quite something for a verified data record.