Although we do have some systems passing through the region, the weather, overall, remains relatively tranquil. I will caution you about the overnight lows to come later this week if you have gardens - first frost and freeze for some folks.
If you haven't submitted your guess for first snowfall of the season, today is the last day to do so!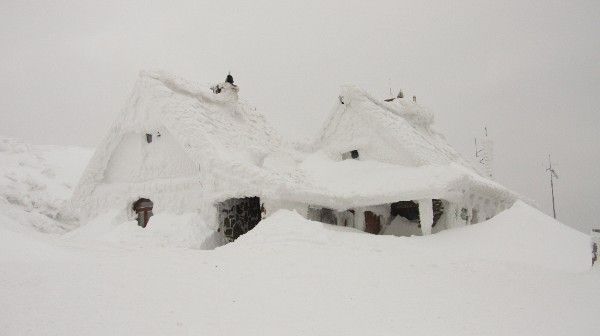 Got Wind?
We are headed to our windy season...well, one of them anyway. Gusty winds are possible overnight for the Front Range mountains and foothills, with a few gusts up to 55 mph possible.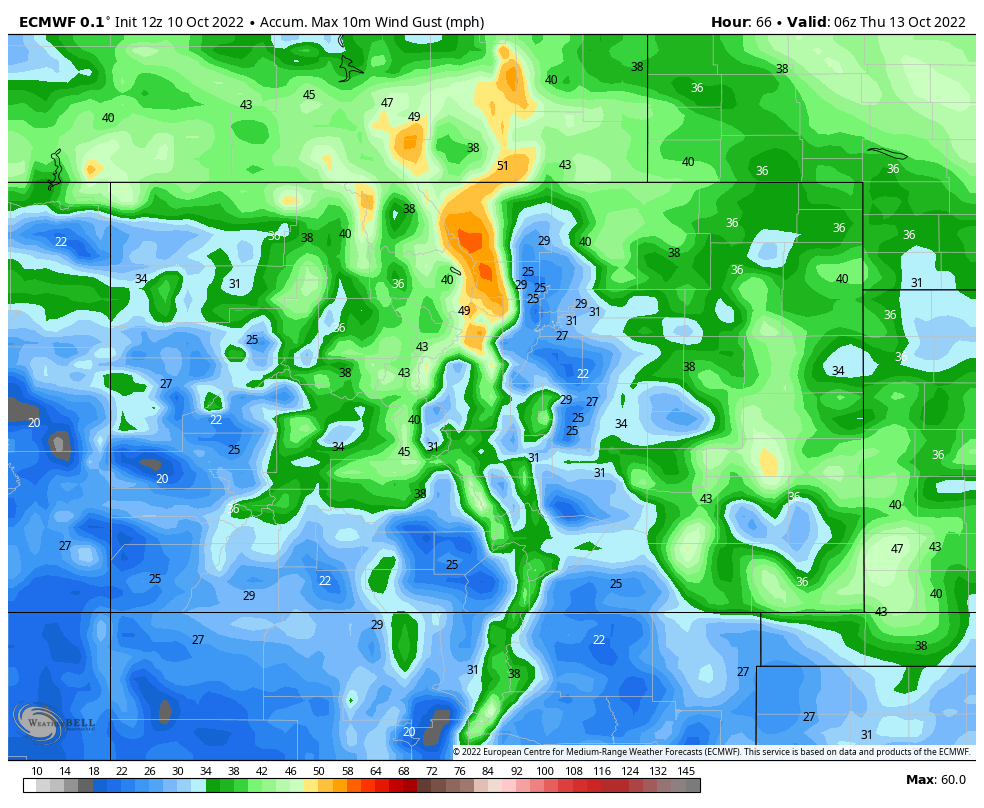 Tuesday have elevated fire weather conditions with wind gusts up to 45 mph on the mountains and 25 to 35 mph on the plains north of Interstate 70.
Wind will calm a bit beyond Wednesday.
What's the wind bringing?
A cold front late Tuesday brings in some cooler temperatures and a chance of light showers from rain in most cases to snow for the higher elevations.
First, let's look at daily low and high temperatures statewide for the next few days.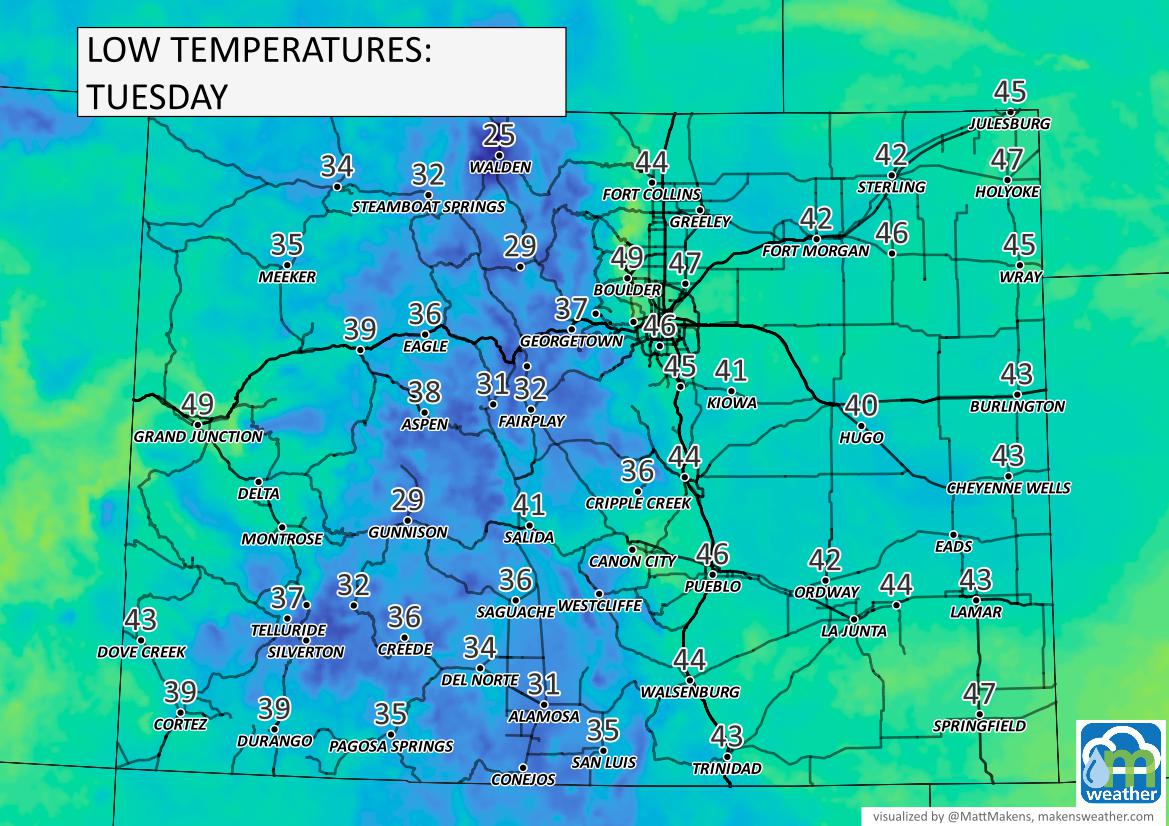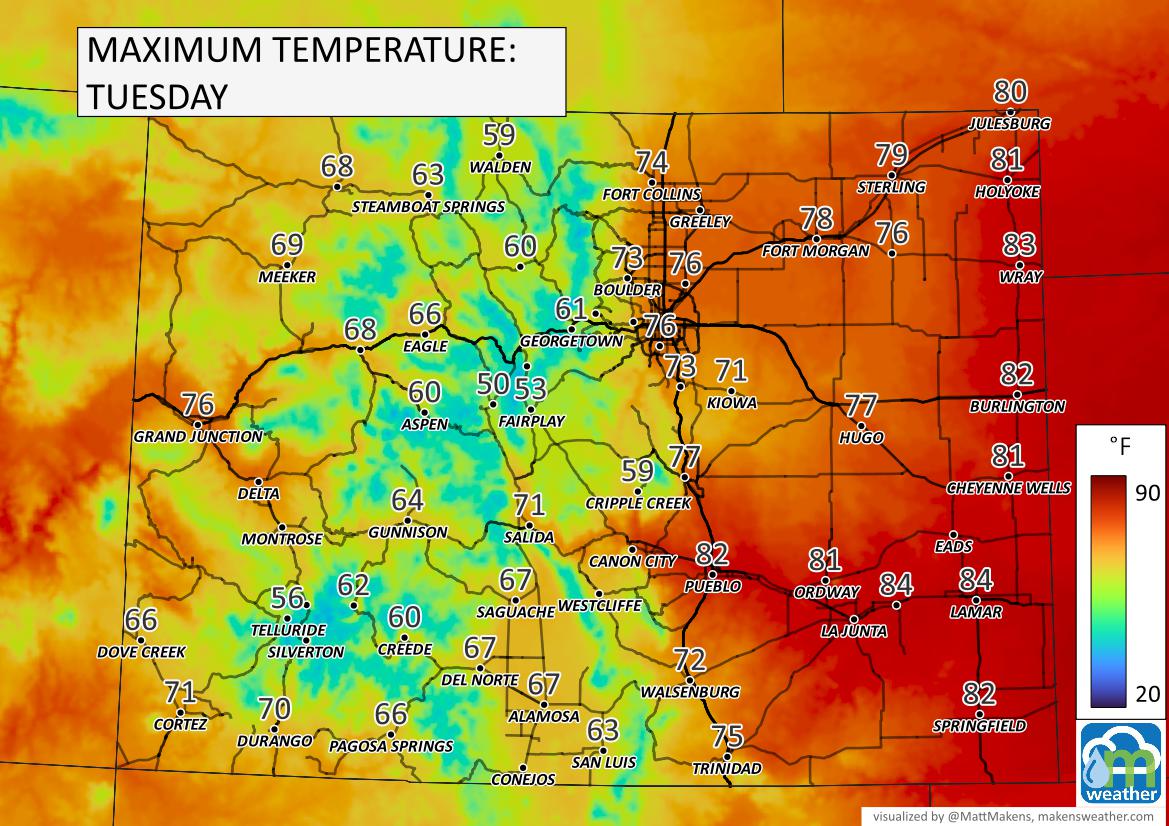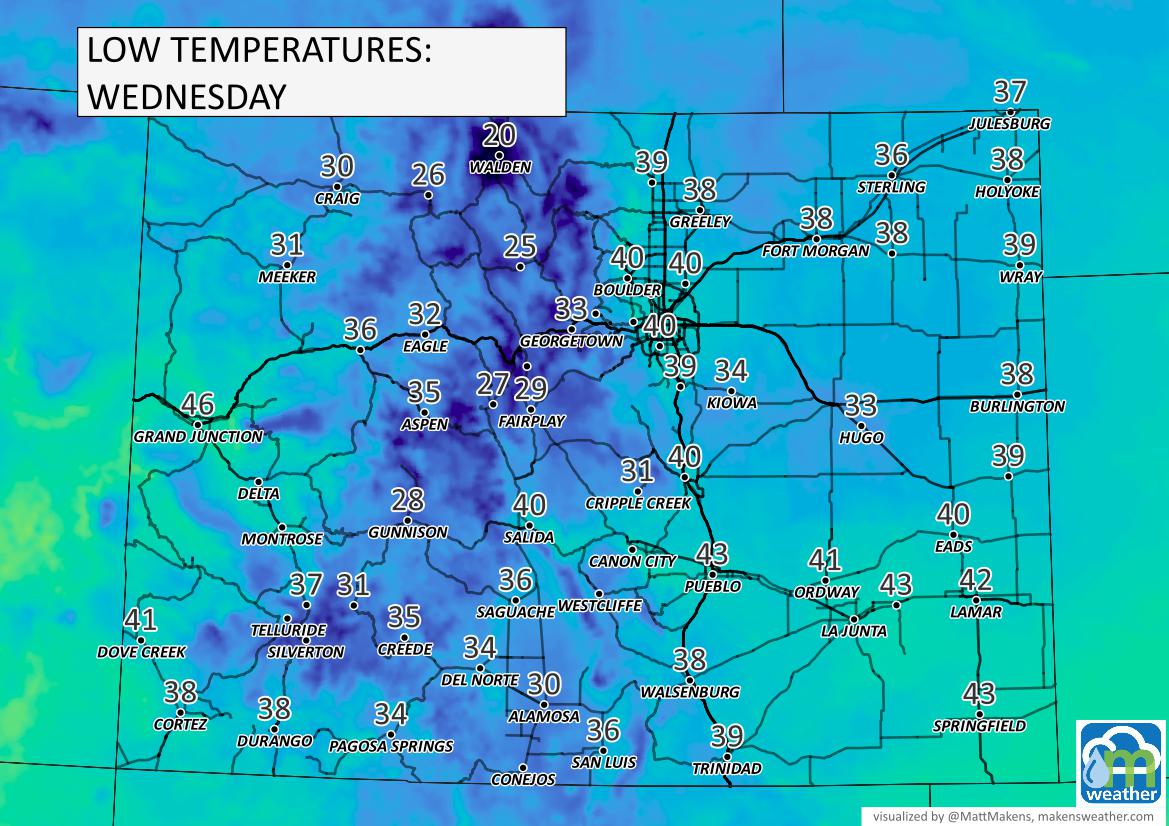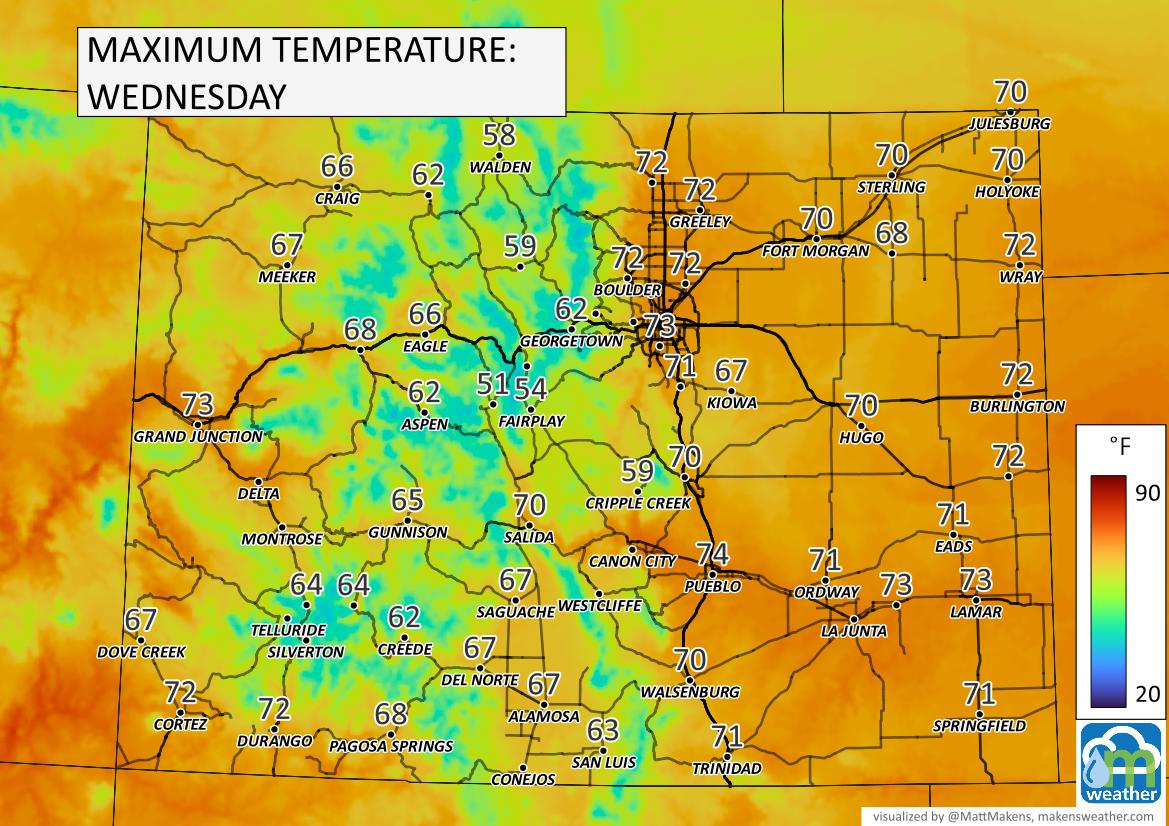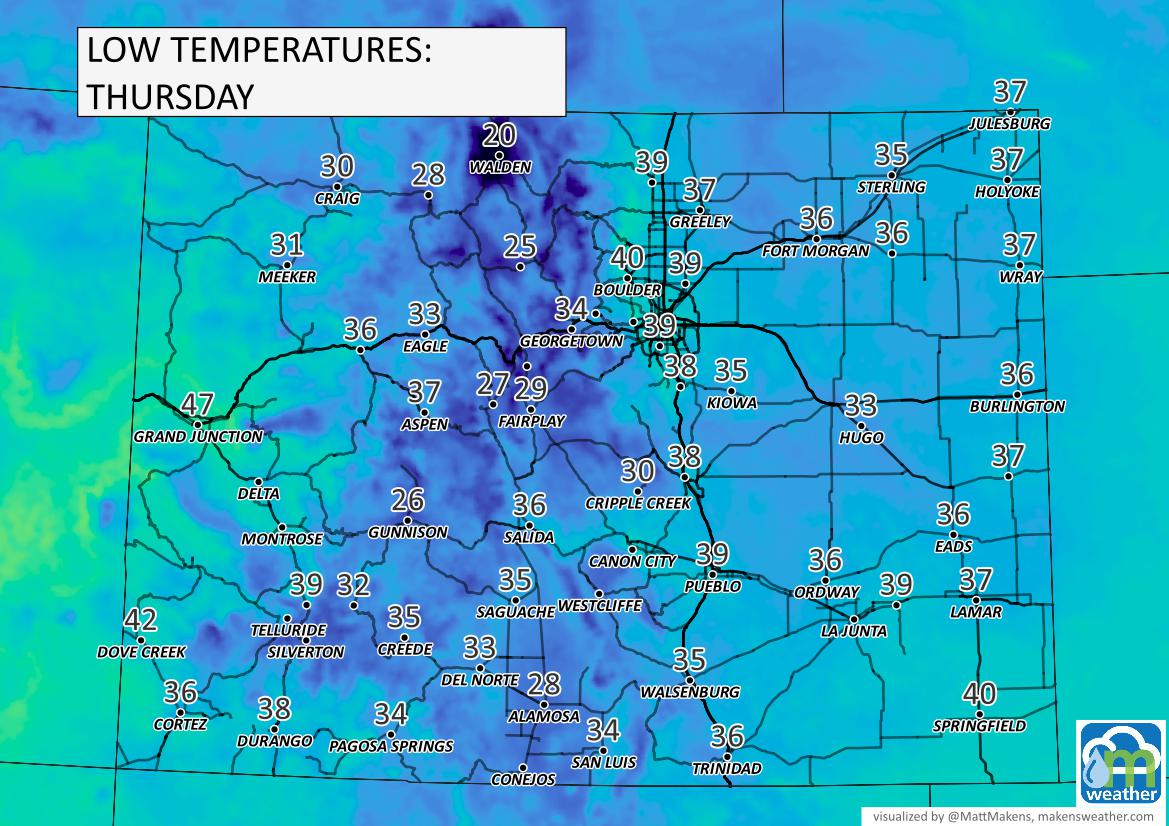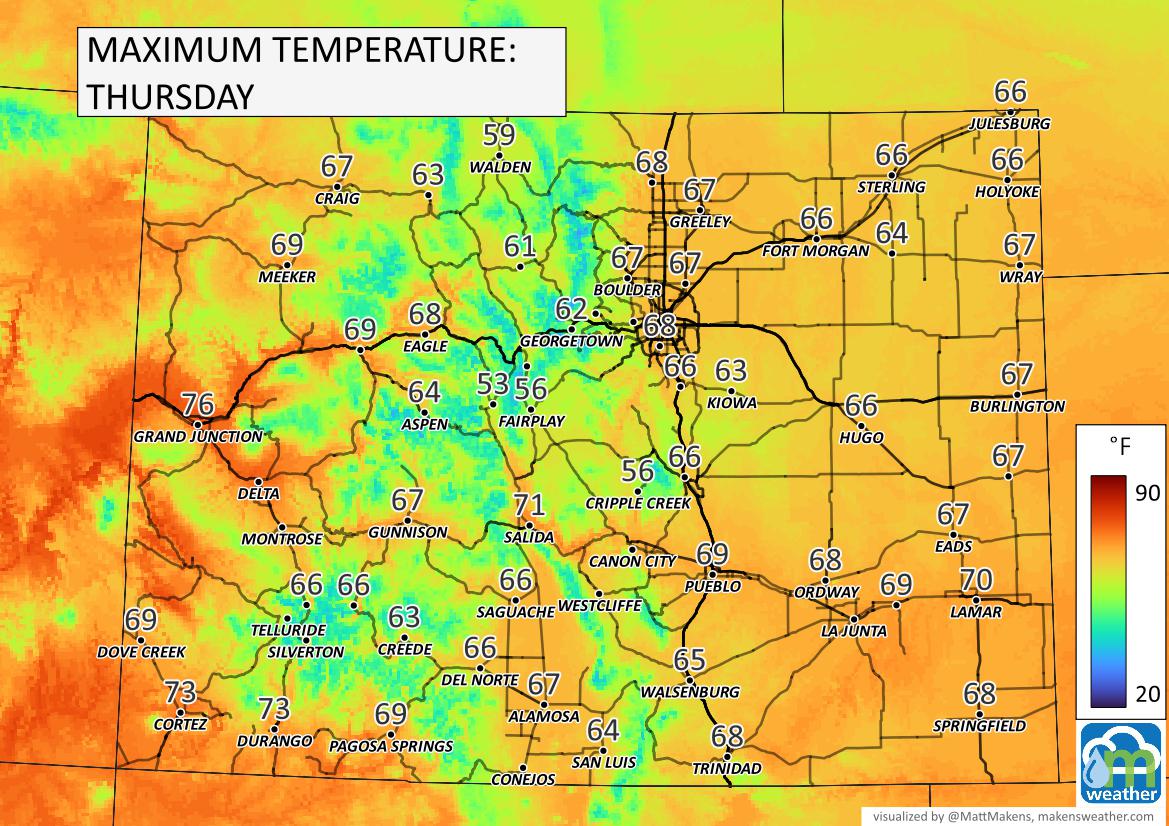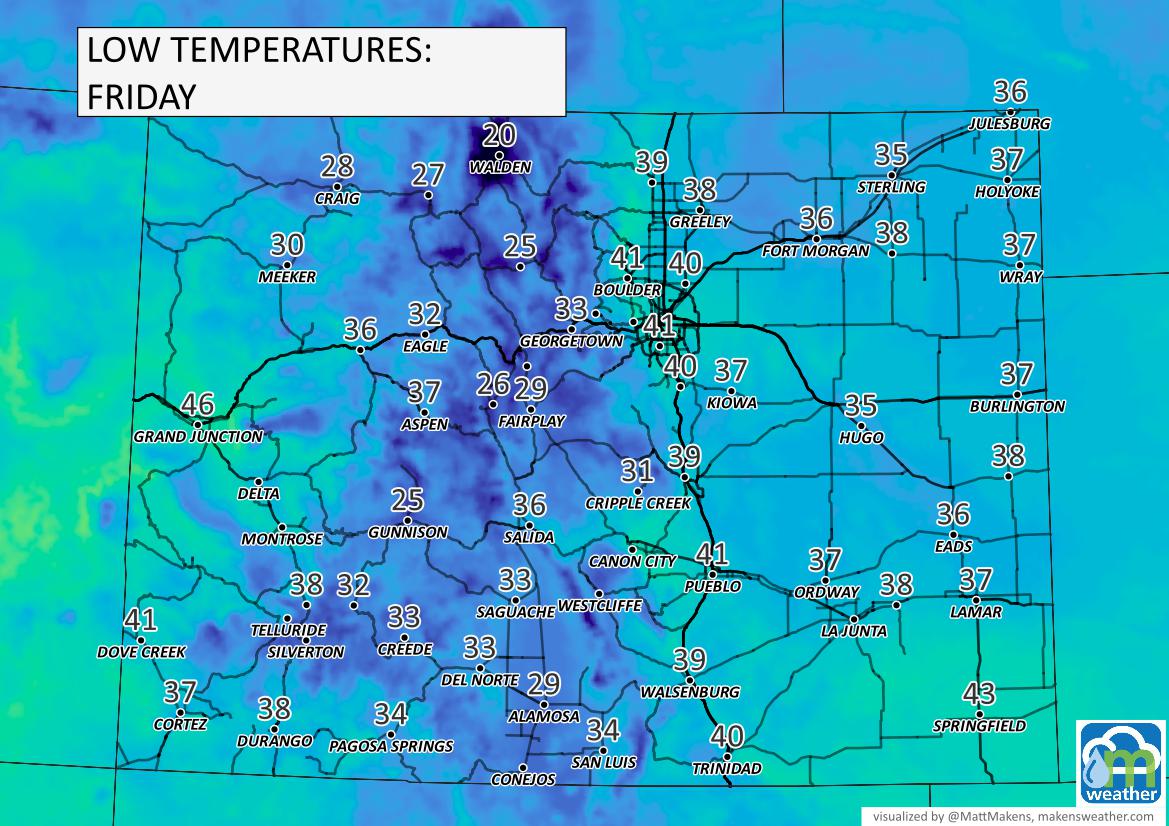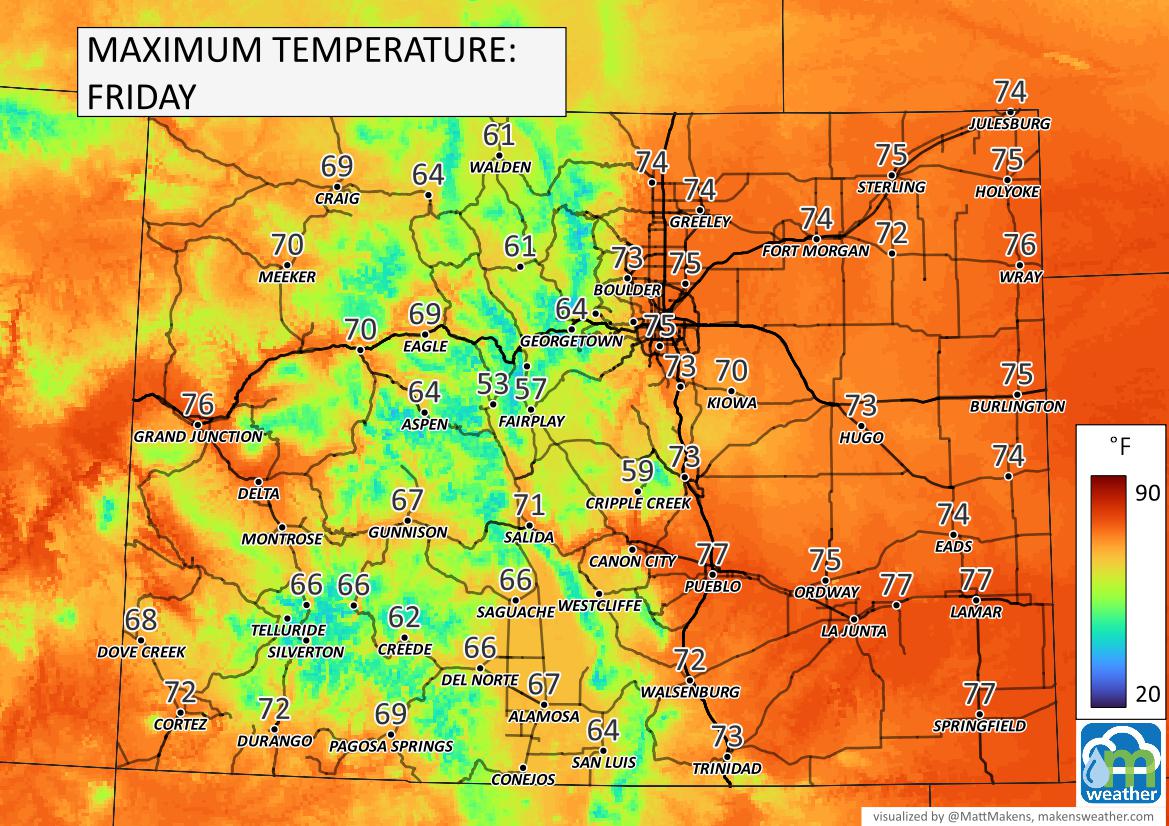 Second, we can look at total precipitation on the way this week. Note, areas of a trace or few hundredths of an inch are possible in the metro areas and plains, but not displayed on this map.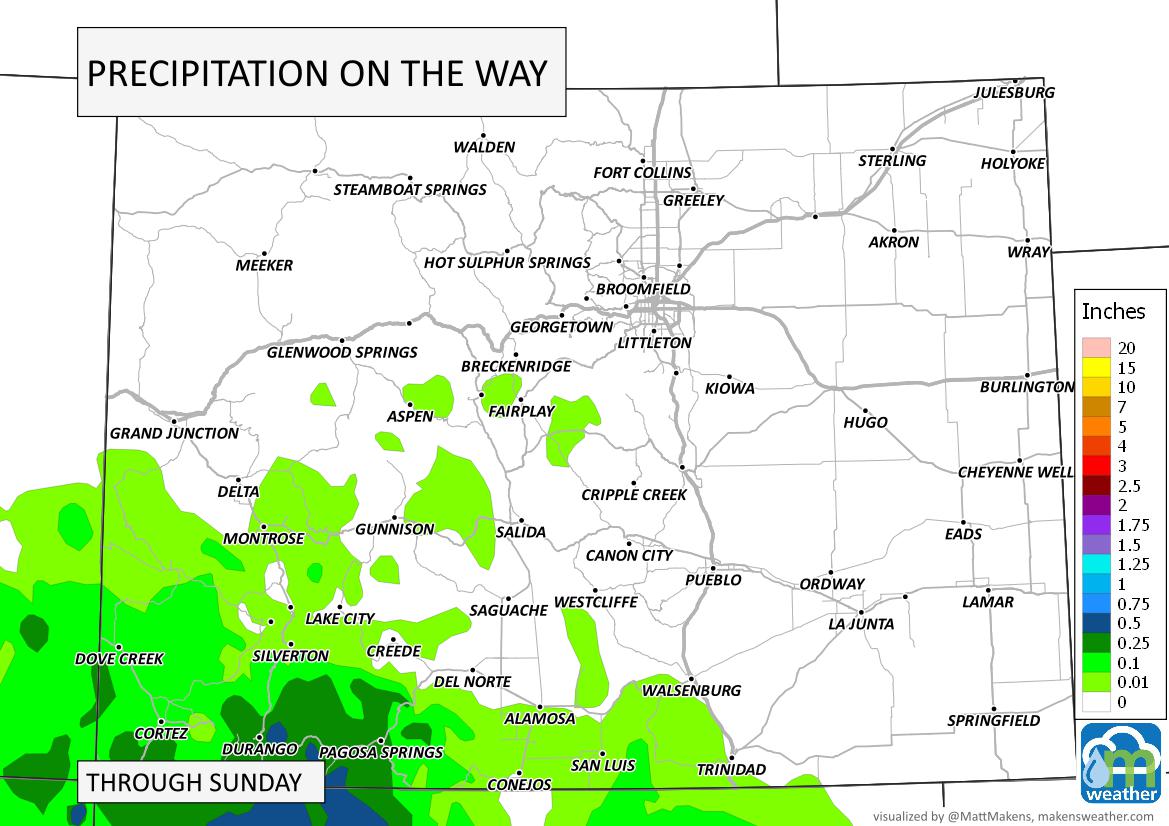 And, again there may be snow but confined to the highest peaks.
Denver's weather:
Just looking at Denver, an hourly planner shows the next three days.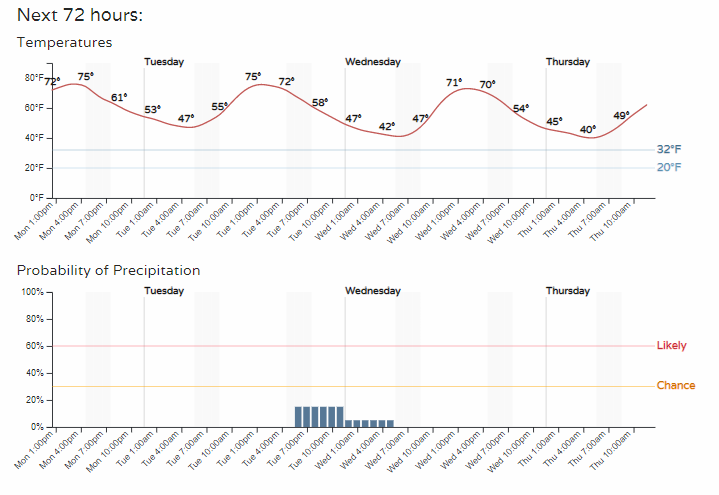 And, daily highs and lows for the week: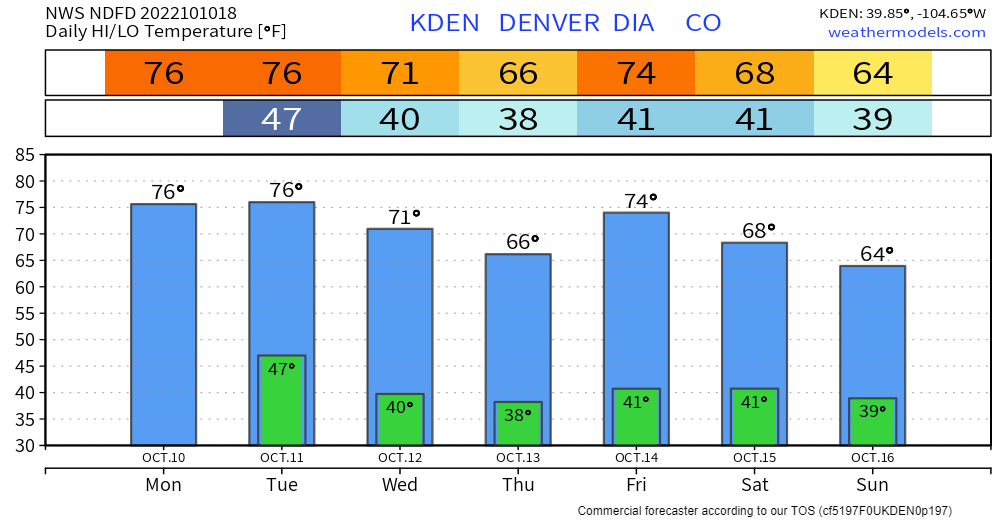 There will be some chances for frosty or frozen mornings ahead depending on where you live. Coldest mornings will be Thursday and Sunday, at this point.
What gives?
If you are curious about why the weather pattern for the region has been quiet recently, I address that in this video at the 4:30 mark: