Snowfall totals: Some areas see another boom snowfall as snow exits but cold persists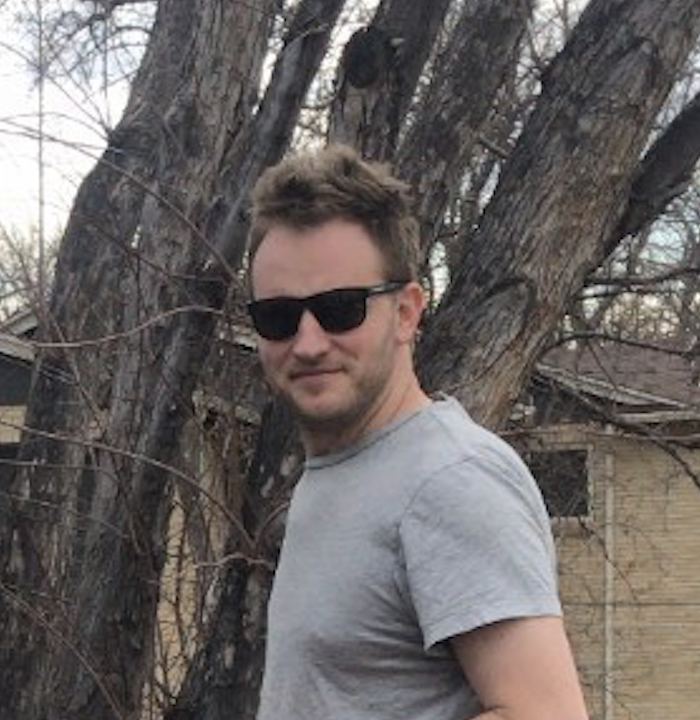 We had a hunch we might be low for snow totals across portions of Boulder and Jefferson counties, and are happy we did mention the potential for a foot in spots there as that's exactly what panned out. Colorado Springs we weren't as concerned about, but the city did in fact end up doing quite well with snow overnight!
As of 7am this morning, here are snowfall totals from across the region.
Northern Colorado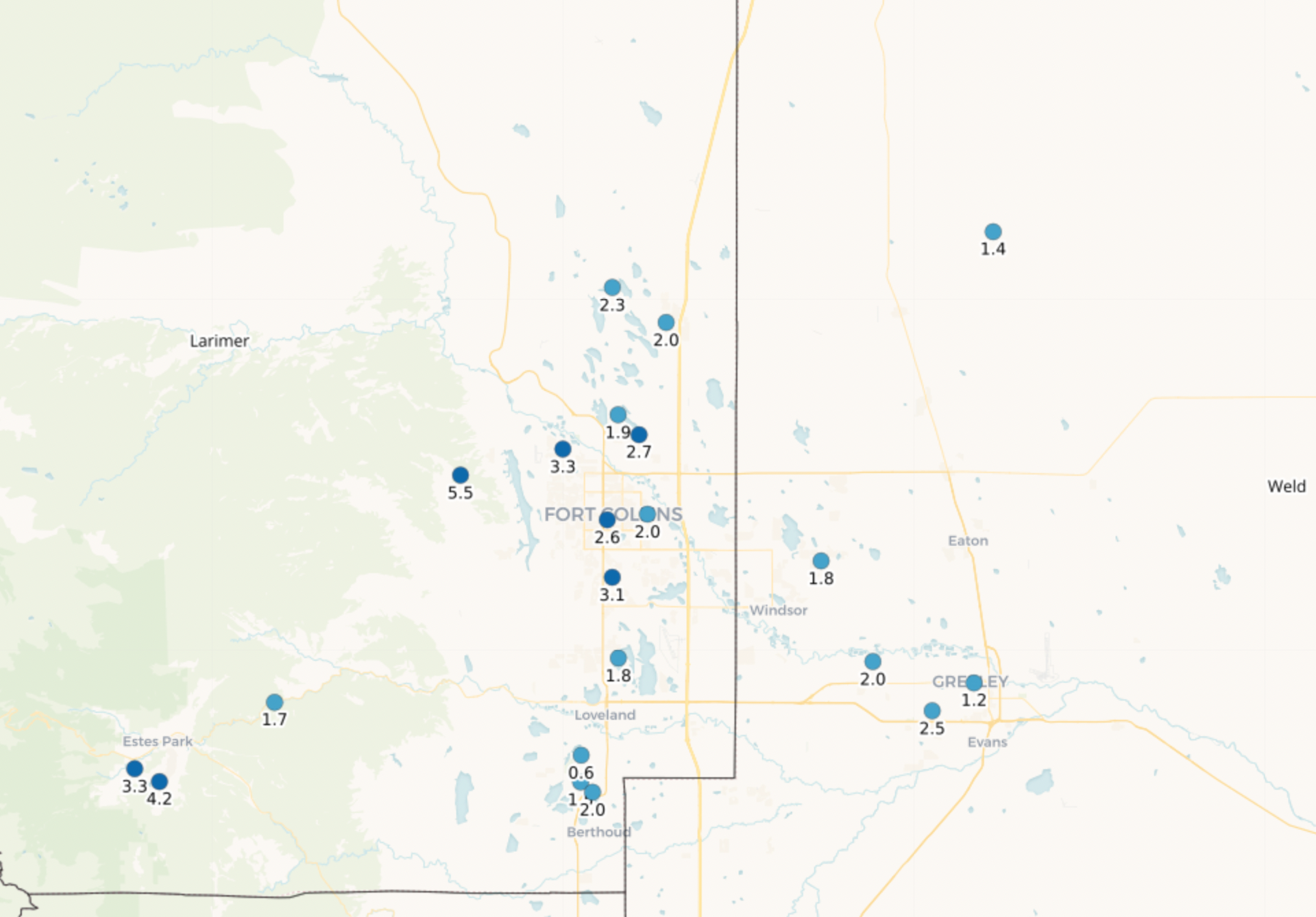 Denver/Boulder/Golden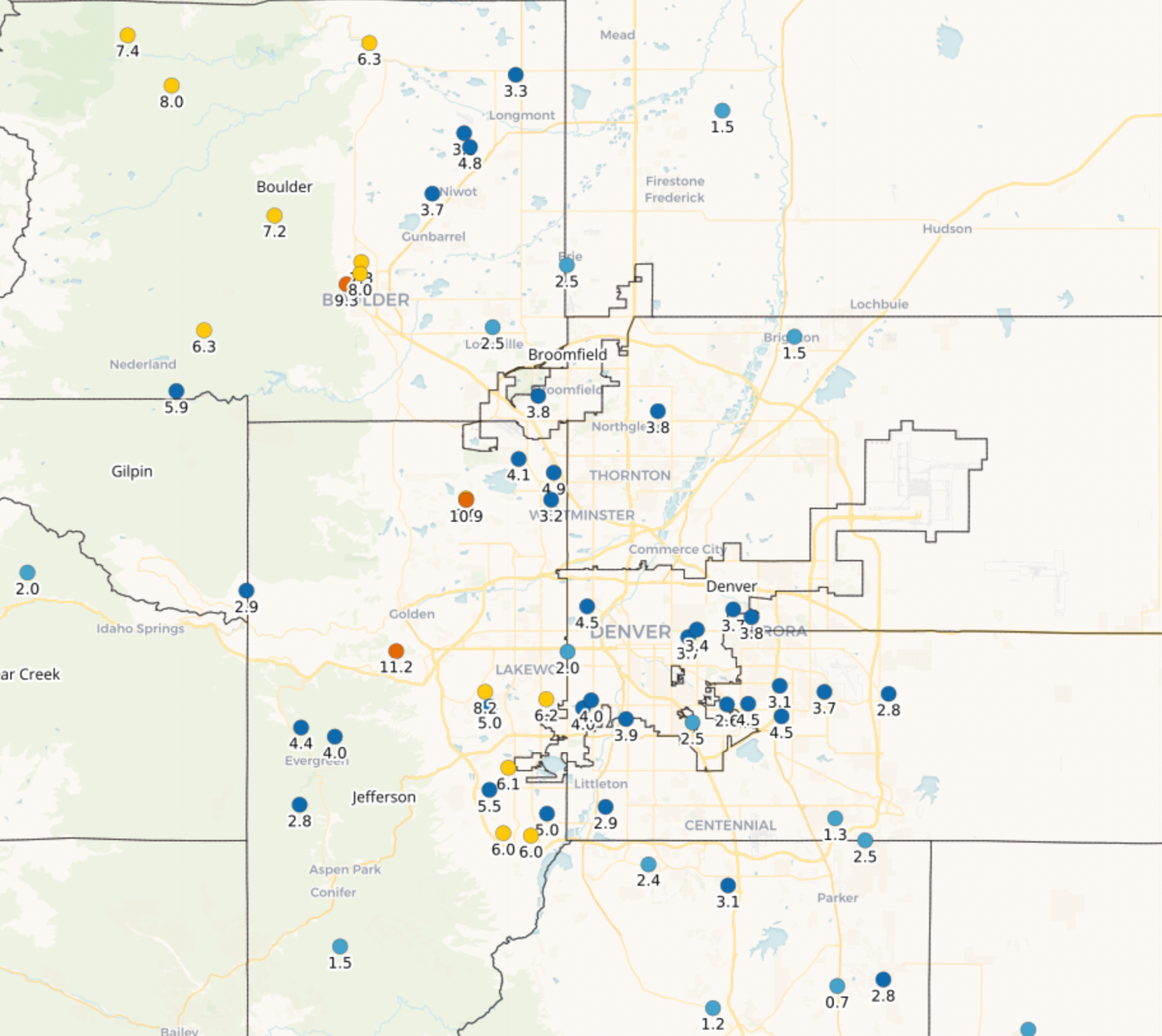 Colorado Springs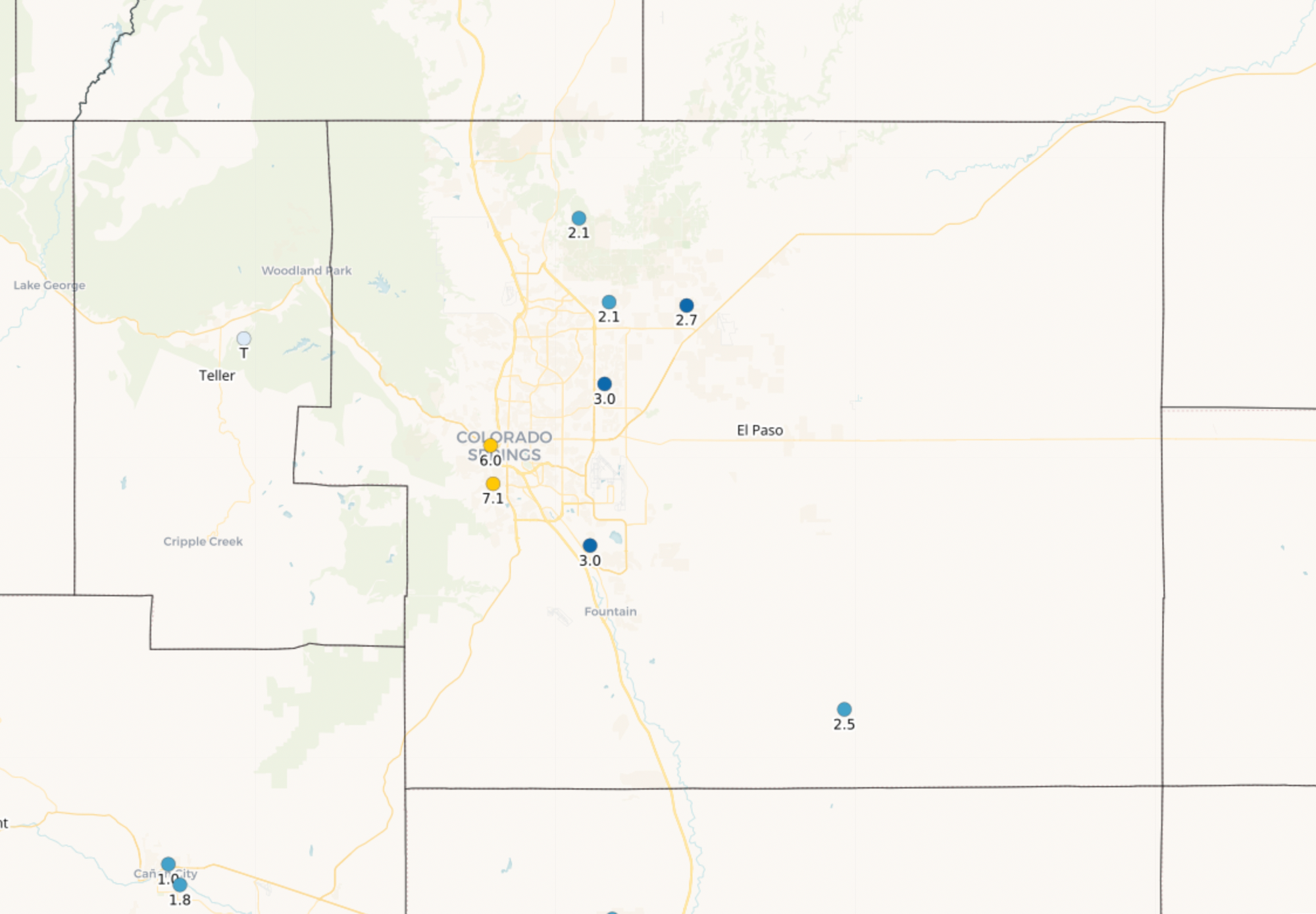 The biggest surprise by far is the 3 - 6" across Colorado Springs.
It looks like Denver will officially log 2.8" (perhaps a bit more when all is said and done) while the core of the city picked up more like 3 - 5" of snow. A couple of 10 to 12" totals in the foothills west of Denver should have the hills sparkling once the sun returns again!
Forecast
As for additional snow?
Some areas continue to see a bit of snow this morning as well as patching fog. What snowfall remains is mainly of the very light variety. The system will gradually lose its punch this morning, and it's likely a lot of folks will see some sun by later in the day, if you aren't already.
The HRRR shows another dusting to 1" for some areas today, which seems about right.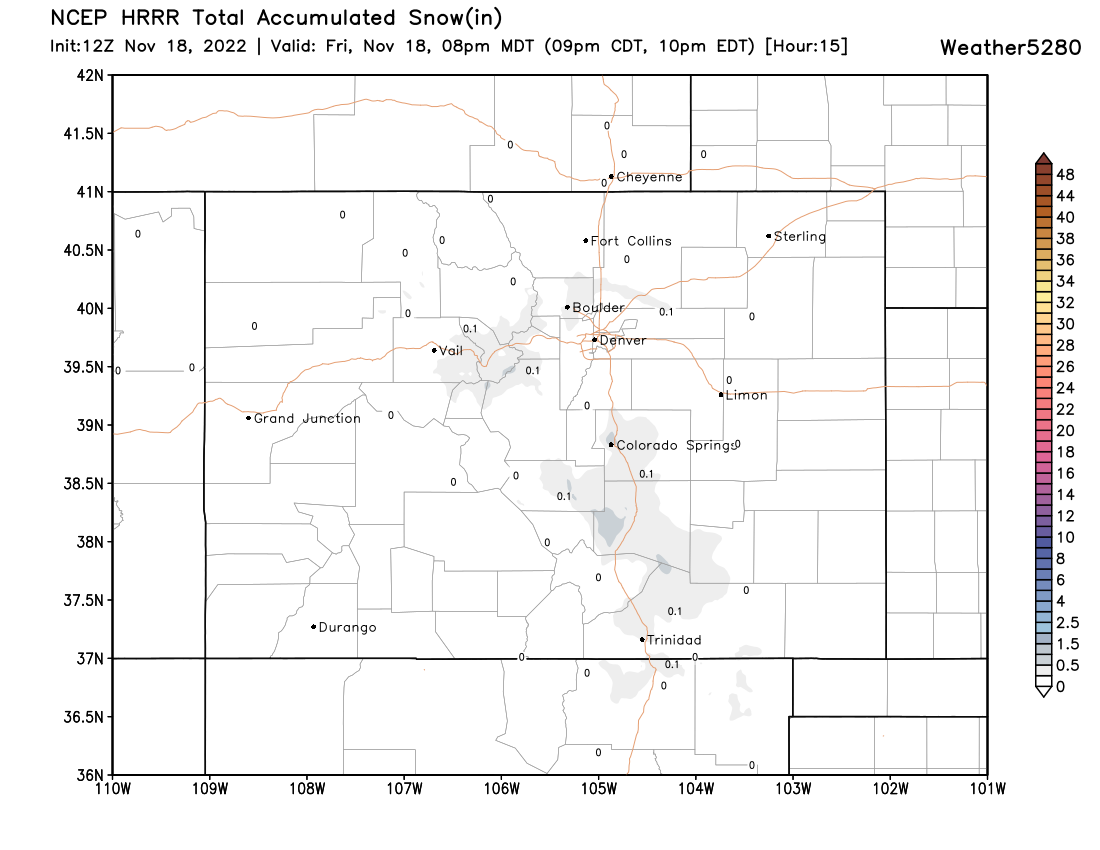 Even as the snow comes to an end today, the cold sticks with us. Highs today will be in the teens and low 20s across Eastern Colorado, with overnight lows once more in the single digits. A bit of a warmup for Saturday, with highs near 50F on Sunday and a dry forecast!