Colorado Weather: Snowfall forecast through Wednesday, Denver's next snow chance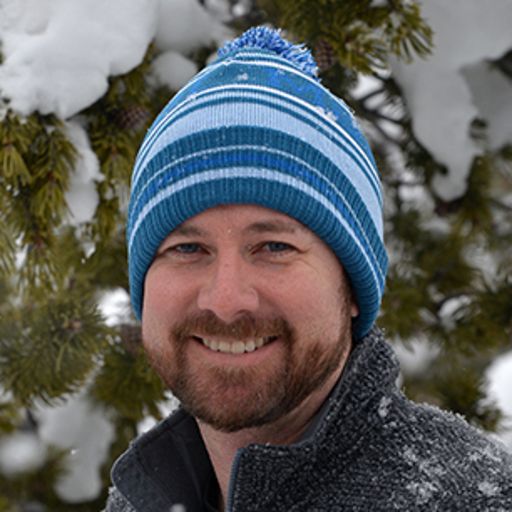 We've discussed the cold pattern and nearly daily chances for snowfall; well, the next round of snow chances approaches for later Tuesday through Wednesday, although this timeline pinpoints the higher chances this evening.

If we run the Gamblers data, it has a low-end potential for us in the city, but I'll show you the Palmer Divide where we may see some higher accumulation.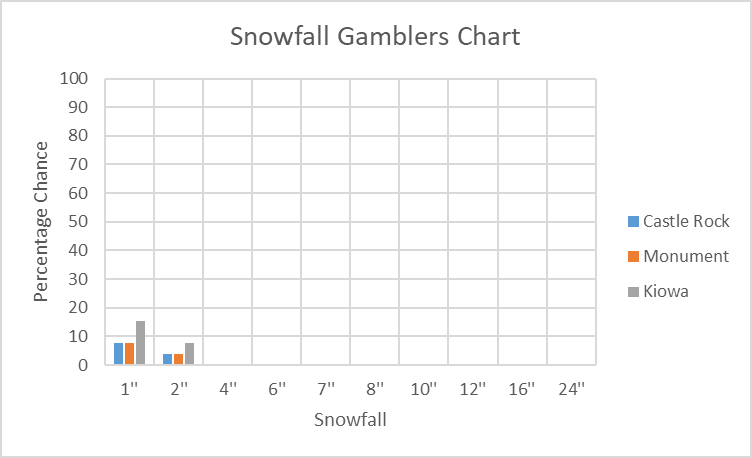 "Higher accumulation" ;-) as you can see the probabilities are quite low. The Palmer Divide is shown below with a T-2" range as of now. We have the following snowfall forecast for the state.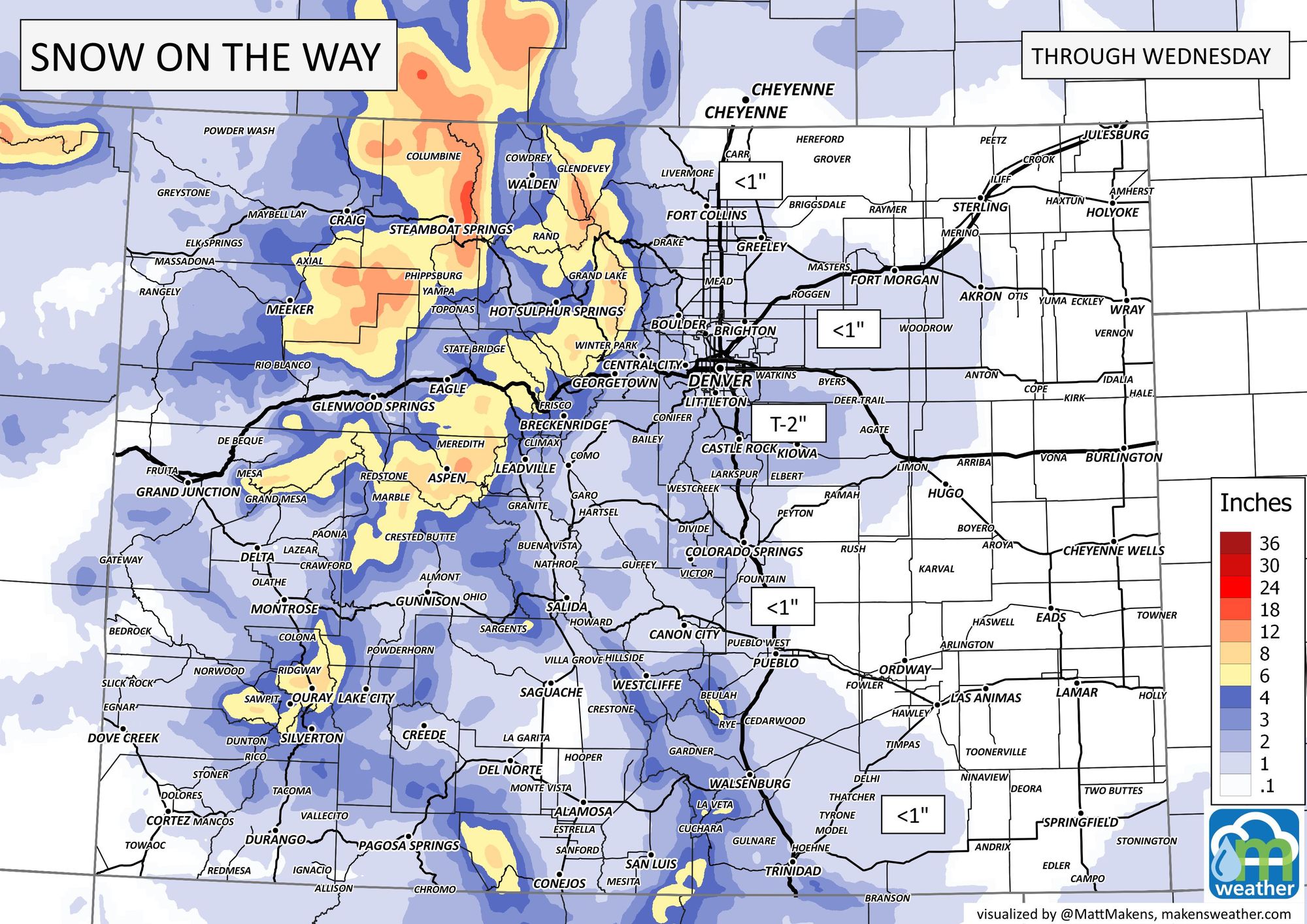 Those totals don't quite justify alerts, so there are no highlights in that regard to share with you as of this post. If for some reason, not likely, the snow gets a big more excited and we see travel impacts then there may be alerts issued by the National Weather Service at a later time.
That bullseye of snowfall over the northern mountains will be adding to the already impressive base for areas near Steamboat Springs. Steamboat Resort has its deepest base since the 1990s!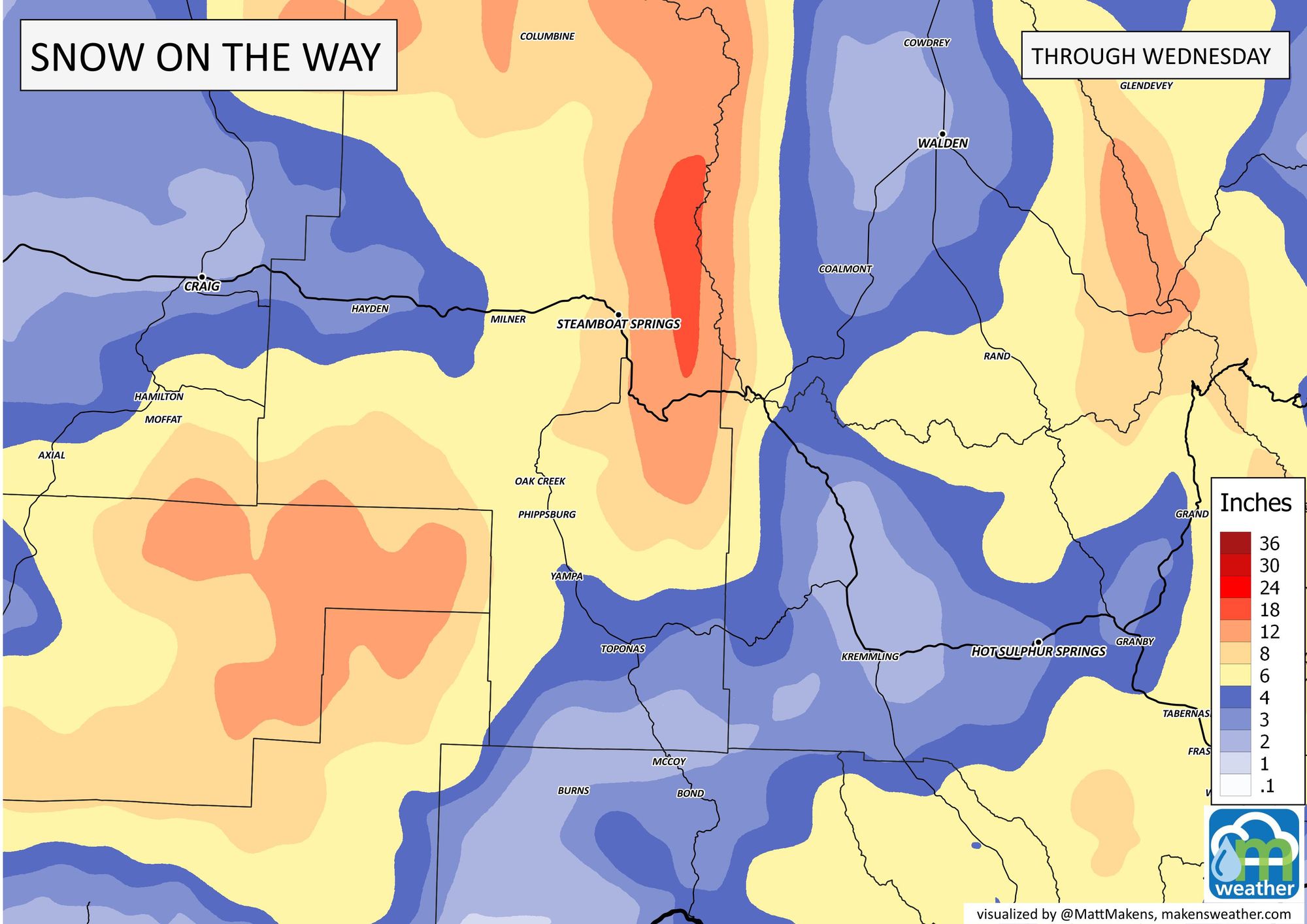 And, another bullseye near Aspen Snowmass to add to their season totals.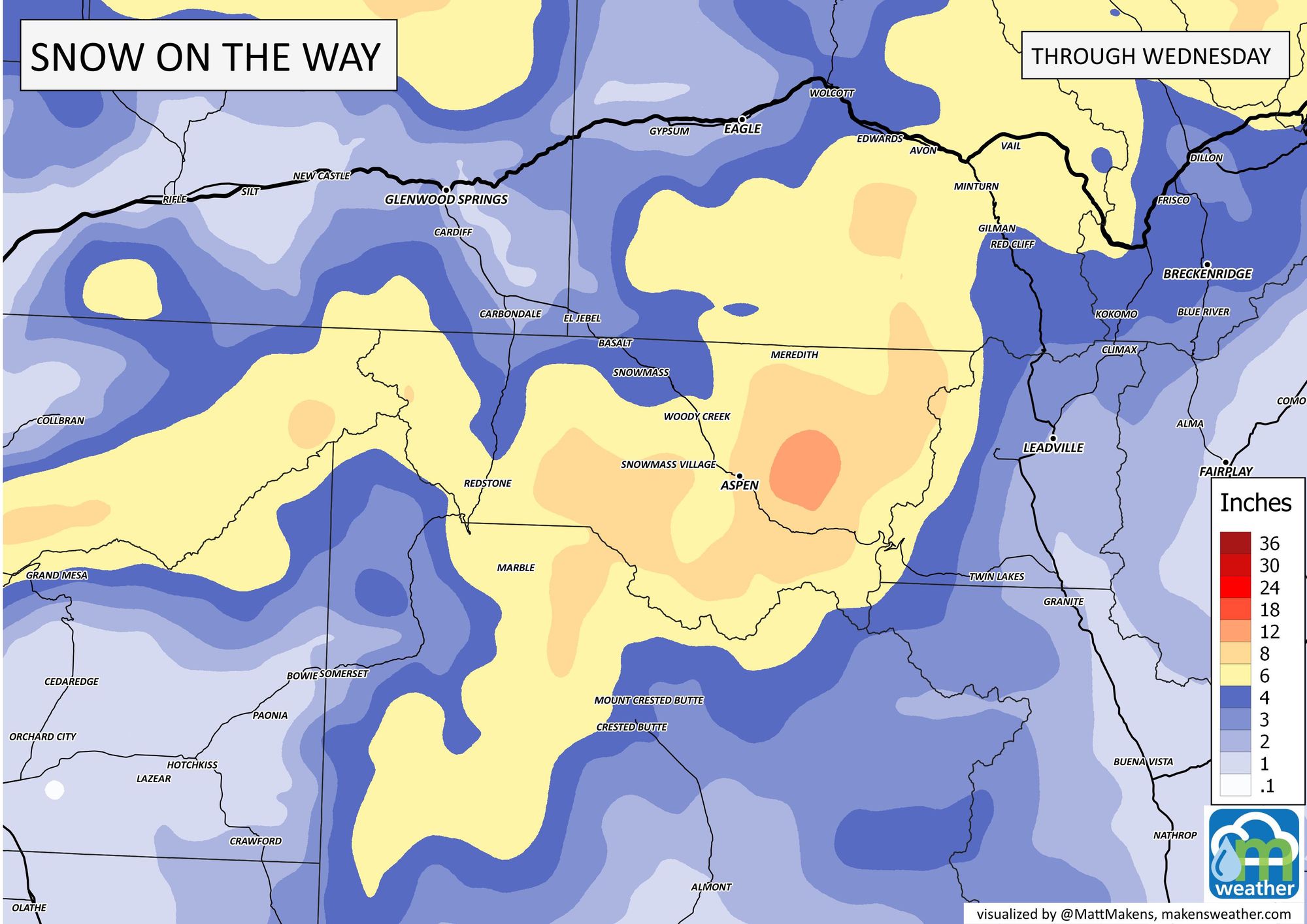 We covered the cold in the last post, but to reiterate that the snowpack and any new snow will last awhile here's the 7-day forecast for the city.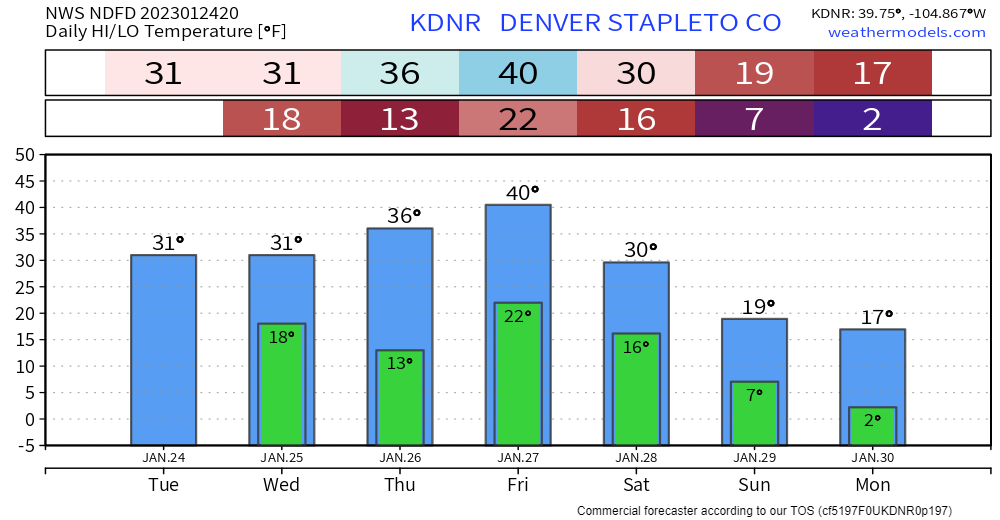 This system is creating much bigger issues back east, for more on that: