Denver Weather: Risk of damaging thunderstorms today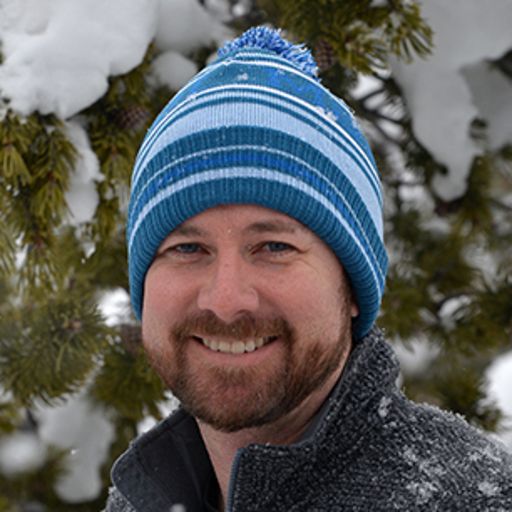 For Denver and much of northeastern Colorado there is a heightened risk for damaging thunderstorms today, included will be threats from tornadoes, hail, and wind.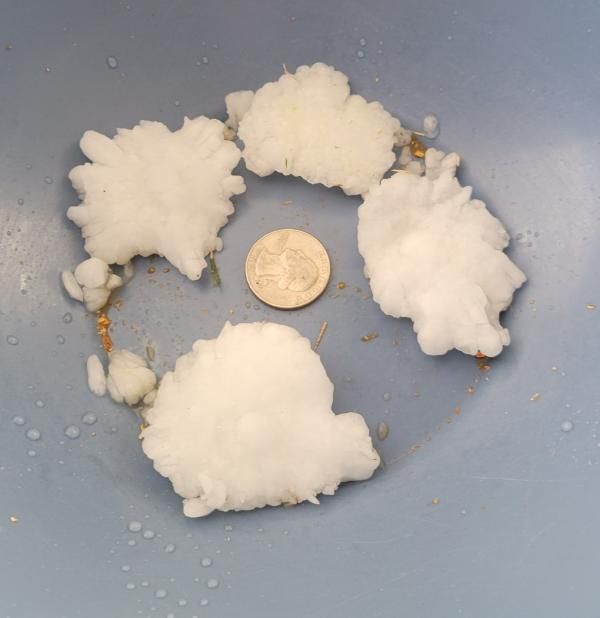 Last night was active north and northeast of the city where there were multiple hail reports from overnight; egg and golf ball sized hail reported near Longmont and Erie.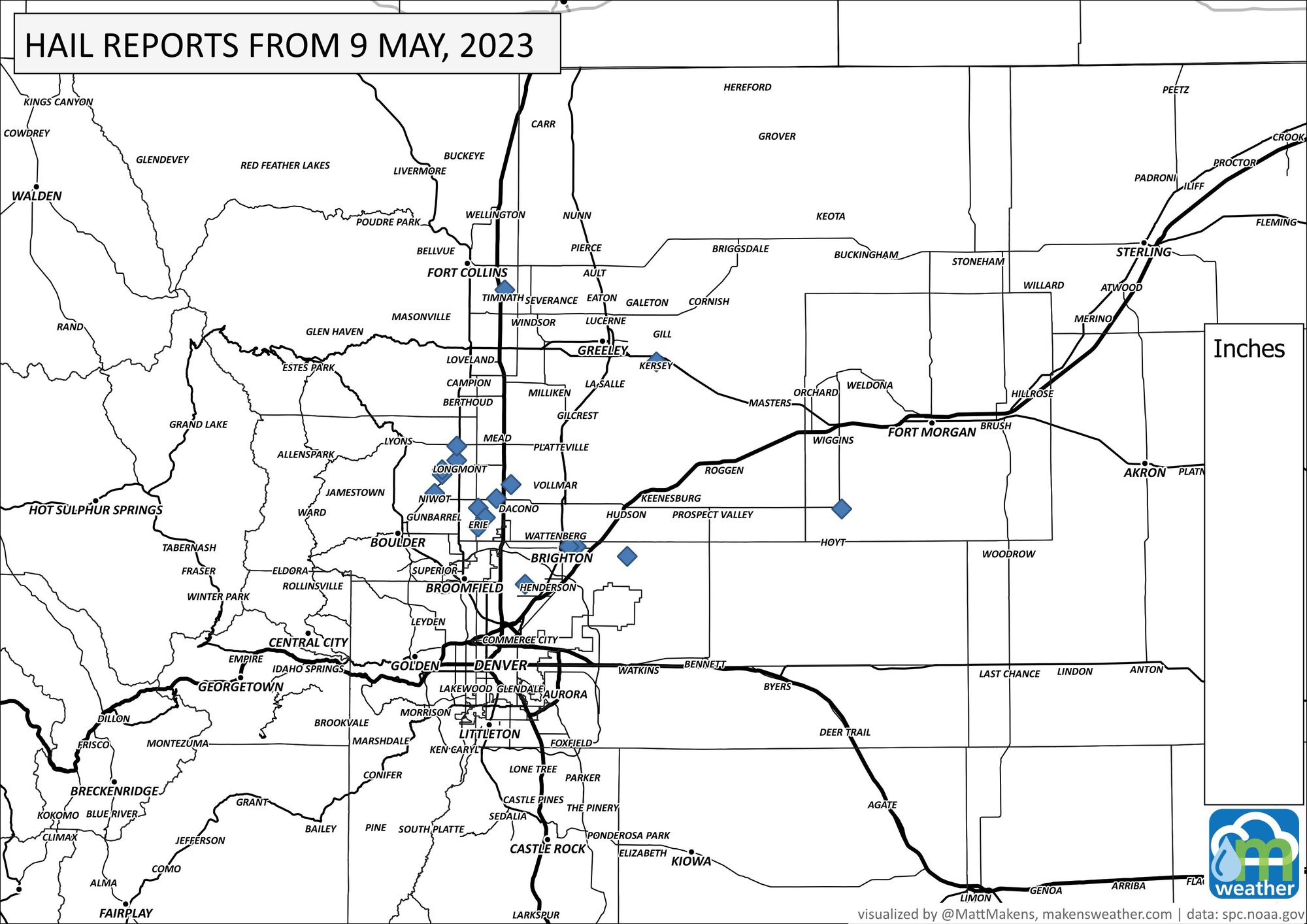 Today's threat is higher and covers a wider area, here's the outlook: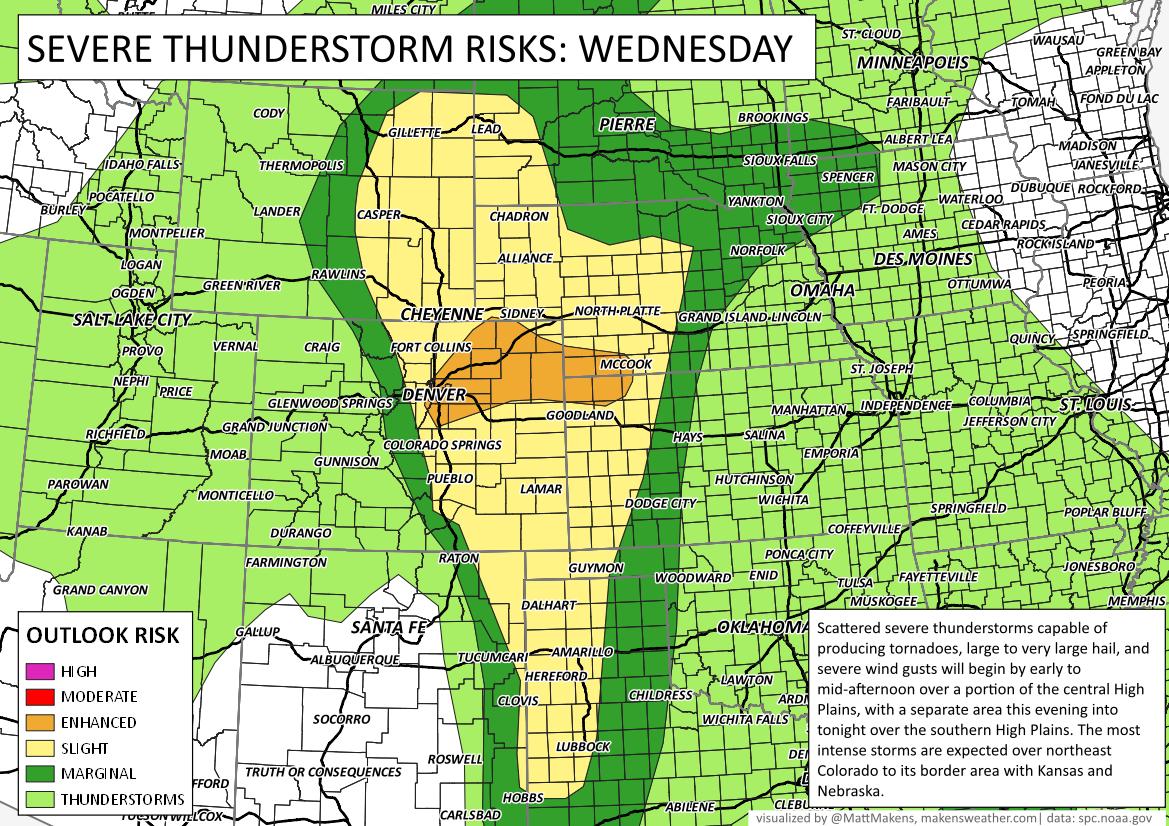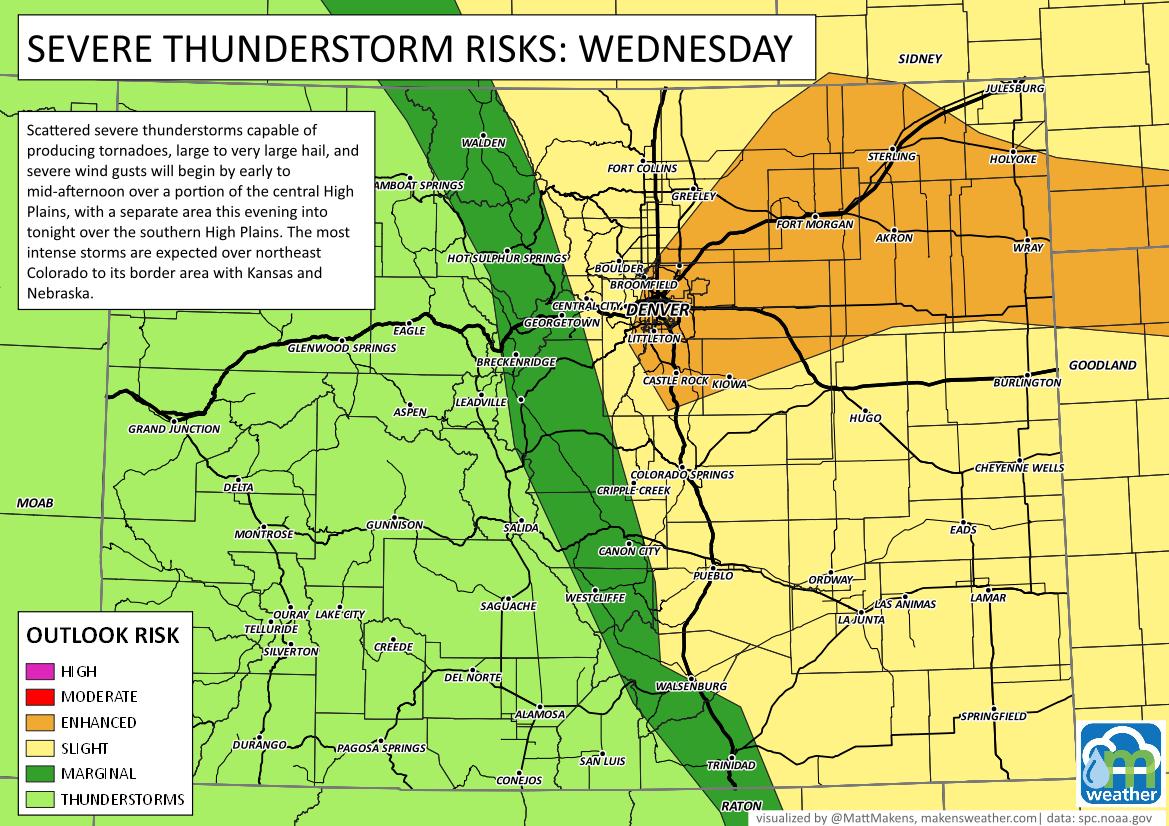 There will be several things to consider that will impact today's most active counties:
Speed with which the morning fog clears.
Areas of greatest sunshine, therefore warming.
Left over boundaries (wind shifts) from last night's storms.
Denver Cyclone (natural air circulation around the city).
With some greater specificity, let's watch the short-range modeling over Colorado for today: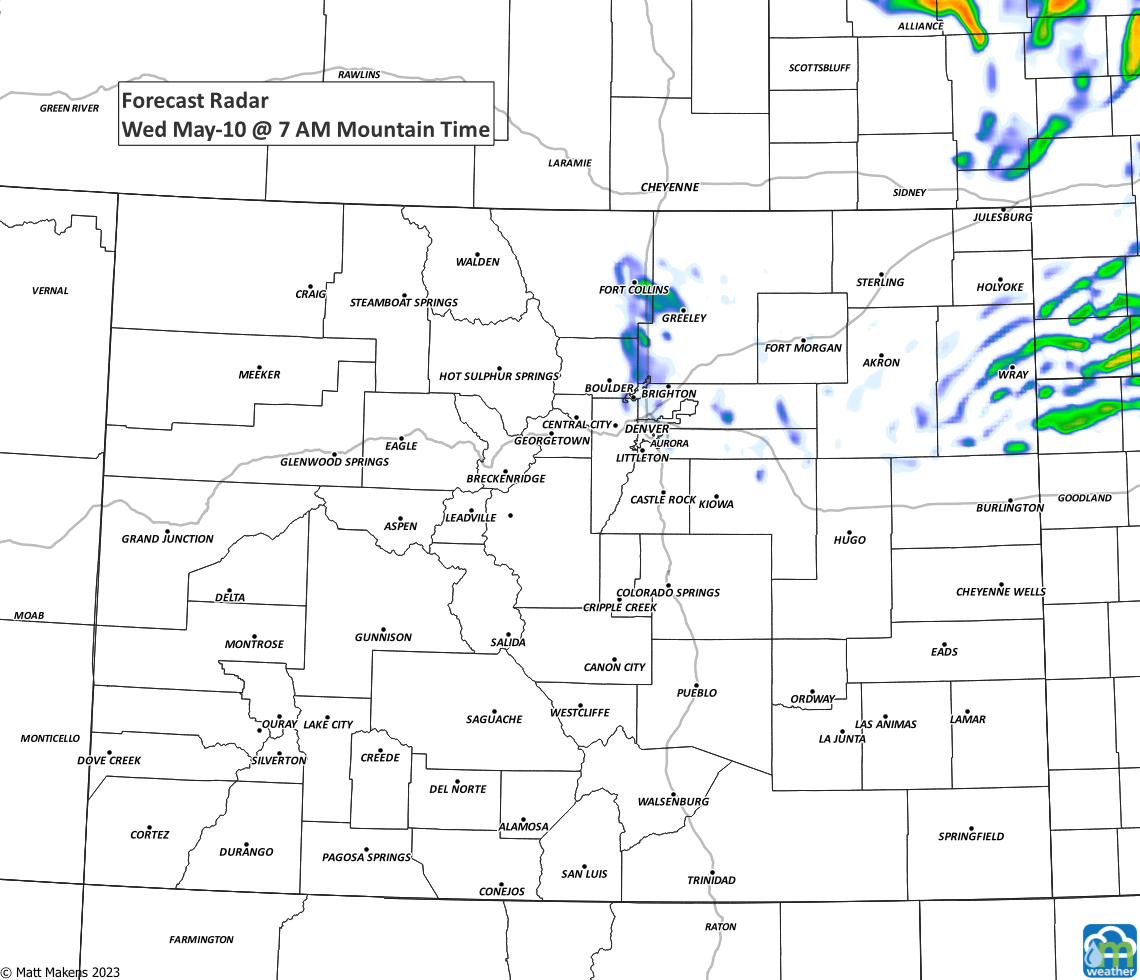 For the metro areas, lunch through dinner will likely become active; consider that with commuting, school pickup, afternoon sports, etc.
We will continue to storm chances continue through late tonight into early Thursday. We've been discussing how this is a wet setup and tonight through Thursday remains with the highest rain chance of the week. Here's the hourly planner for Denver:

Although the rain chances remain quite high through Thursday, the odds of severe weather do drop a bit for the Denver area tomorrow. Get the heads up on weather you need to be aware of - subscribe today for our emails (click here), thank you!