Thankfully the flash flooding issues were relatively isolated in nature yesterday across the region given the high-end potential. Most areas along the Front Range picked up from 0.3" to 1.0" of rain. East of Fort Morgan we saw a cell drop 2 - 3" of rain Friday morning, as well as some 3 - 4" totals just north of the Colorado border in Nebraska. Similarly some localized heavy rainfall in the high country led to multiple Flash Flood Warnings being issued Friday evening.
Around Fort Collins several hours of light to moderate rain lead to 0.8 - 1.4" of rain – I doubt anyone is complaining about those totals in late August?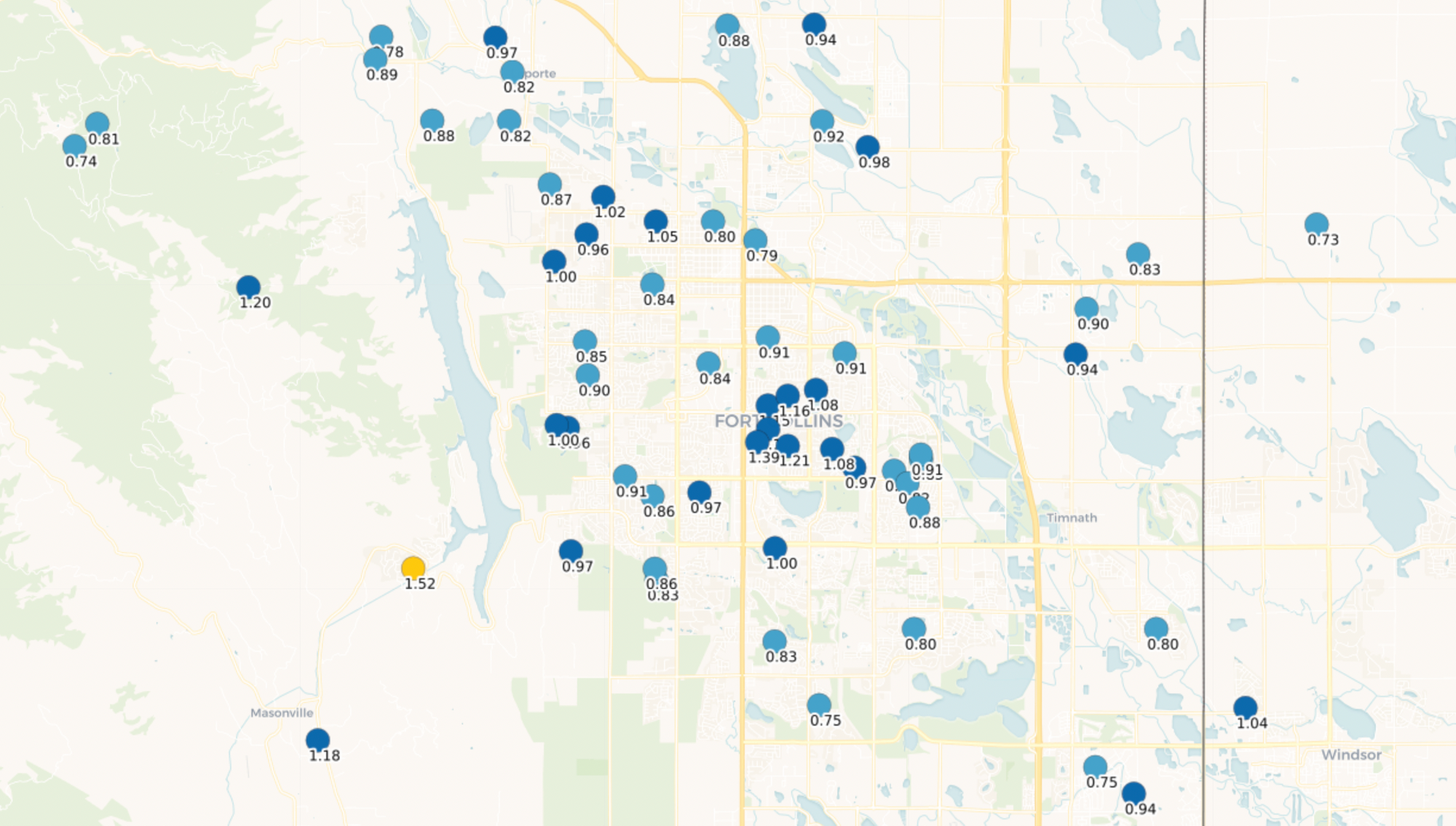 In Denver, totals were more in the 0.3" to 0.5" range, though a few totals closer to 1.0" were recorded thanks to a stationary shower Friday morning across the eastern portions of the city. Officially DIA picked up just 0.03" of rain.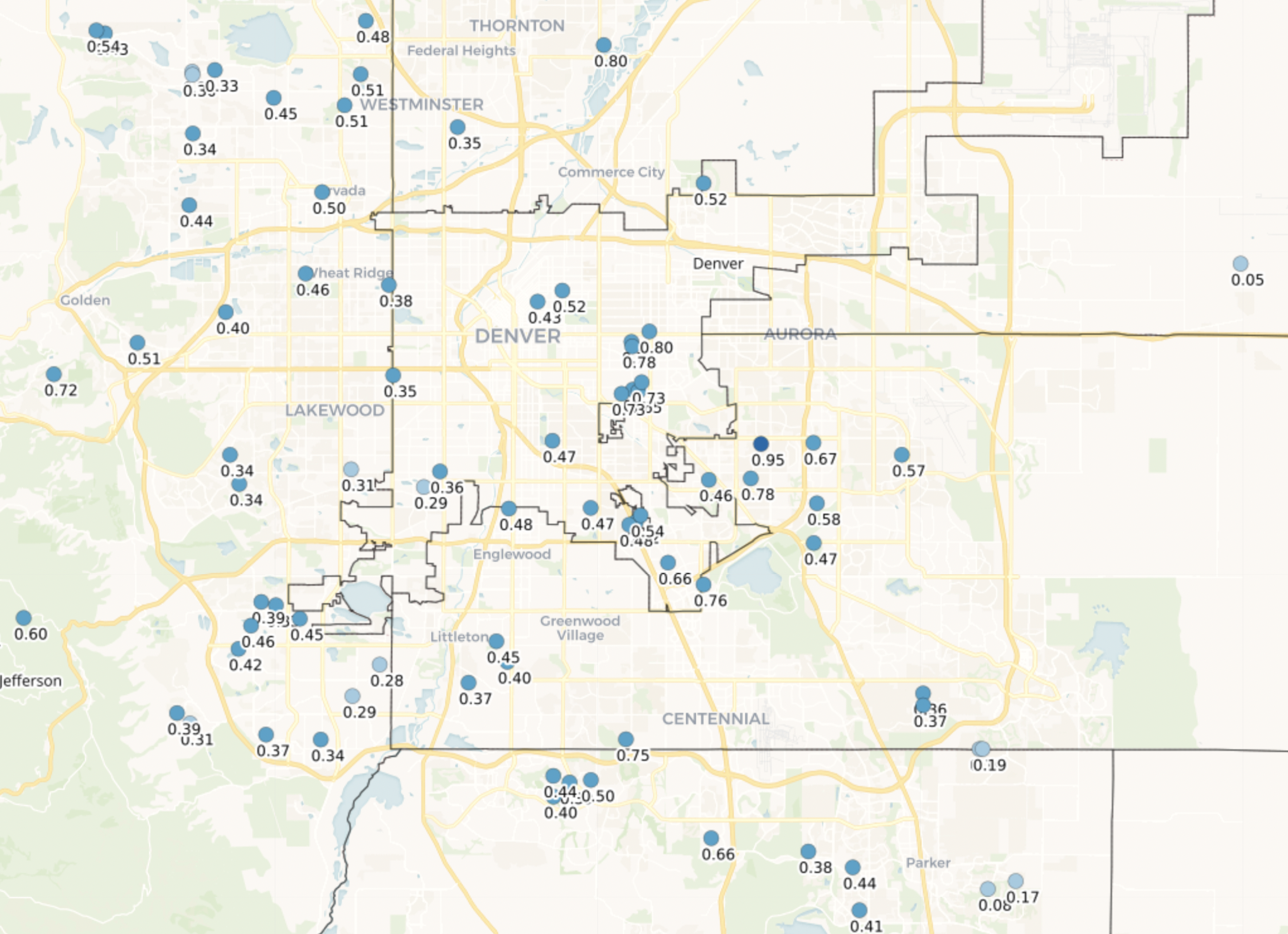 At a statewide level we see that heavier rainfall northeast of Denver, across the northern Rockies, and happily across Southern Colorado as well. For the northern urban corridor a few areas in the 1.0"+ total range:
The good news if you missed out on yesterday's heavier rain is more chances are in the forecast. The atmosphere remains moist over the next couple of days, not really drying out much until Tuesday or Wednesday.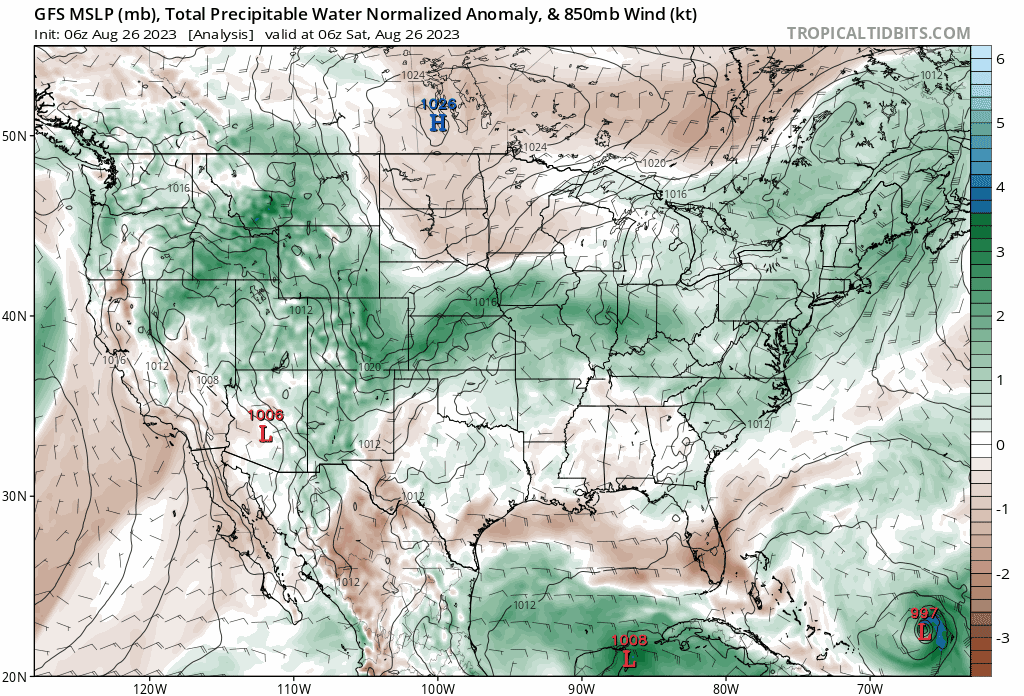 This will keep the chance of rain in the forecast each of the next 3 days, with Sunday and Monday seeing the best chance for that storm coverage along the Front Range vs today:

Additional rainfall through Tuesday (highly generalized) is shown in the map below, but convective storms as you know will lead to a wide variation in totals over the coming days. The point? Stay weather aware, and make plans to seek shelter should you end up under some of this rain in the coming days.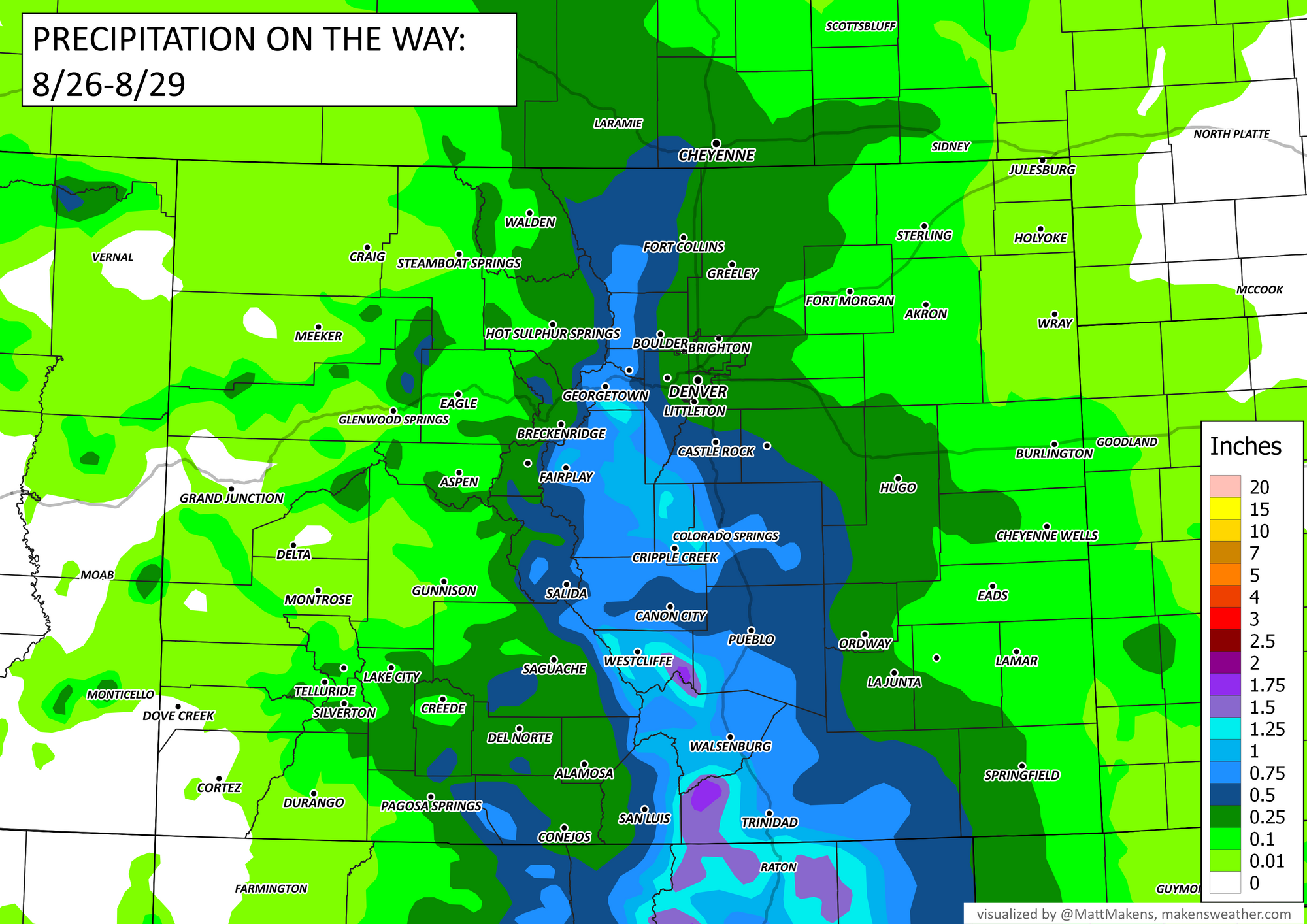 Temperatures will gradually warm as well after yesterday's very cool high of just 70°F in Denver. We won't be hot-hot for a few days, but look for mid 70s today, low 80s on Sunday, a bit cooler again Monday before heading for the low 90s by Wednesday and Thursday: