Colorado weather: First weekend of September will be a hot one along the Front Range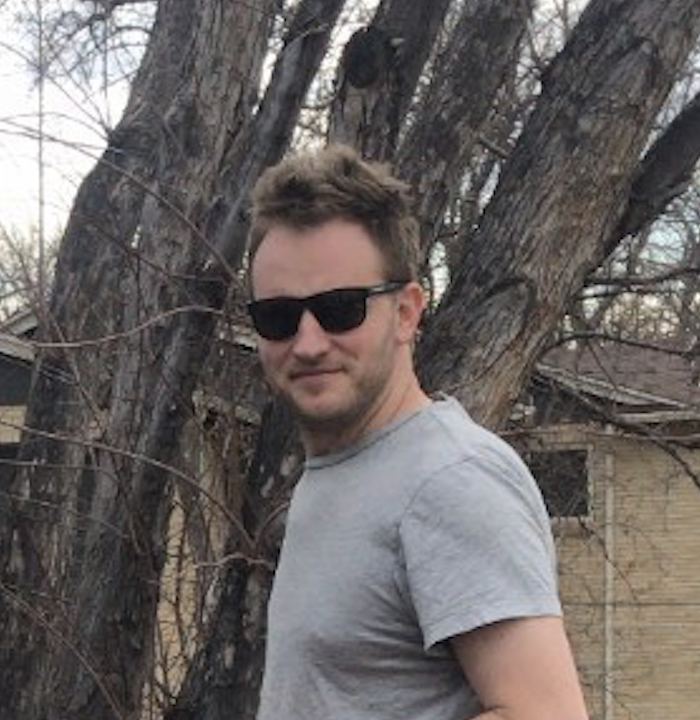 Ah September... when the temperature finally starts to drop and chatter about when we might see the season's first snow becomes a nightly routine around the dinner table.
In theory anyway.
The first weekend of September this year will be anything but fall-like around here with highs in the low to mid 90s through Labor Day along the urban corridor.
While it looks like we'll fall a few degrees short of the record high today (98°F, 2019) and tomorrow (100°F, 2019), we'll still be about 10°F above average for the first couple of days of September and that's plenty hot.
We "should" be in the mid 80s for highs to kick off meteorological fall, but that won't happen for a few days with a bit of a cool down expected Tuesday and Wednesday of next week. Here's the latest 7-day temperature planner for Denver: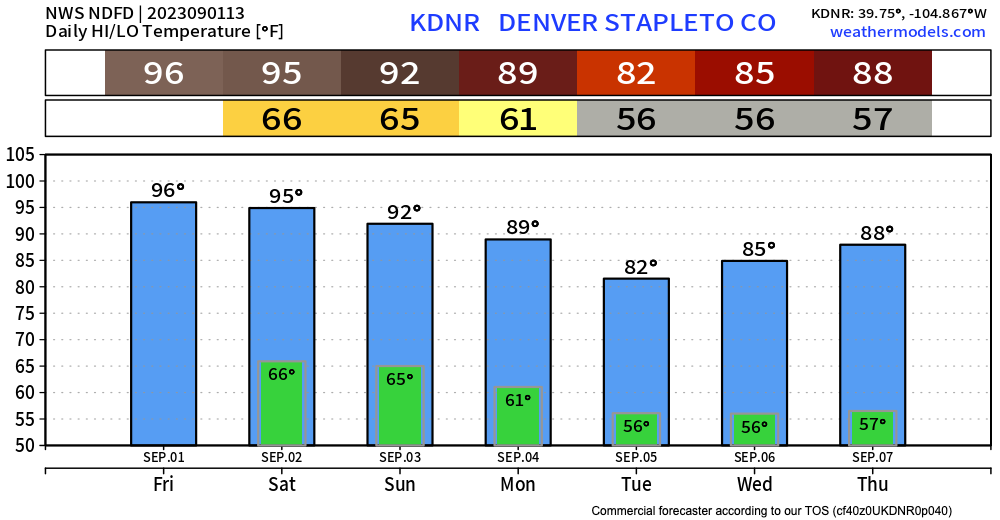 Even with several more 90°F+ degree days in the forecast over the next couple of days, we remain well below the last couple of years in 90-degree days through the end of August - at 32 so far this year. Last year at the same time we had already banked 58 days!

With the late season heat comes mostly dry weather for the next couple of days as well. We'll see a slightly better chance for storms on Sunday, but nothing too remarkable looking at this time:

To our west, on the other hand, a much wetter weekend on tap with a bit of late season pull of monsoonal moisture on tap: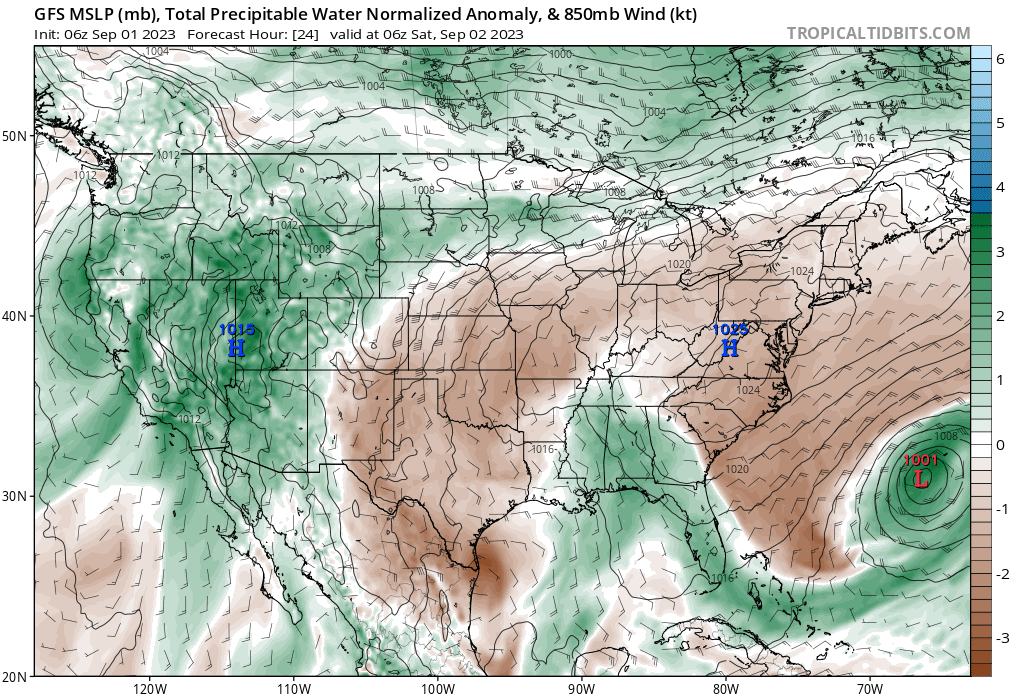 For those looking for Colorado's first fall cold front, well... we may be waiting a bit. The latest European ensemble forecast shows a few more 90s back in the forecast for the latter part of next week after a brief cool-down Tuesday and Wednesday, but does show more seasonal to perhaps cooler-than-average weather in the forecast as we head into the second full week of September. Let's keep an eye on this.
---
Other news this week