With highs in the mid-50s, this is the coldest Denver has been since early May. We may well see our first freeze of the season officially at DIA but a lot of us will hit the freezing mark while the high country sees its first "substantial" snow in months.
First, let's address the overall impact of this winter-like system. Those in Wyoming have the highest impact from cold, precipitation and wind.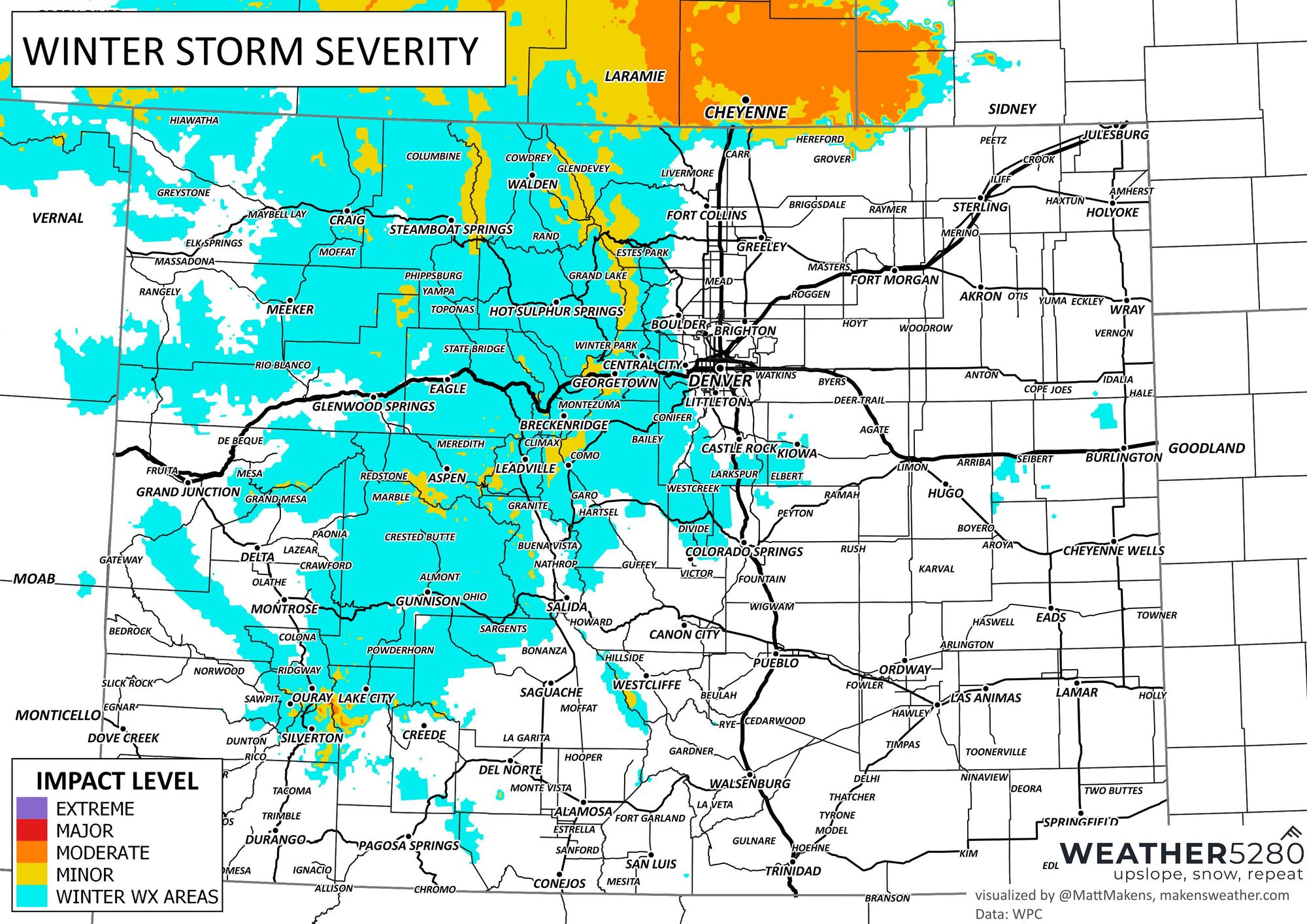 Along those lines, let's see where the snow will be falling, and how much. We have anxious eyes on the Steamboat Resort webcams.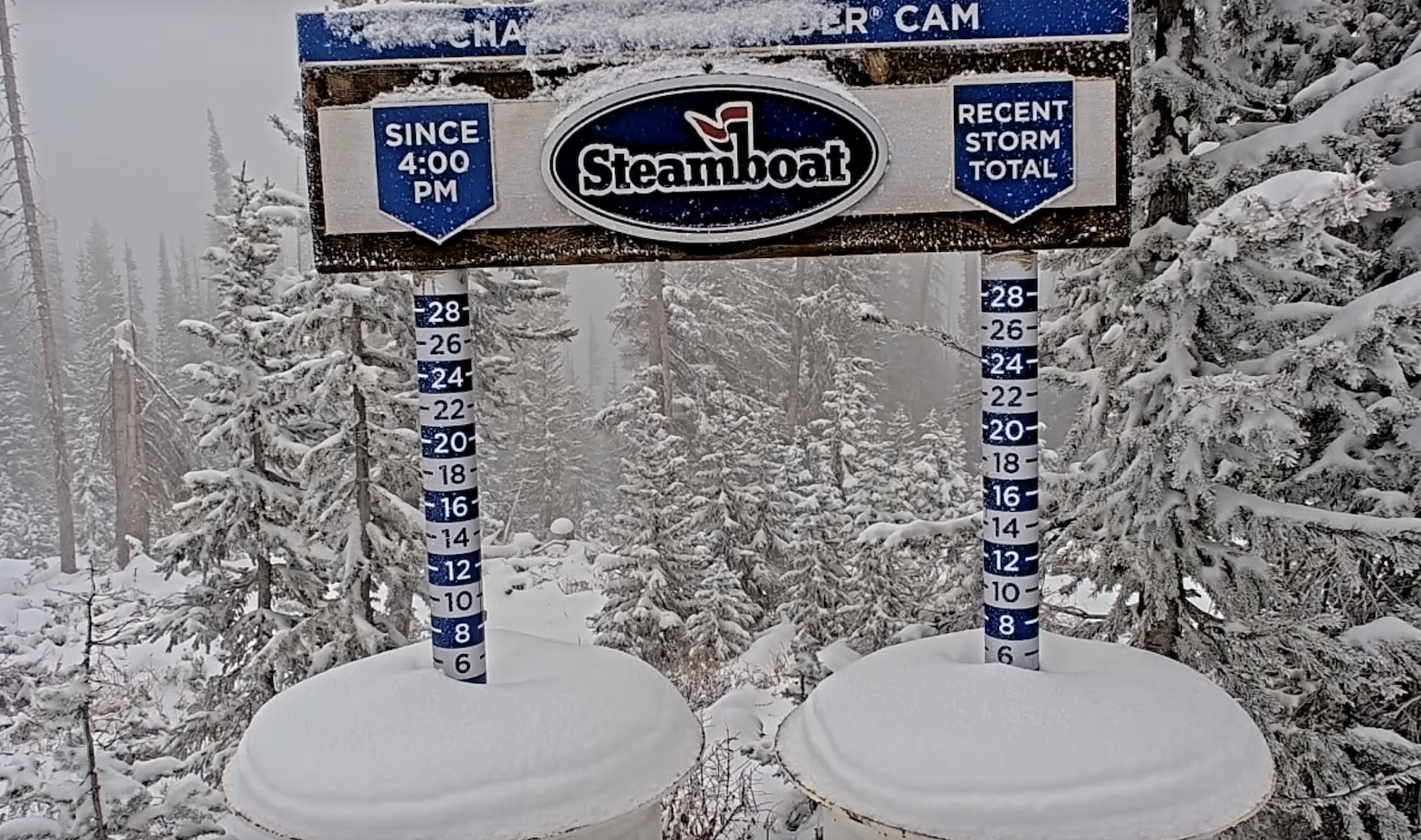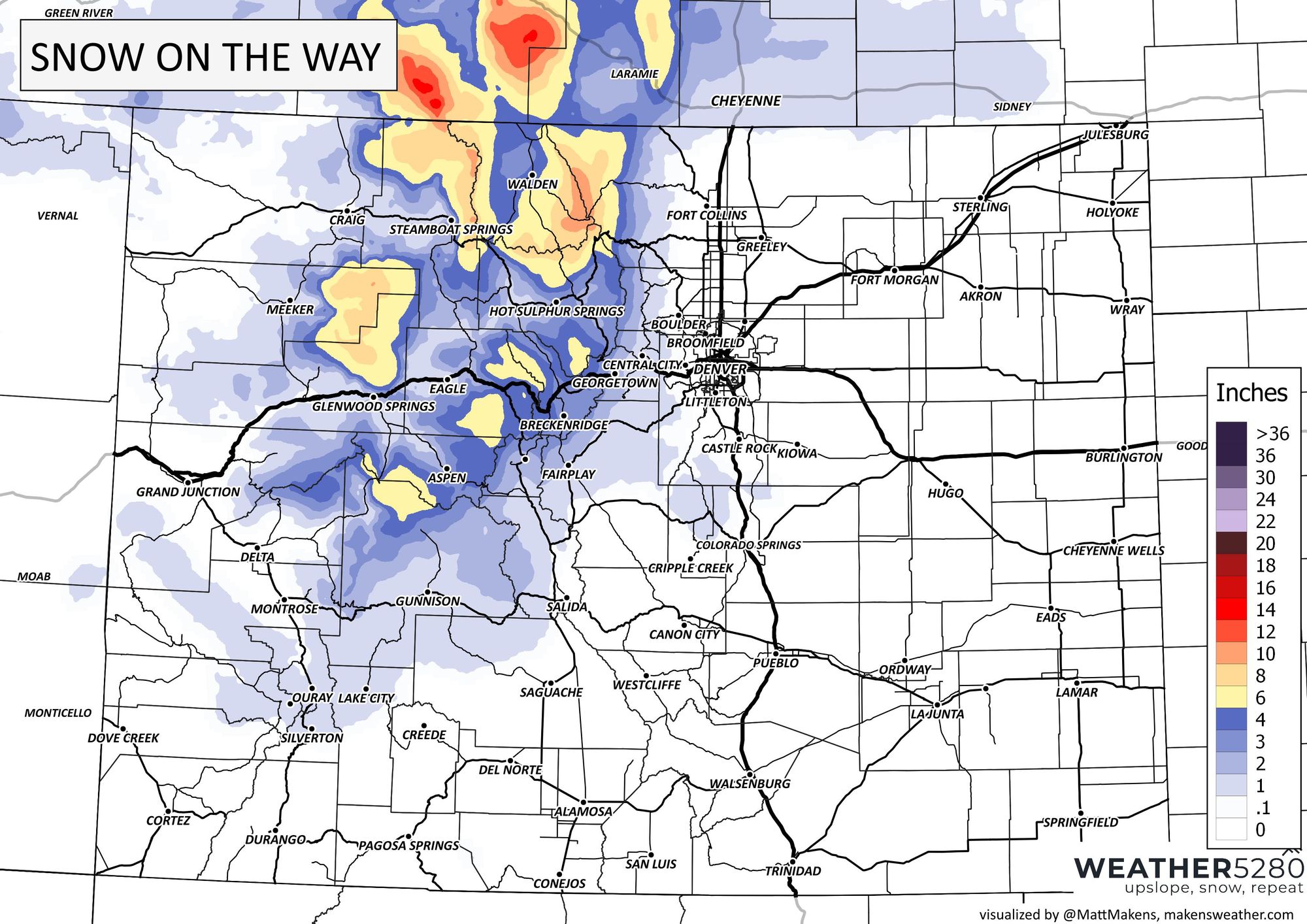 As we zoom that map in, you can see that some areas in the foothills, Cheyenne Ridge, and Palmer Divide might catch some snow, too.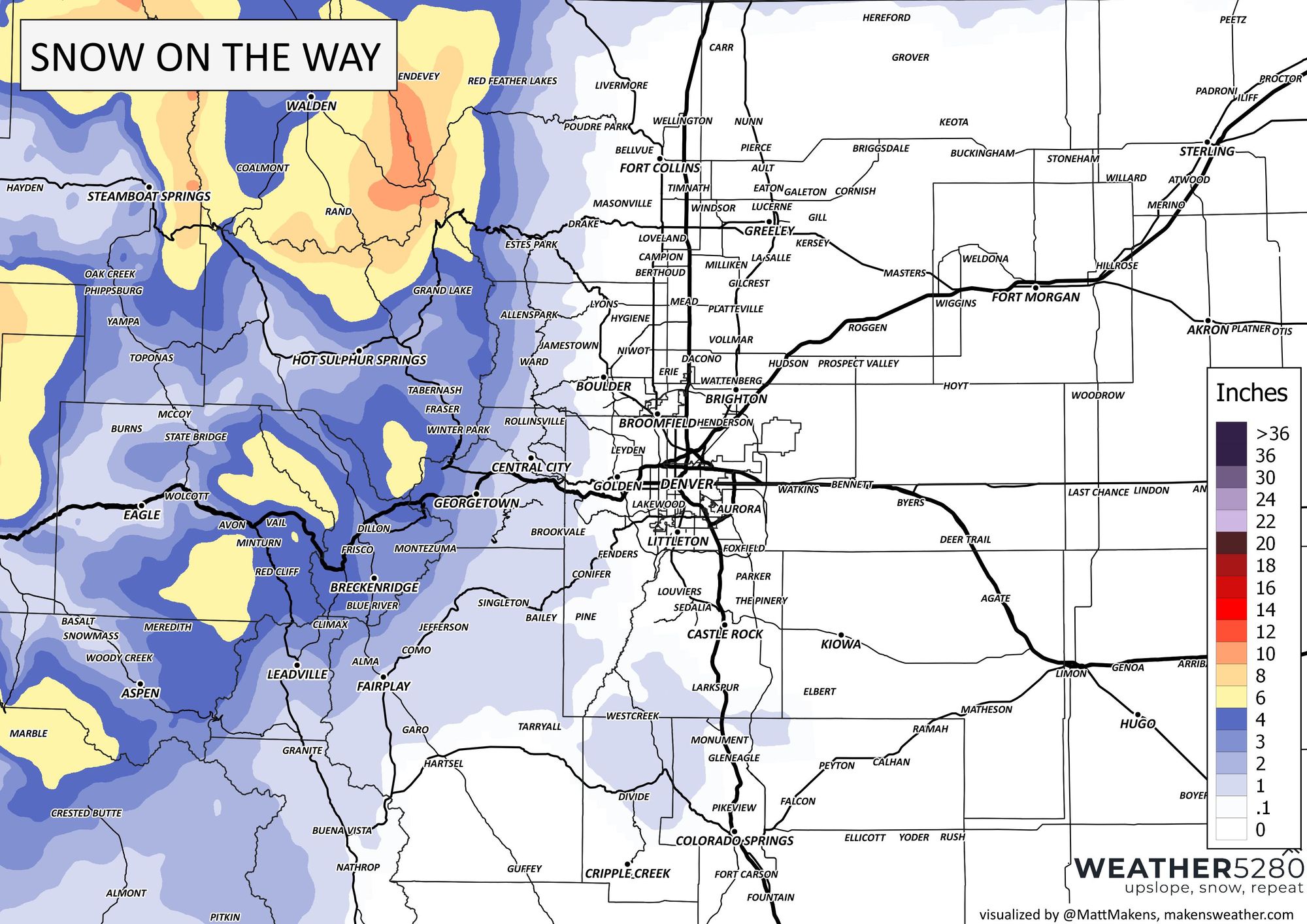 As far as timing, let's look at the animation of what we expect the radar to look like the next 36 hours.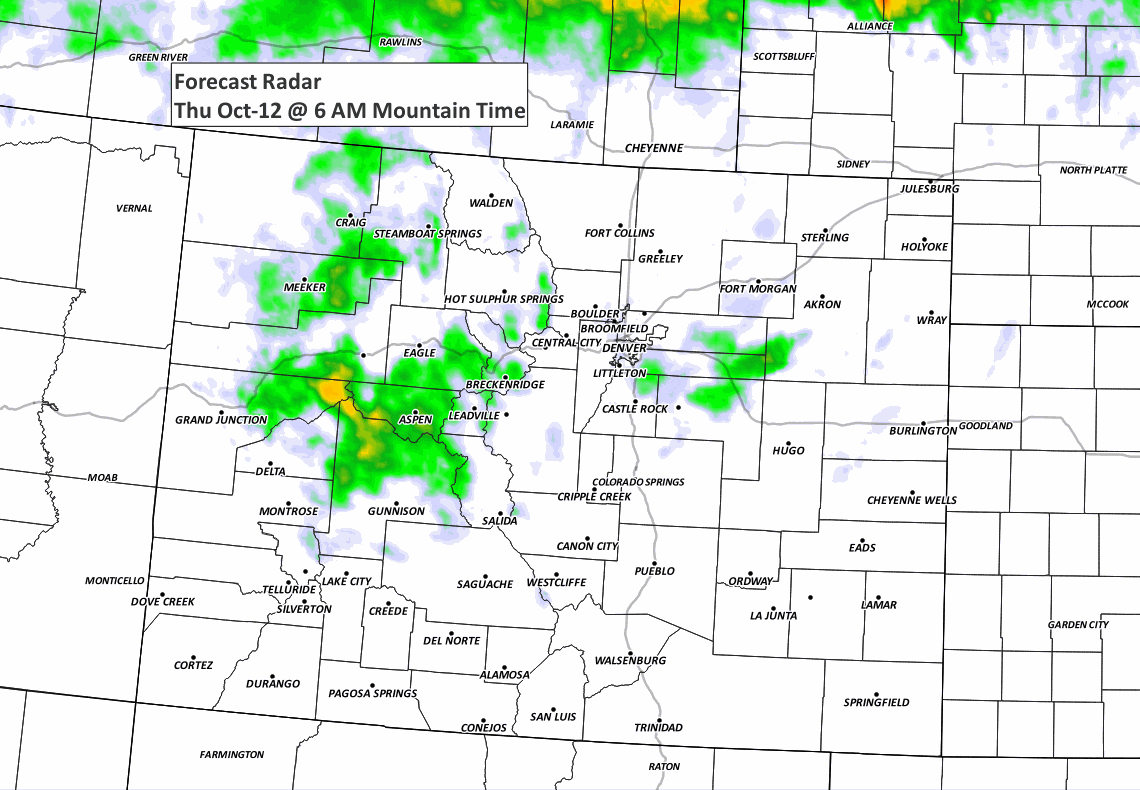 There are some showers to float around the metro areas, not just in the high country, so let's take a closer look at the timeline...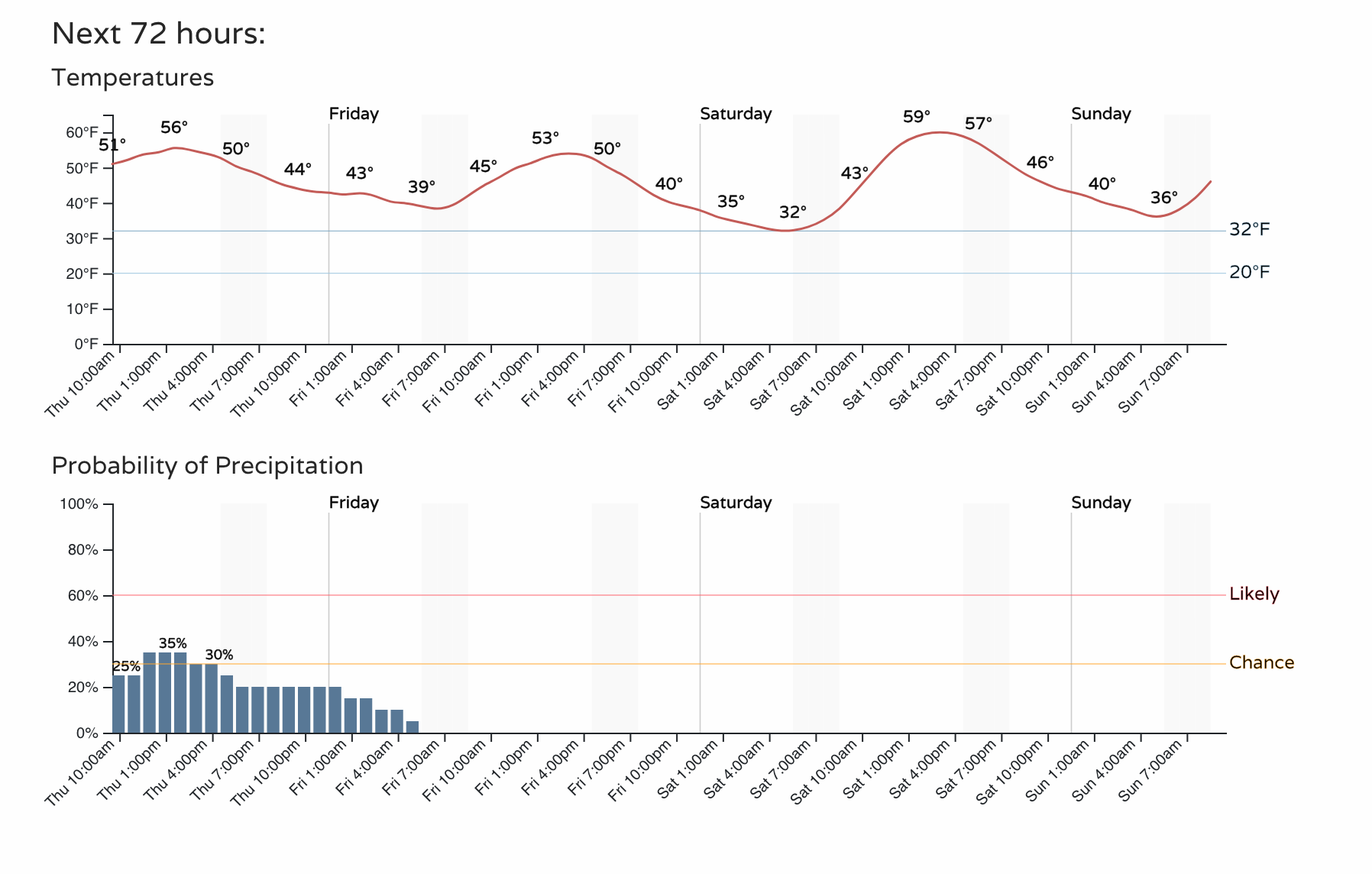 You can see a 35% chance for some showers this afternoon. Overall, not all that significant of precipitation chances in the city. Temperatures, though, are significant with the threat of the first freeze of the season.
This map can help identify the freeze areas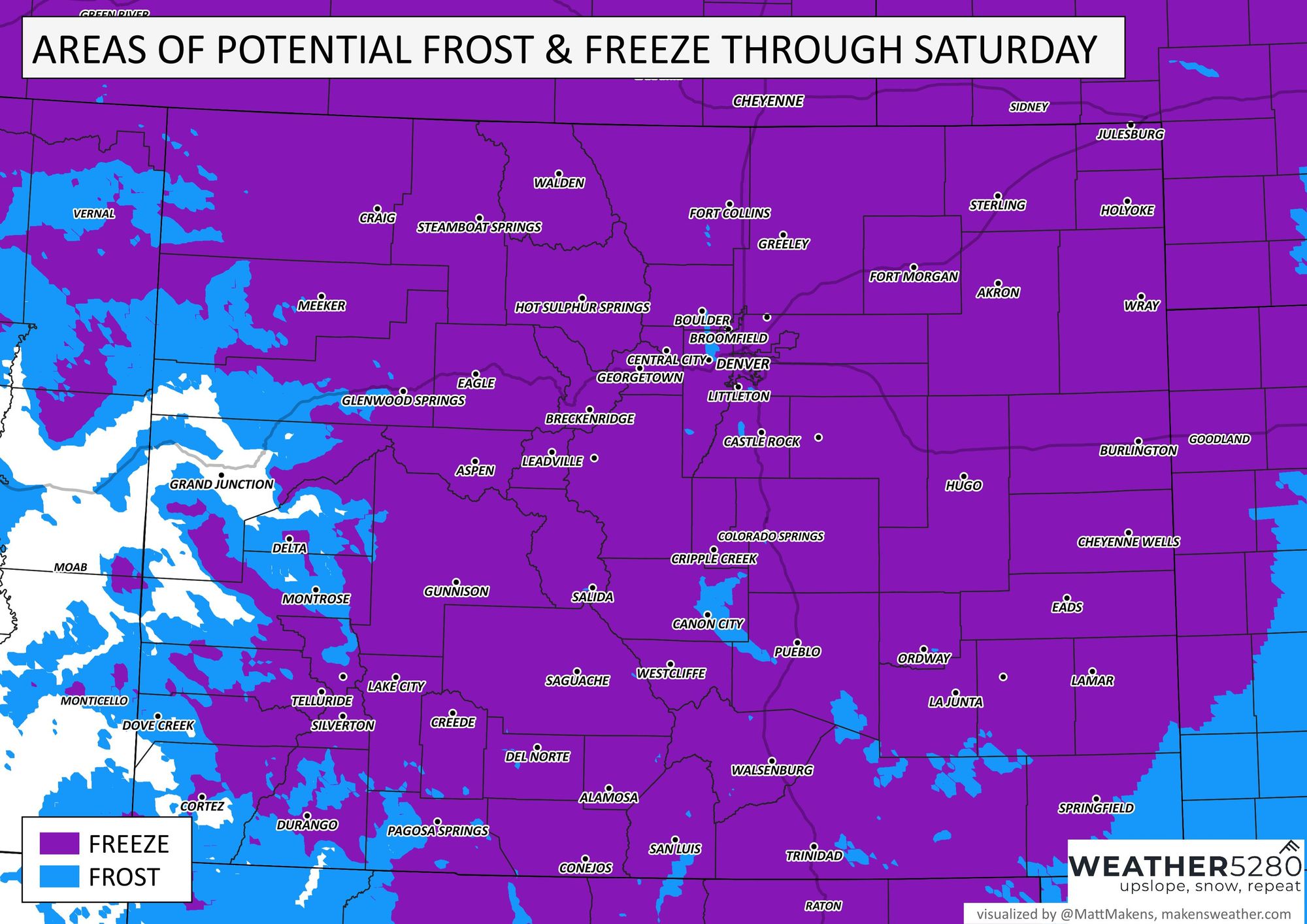 There's little risk of icing/snow on the metro area roads, but the cold and wind combined will be our biggest impact. Here's a look at the wind forecast: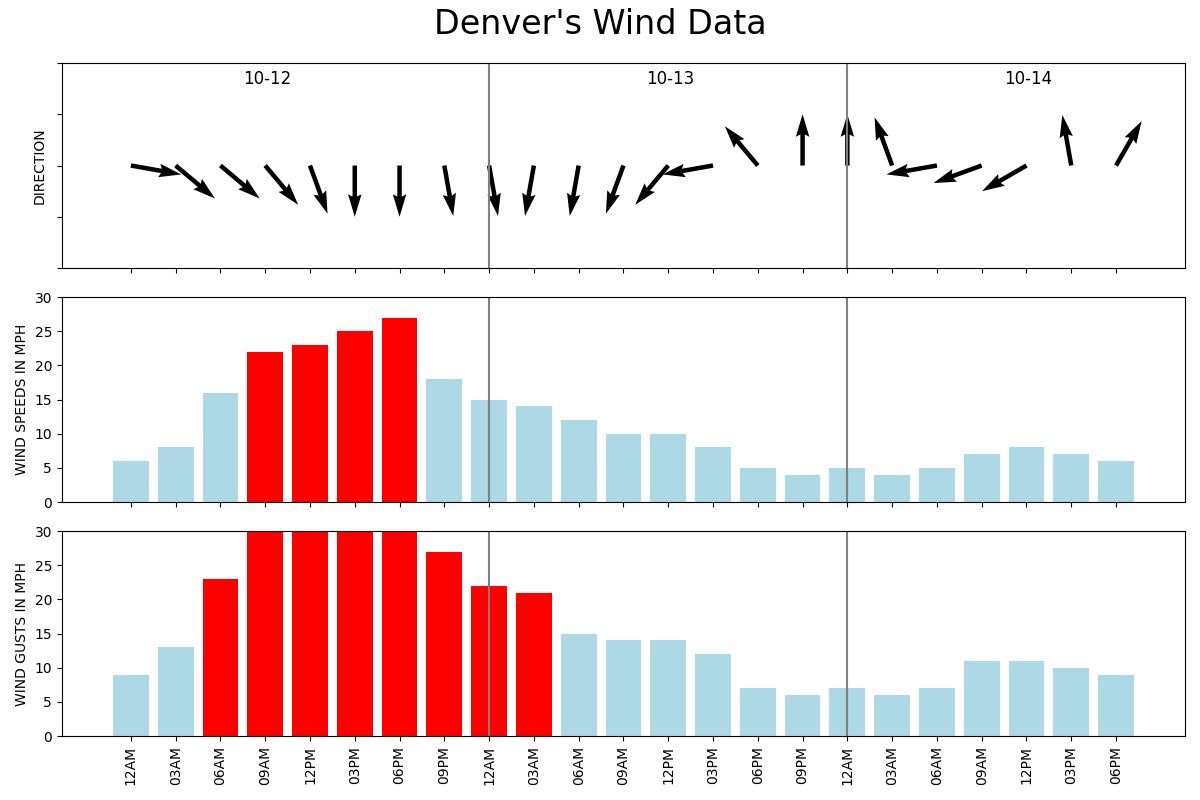 Notice those arrows across the top, and you'll see a strong north wind shifts and we start to see wind from the south and east in a couple days. That'll allow for gradual warming from the weekend to early next week. We are headed back to the 70s.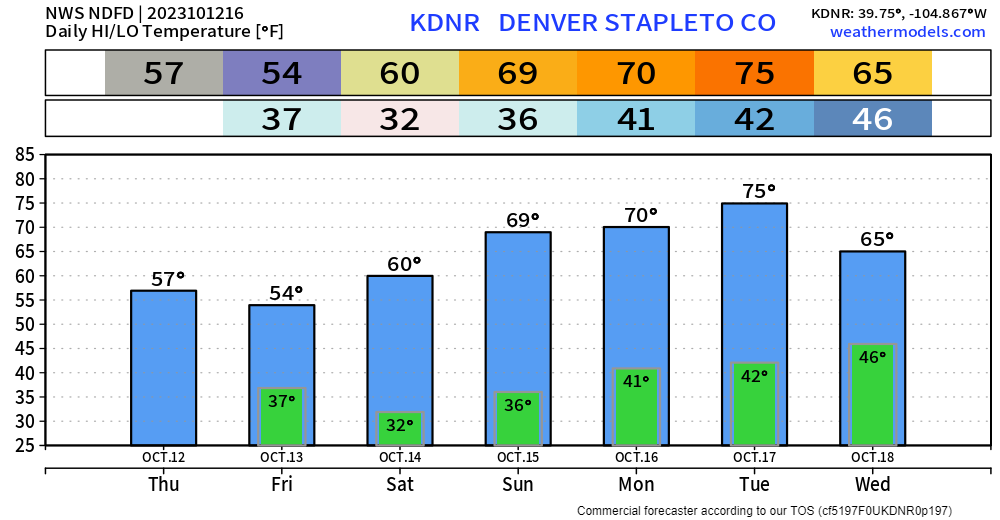 As we mentioned yesterday, with the snow season heating up, don't get left out in the cold this winter! Stay one step ahead of the changing weather by subscribing to our email list today!