Meanwhile... In Hawaii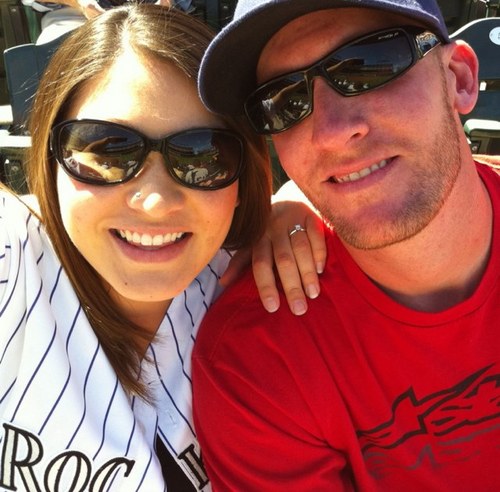 While a lot of the United States has battled cold tempertures and intermittent snow over the last month, there's one place we don't typically associate with winter weather that has seen multiple blizzard warnings.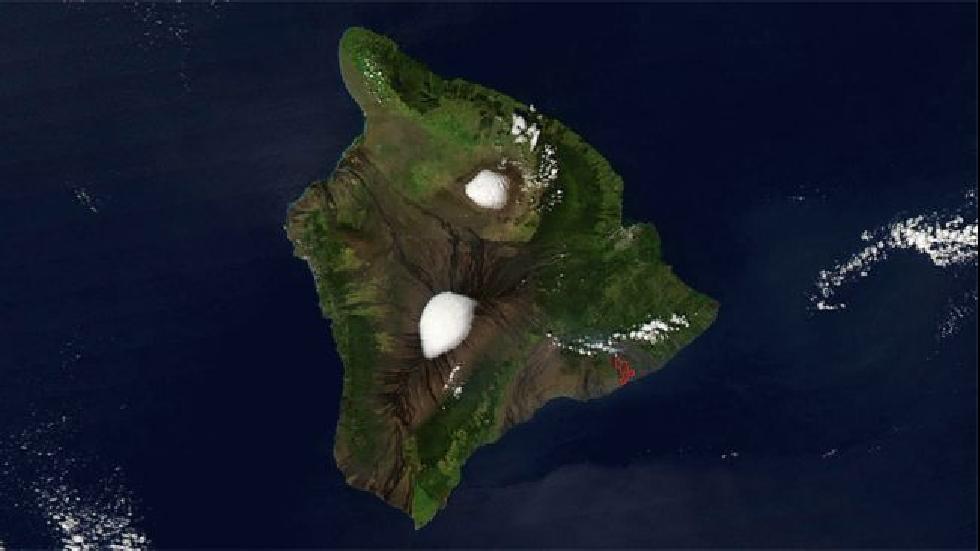 The National Weather Service said Monday morning's low temperature of 57 degrees at Honolulu Airport broke the record low temperature for this date, set 122 years ago, of 60 degrees.
On Kauai, the low of 57 degrees at the Lihue Airport tied a record of 57 degrees, which was last seen in 1993.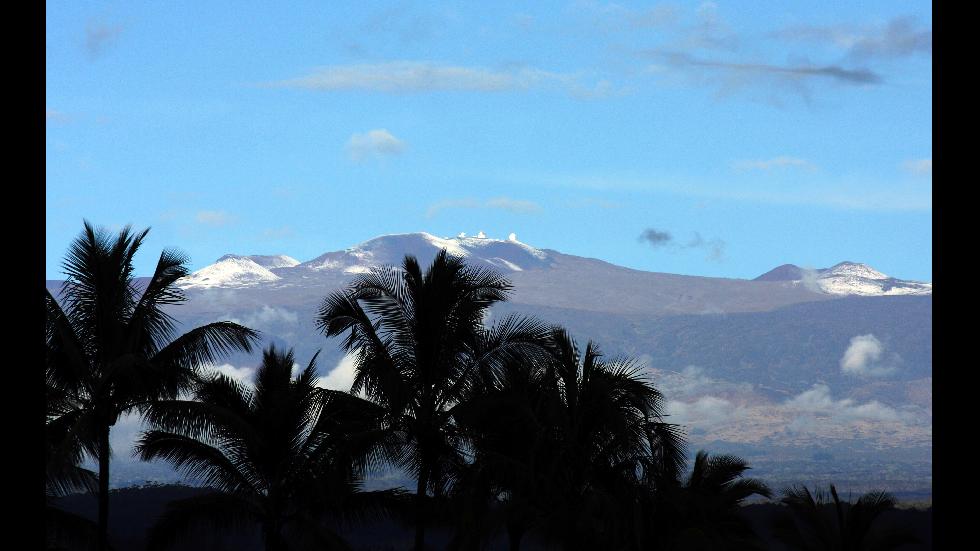 Blizzard warnings have twice been issued for Mauna Kea and Mauna Loa's summits in the last two weeks. The most recent one was for nearly a foot of new snow above 9k feet, with winds of 55-90mph with gusts to 120mph. Amazingly, a gust to 155mph was reported at 13,700 feet on one of the summits. That's definitely worthy of a Blizzard Warning! The official definition of blizzard conditions, worthy of a warning, are defined by visibility below one-quarter mile in heavy snow for at least three hours in a row, with winds of at least 35 miles per hour.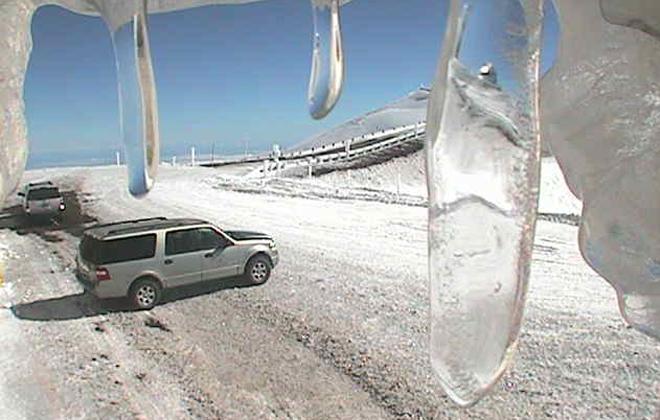 Think about this fact, though: these are only the second and third blizzard warnings that the National Weather Service office in Honolulu has issued in nearly 30 years -- since 1986. The last one was issued in 2007. While the summits of both of these volcanoes do recieve dustings of snow every year, it rarely stays on the ground long at all. In fact, Mauna Loa averages 3" of snow per year. The summits of Mauna Kea and Mauna Loa stand at 13,600 and 13,700 feet above sea level.