Mark Your Calendars: Weather5280 Meet Up February 26, 2015!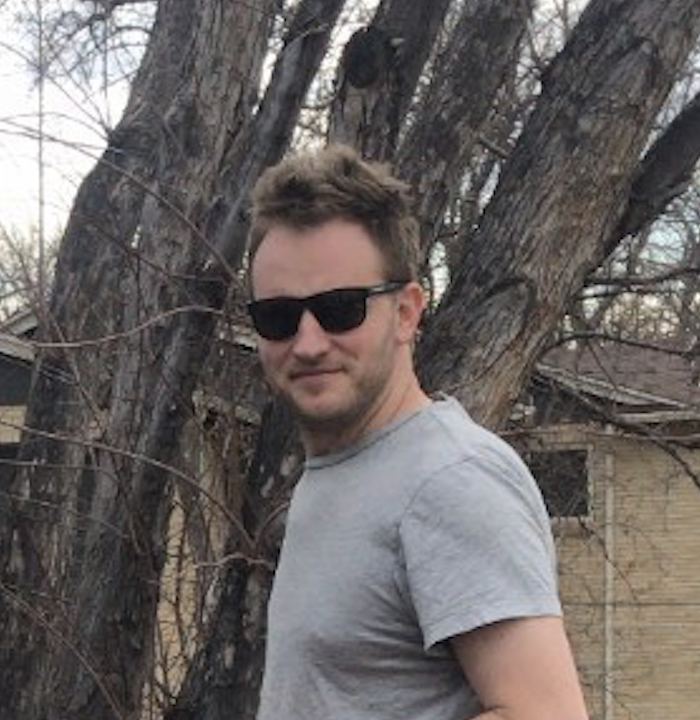 Last fall nearly 50 people attended our first weather meet up at Fado Irish Pub in downtown Denver. We had such a good time that we knew another would not be far behind. We're excited to announce today the date of the next weather meet up: 6pm Thursday, February 26, 2015.
When and where?
Note: Next month's meet up will be at a new location!
Date: Thursday, February 26, 2015
Time: 6 to 8:30pm
Where: Syntax: Physic Opera. Located at 554 S. Broadway (just north of I-25, and south of Alameda).
Who's invited?
Everyone! The meet up is meant to be kept very casual, we only ask you to RSVP so we have some idea of how many people to expect, and make sure everyone can fit in the space. If you have any interest in weather, and meeting others with a similar interest, please join us and bring a friend!
Other deets
We plan to again have three short presentations, in a very similar format to the last meet up. Time will be restricted to the 6 - 8pm timeframe in the room with the projector, but we'll be able to hang around and chat after 8pm in the room next door.
RSVP
If you know you're going to attend, or think you might, please let us know;
we look forward to seeing you on February 26!