April is Denver's second snowiest month on average
It's hard to imagine after the stretch of weather we've head of late that April, on average, is Denver's second snowiest month. On average, the city sees 9.0" of snow during the month of April, second only to March which records 11.5" of snow on average.
Related: Denver's Top Five March Snowstorms
With a chance for rain and (possibly) snow in the forecast, here's a look at Denver's top 5 April snowstorms on record. If you're looking for a record-setter, the number to beat is 23.0", a hard mark to reach this time of year.
#5. 16.8" April 20-22, 1933
While April 20-22, 1933 takes #5 on the list of biggest April snows, the month itself holds the record for snowiest April in the city's recorded history. At 33.8", April of 1933 finished a whopping 24.8" above normal, thanks in big part to the 16.8" that fell between the 20th and 22nd.
#4. 17.3" April 2, 1957
1956-57 was a good snow year for Denver, thanks in large part to a big April. Denver recorded 25.5" in April that year, followed by an impressive 8.0" that May. In total, the season of 1956-57 saw 78.3" of snow, which is 20.8" above normal.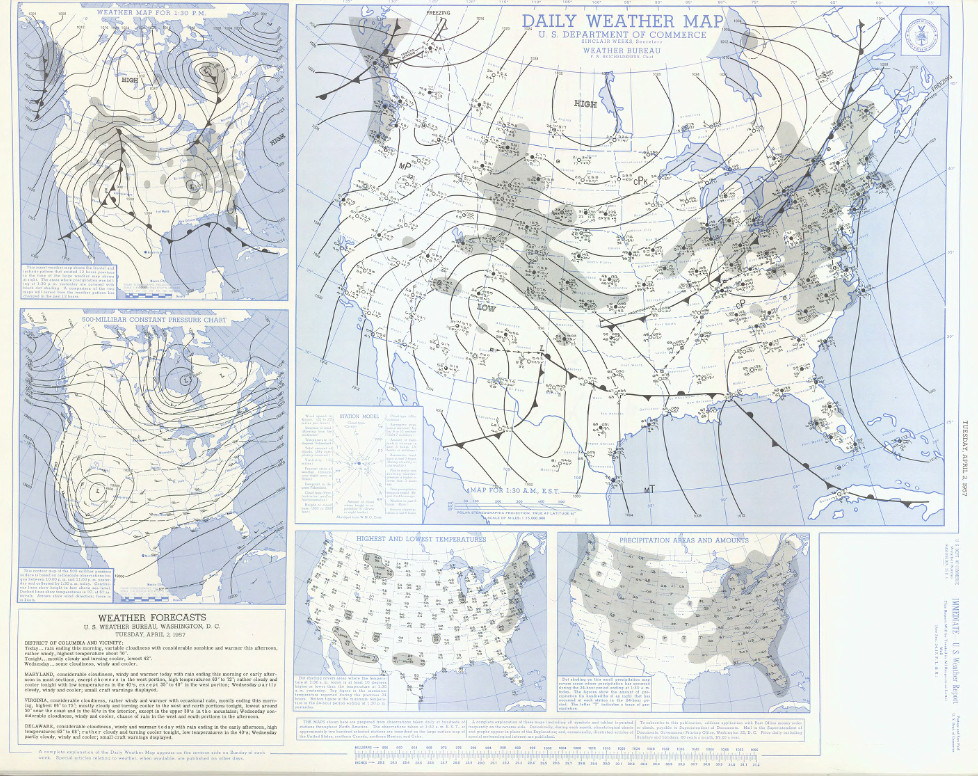 #3. 18.2" April 17-19, 1920
April of 1920 was a cold and snowy one for Colorado, with 28.3" recorded in total in Denver. Of those 28.3", 18.2" of them fell between the 17th and 19th that month, making this storm the 3rd snowiest April storm on record.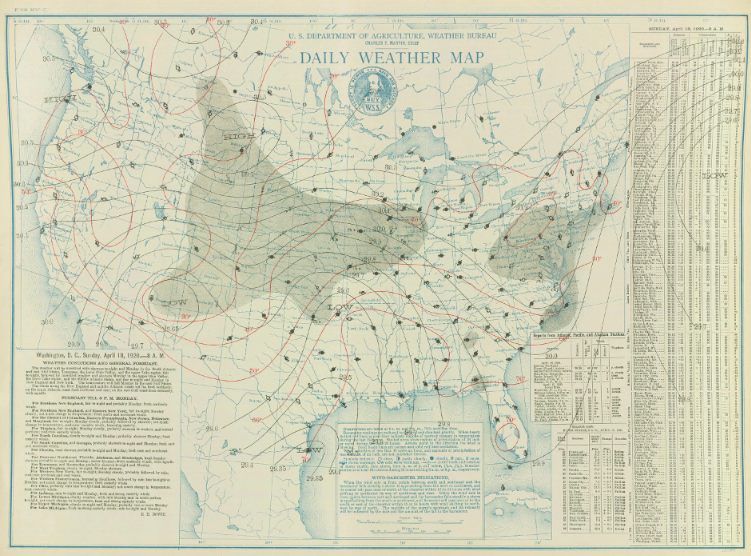 #2. 19.0" April 24-25, 1935
Most of the recorded snowfall in Denver during the month of April, 1935 came with one storm. The month's cumulative total was 23.3", with 19.0" of that coming on the 24th and 25th of the month.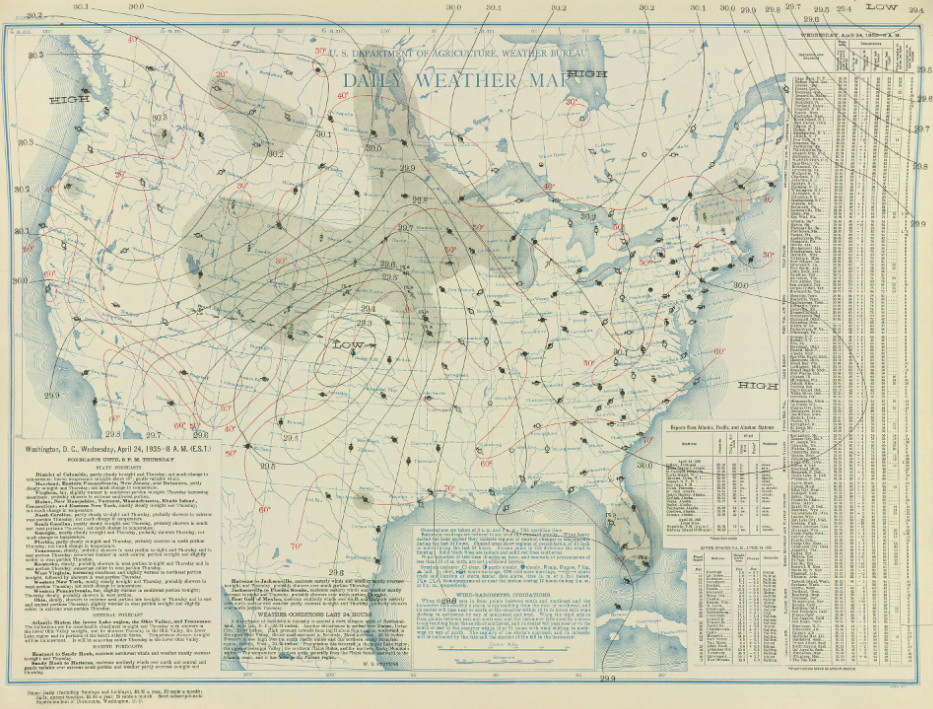 #1. 23.0" April 23, 1885
April of 1885 was a snowy one for Denver. Not only does it lay claim to the biggest April snowstorm on record for the city, but in the end was a month where over 32" fell in total. At 32", this puts April 1885 just behind the snowiest April on record, April 1933, when 33.8" fell on the city.
Also, at 23.0" this storm ranks #5 in the list of all time biggest snowstorms on record for Denver, just behind the Christmas Blizzard of 1982.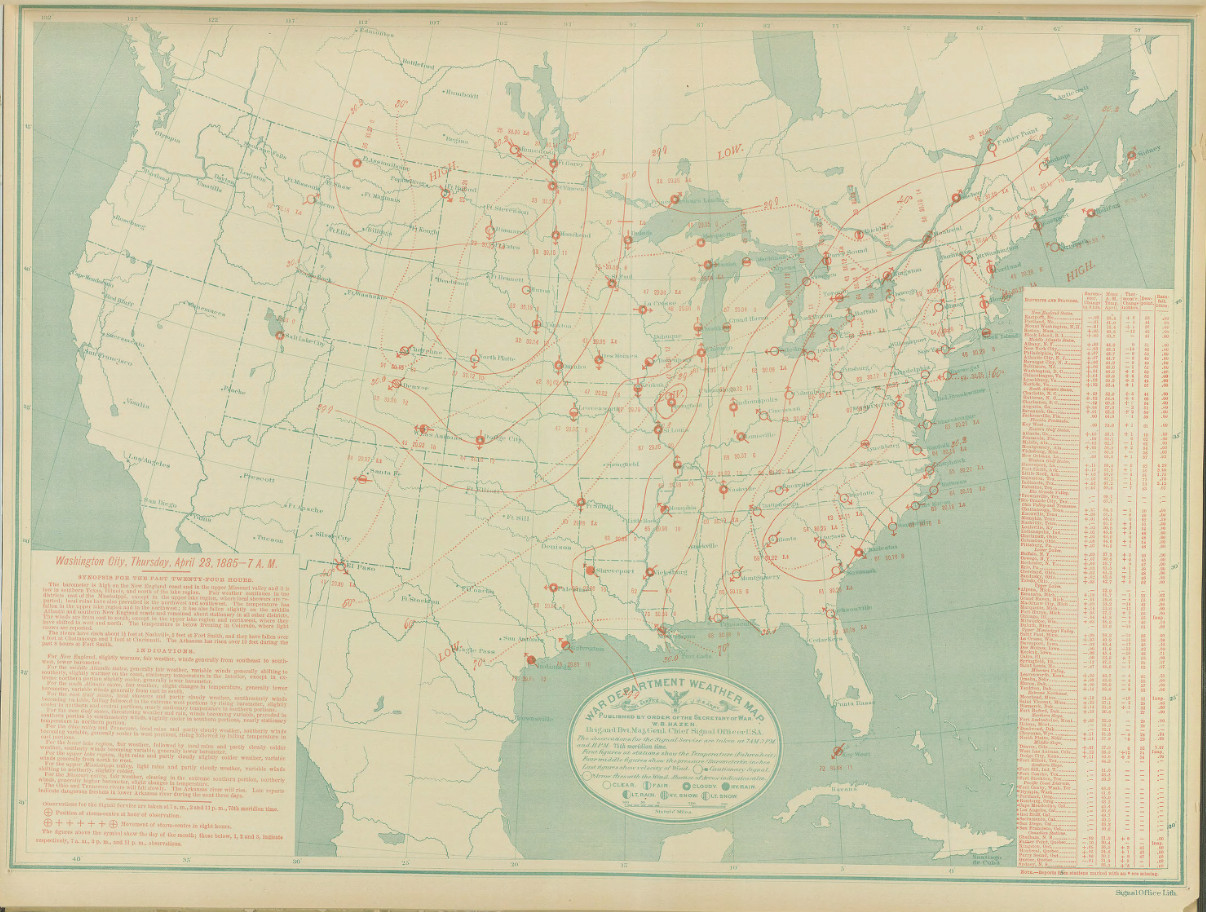 Recent Aprils have been somewhat of a mixed bag. Last year Denver recorded just 5.6" of snow, while in 2012-13 the city saw 20.4" of snow. So far this month Denver has officially recorded 1.2" of snow at Denver International Airport.