Ode to the Northwest Flow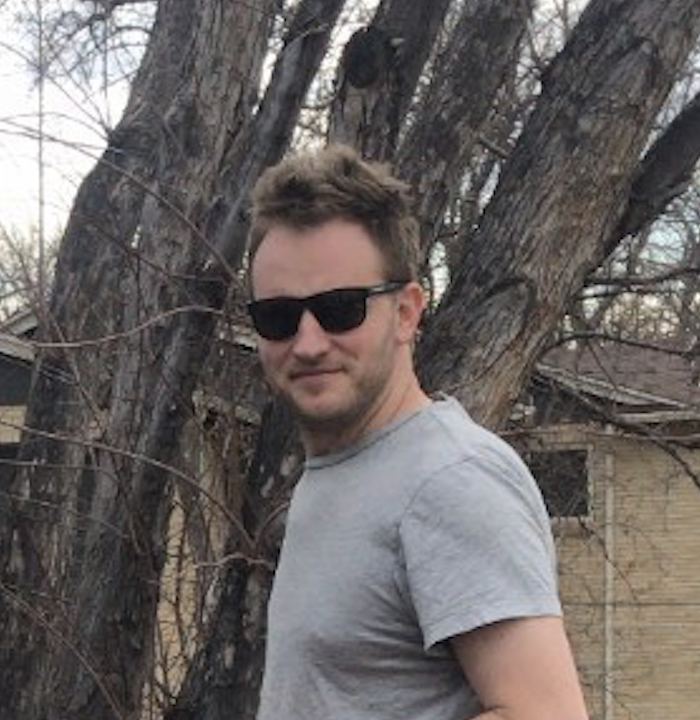 Here's the rest of the verse from yesterday:
O Northwesterly flow aloft, where precipitation it seems, ends up north more than not,
You have a tendency to, when banding ensues, over perform here and there and bring not some snow - but a lot!
While down to the south, flurries at best, are a sign of the times and that ridge in the west,
O Northwesterly flow, and you're pesky little jet, it all depends on where you live if we like you the worst or like you the best!
Great snowfall totals for those living across northern Colorado this morning. Totals from 4 - 6" where the heavier (narrow) snow bands parked themselves overnight and this morning. Most other locations only saw a dusting to 2", with those closer to Denver and points south seeing little more than a few flurries. Great capture of this morning's snowfall on radar from the NWS in Boulder, greens indicating the narrow bands of heavier snowfall: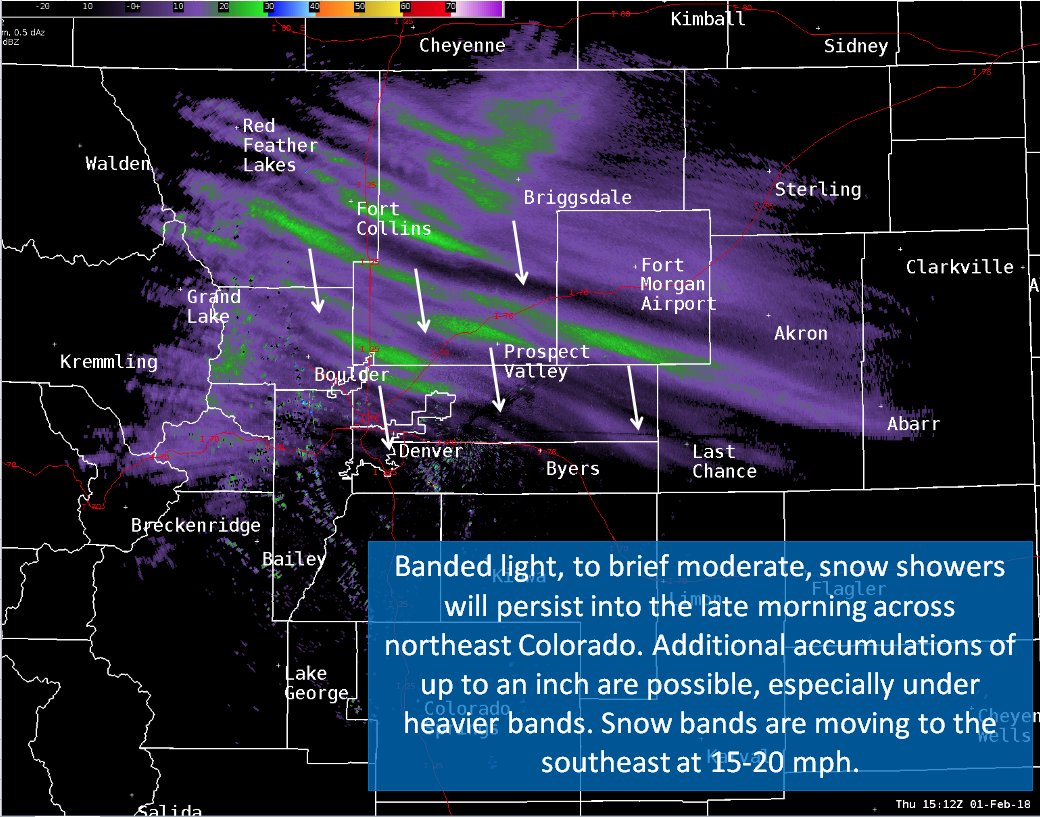 Enjoy the snow if you saw some!