14 Tornadoes Across Northeastern Colorado Monday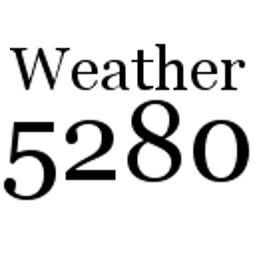 Memorial Day's severe weather produced very little damage despite numerous reports of hail and 14 different tornadoes.
Since 1991, Colorado has averaged 53 tornadoes per year; we took quite a 'chunk' out of that average number in a single afternoon with those 14 across Fort Morgan, Kit Carson, Washington, and Weld Counties.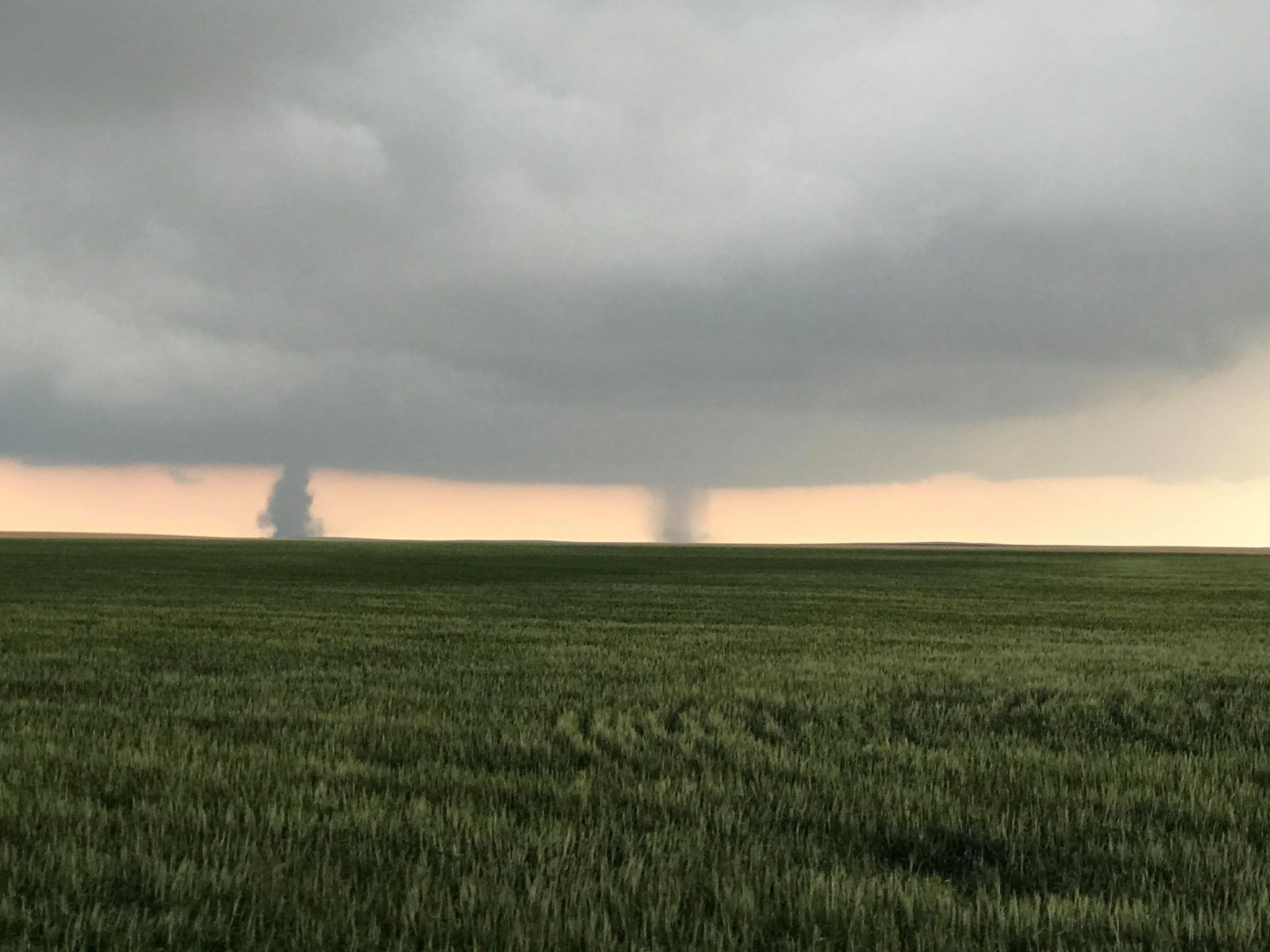 Here's a link to the full NWS report released late Tuesday.