Get Out Now: East Troublesome Fire forces evacuation of west Grand Lake, surrounding areas as explosive fire growth continues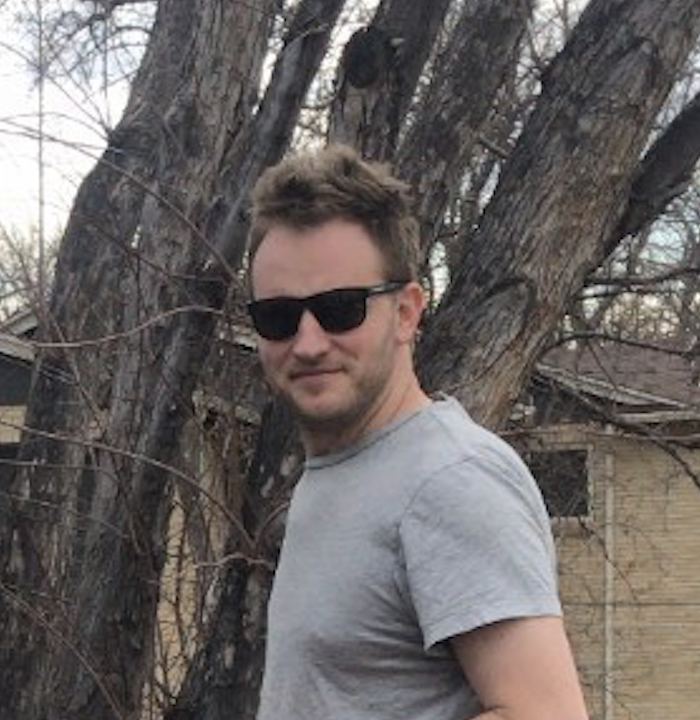 The East Troublesome Fire continues to grow at a rapid pace this evening, and is now forcing the immediate evacuation of portions of Grand Lake and surrounding areas. According to the National Weather Service in Boulder the fire has been reported as close as Columbine Lake on the town's west side. Latest imagery would confirm that the fire is quickly approaching Grand Lake if not already impacting it directly.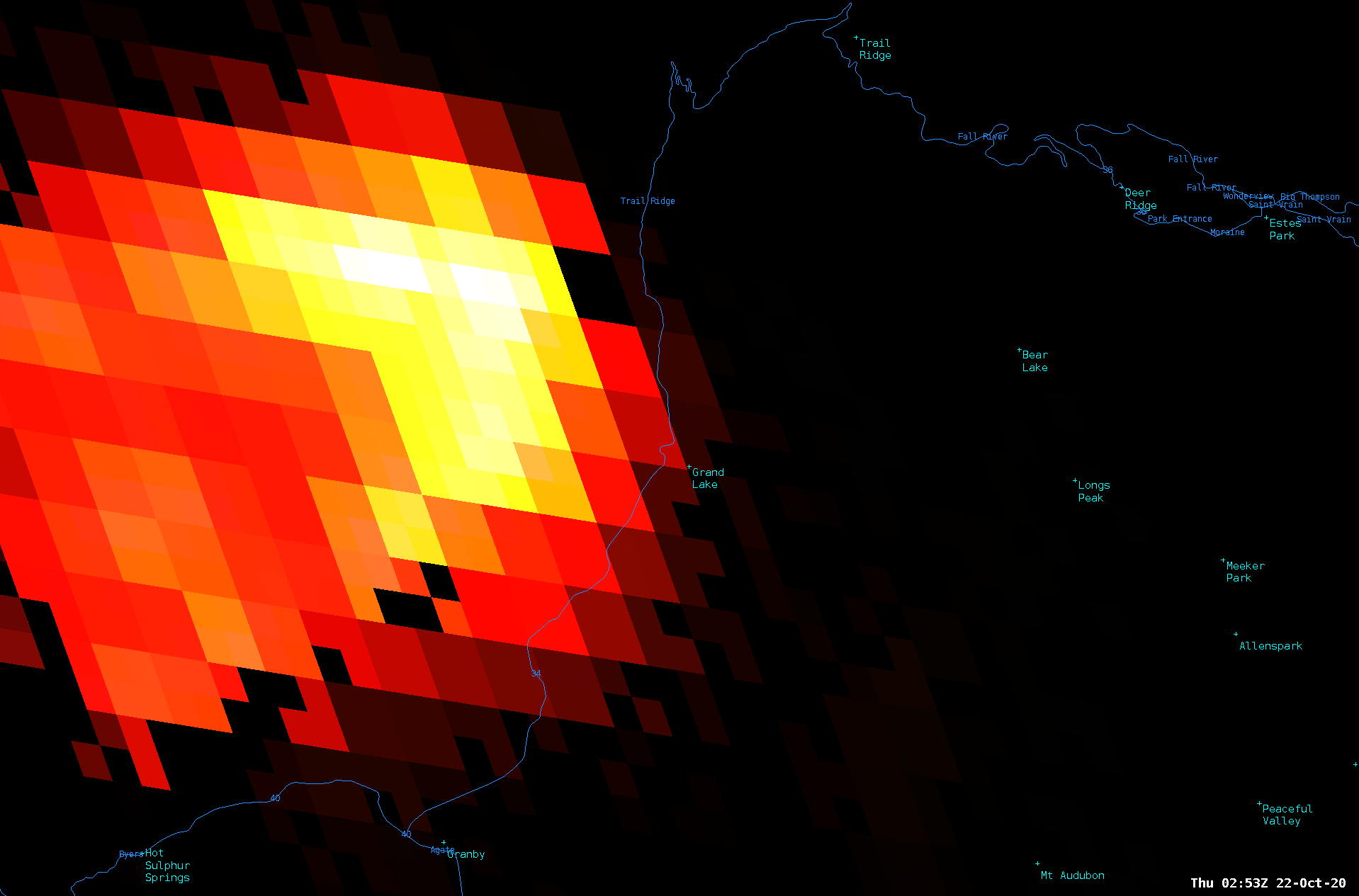 This is a quickly changing situation, and one that will no doubt impact a lot of folks through the night and into the weekend. Here's a snapshot of the evacuation zones as of 9pm Wednesday evening. Find the latest evacuation map here.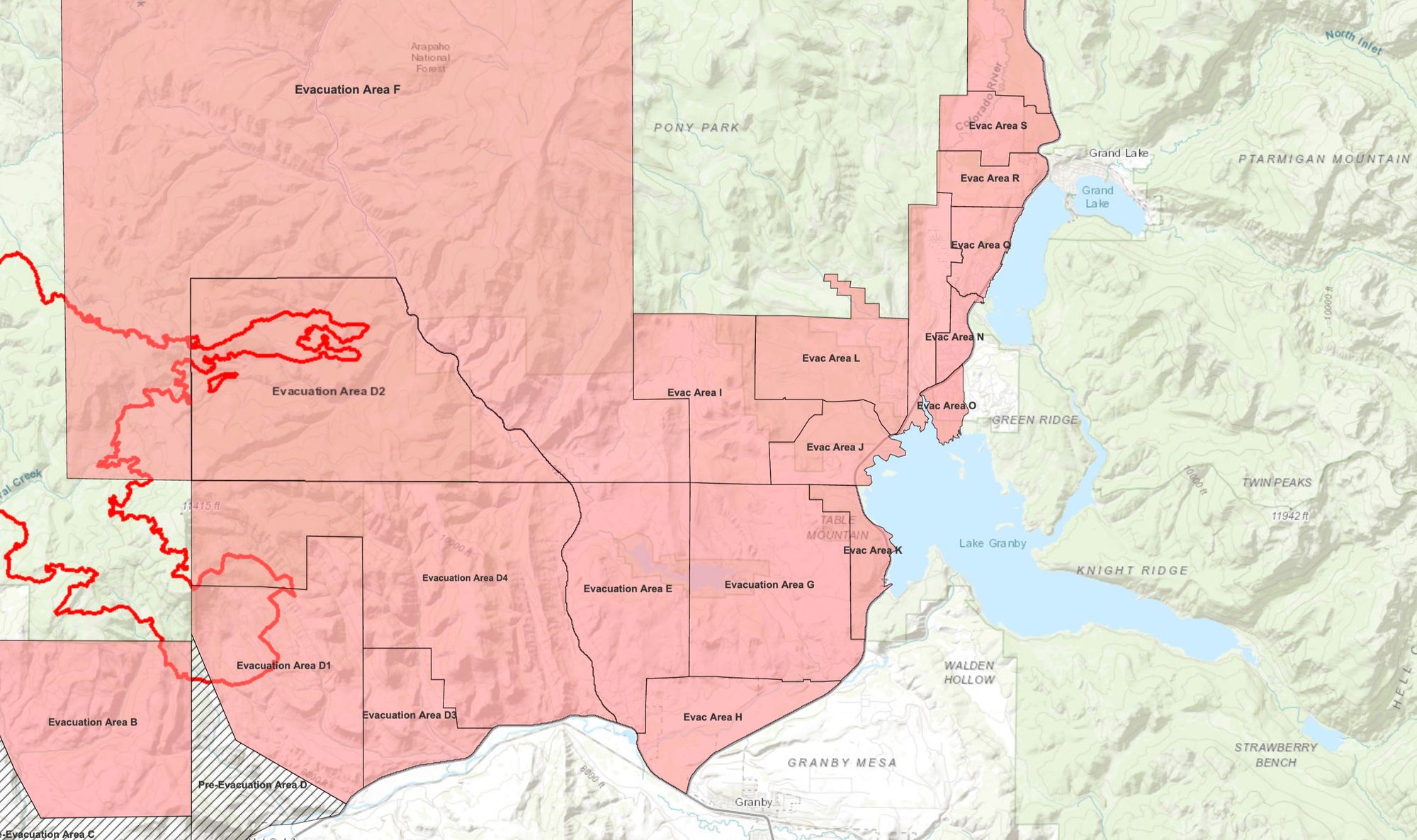 PLEASE if you are anywhere near the area heed local evacuation orders and be ready to leave immediately when asked.
Of many good resources to follow, the Grand County Office of Emergency Management will be posting all the latest evacuation orders on their site and on Twitter. Please also follow the National Weather Service in Boulder for all the latest conditions around this fire.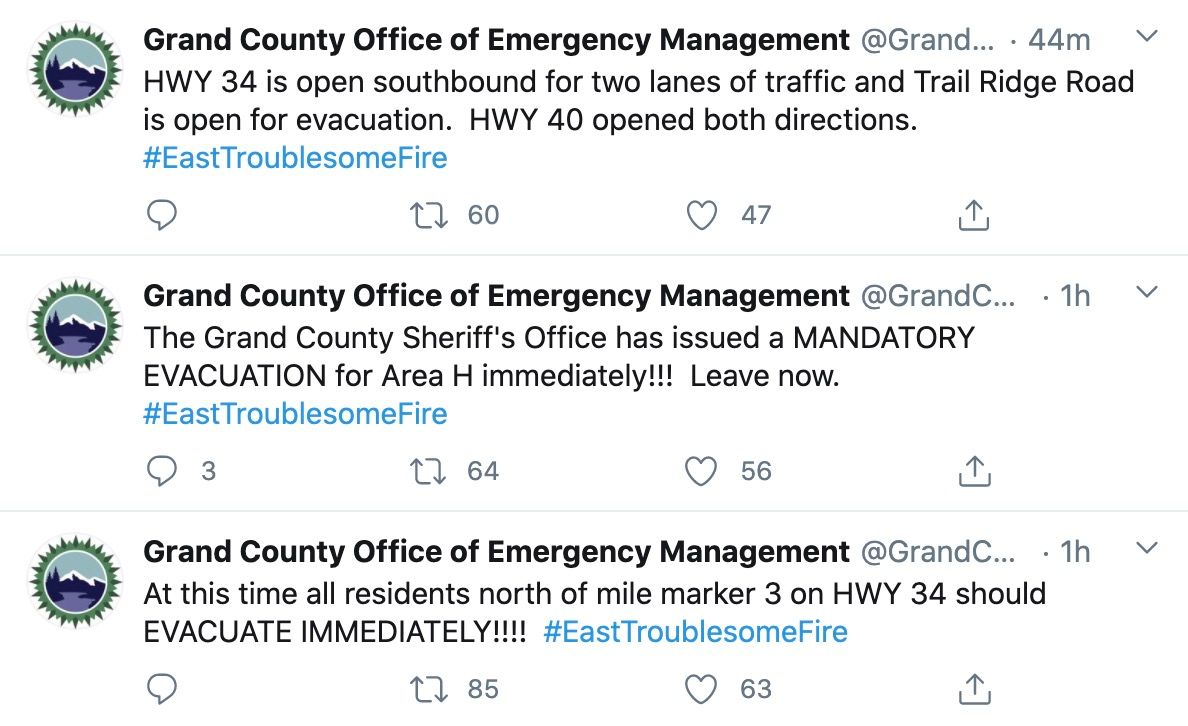 We've watched in awe all afternoon as the smoke plume from the fire roared off the Rockies. At times the smoke has reached 40,000 feet high as the fire has burned very hot this evening. A fire burning like this at 9,000 feet in late October is incredible.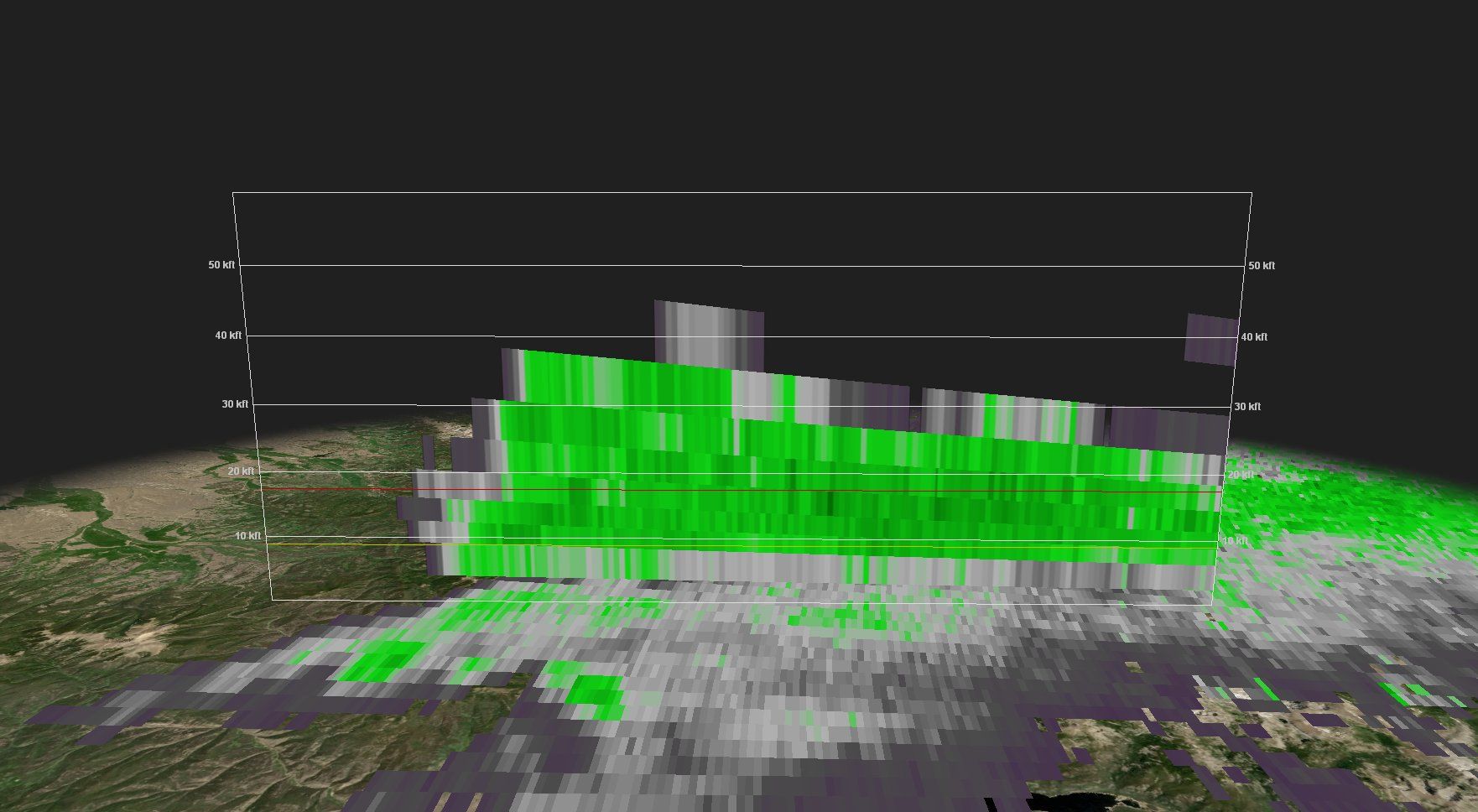 According to the Colorado Climate Center, the Grand Lake climate station has only recorded 0.94" of precipitation since July, 1st, compared to 7.07" on average for the period. This is the driest on record, with the next driest year being 1915, when 2.34" was recorded for the same period.

We've got precipitation (snow!) in the forecast for later this weekend, but for many it's going to be too little too late. AND, it's likely that we'll have plenty more wind to contend with between now and then. Below is a look at the latest precipitation probabilities for the Granby area – it can't and won't come soon enough.
Hang in there, Colorado.