UPDATE: A previous version of this article stated Denver would end the month with 33.6" of snow. An isolated snow shower Tuesday night added another 0.4" of snow to the monthly tally, bringing the March 2021 total to 34.0" – second most on record.
Here's a look at the popup shower (it even packed some lightning!) that moved over DIA around 10pm last night. Mother Nature's last attempt at setting a new snowfall record for the month, but we'll fall just short.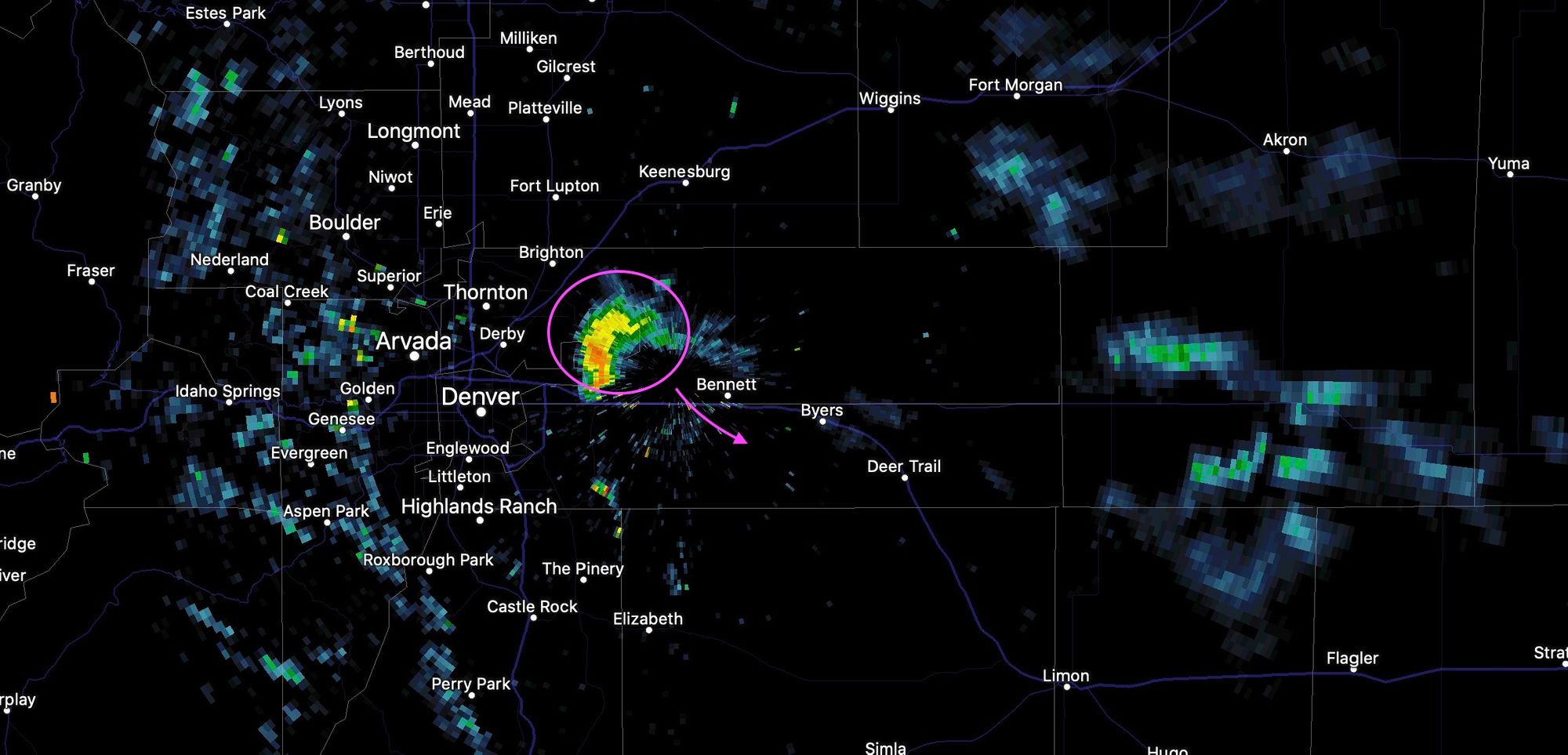 ---
Previous posting...
A remarkably snowy March comes to an end tomorrow, ahead of what will be a very nice warm up to kick off April across the state. With 1.5" of snow yesterday in Denver, the city has now recorded 34.0" so far this month, falling just shy of the record snowiest March in 2003 when the city picked up 35.2".
Moreover, this brings the season-to-date snowfall to 67.6", well above our long-term seasonal average of 56.5", and still with our seconds snowiest month to go: April.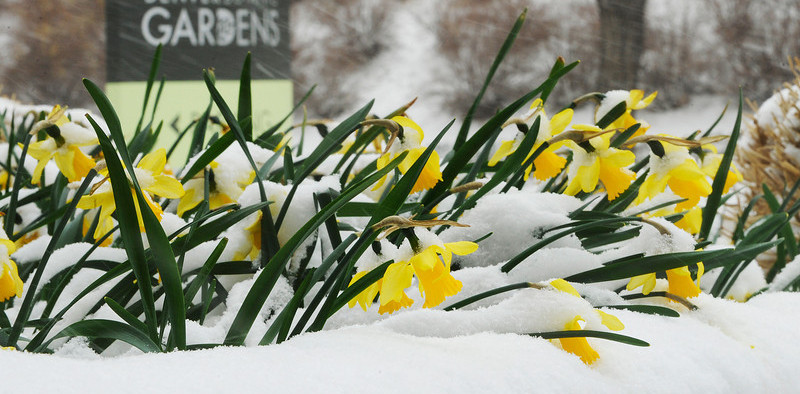 Happily, the month wasn't just snowy but also very wet. March 2021 will end with 3.80" precipitation, which is 2.96" above average for the month and 2nd wettest on record.
While the month wasn't record setting (or near record setting) everywhere across the state, we did make gains in many watershed basins. Statewide snowpack is now above 90% of average to wrap up March, with the majority of basins in much better shape than earlier this winter - outside of Southwest Colorado: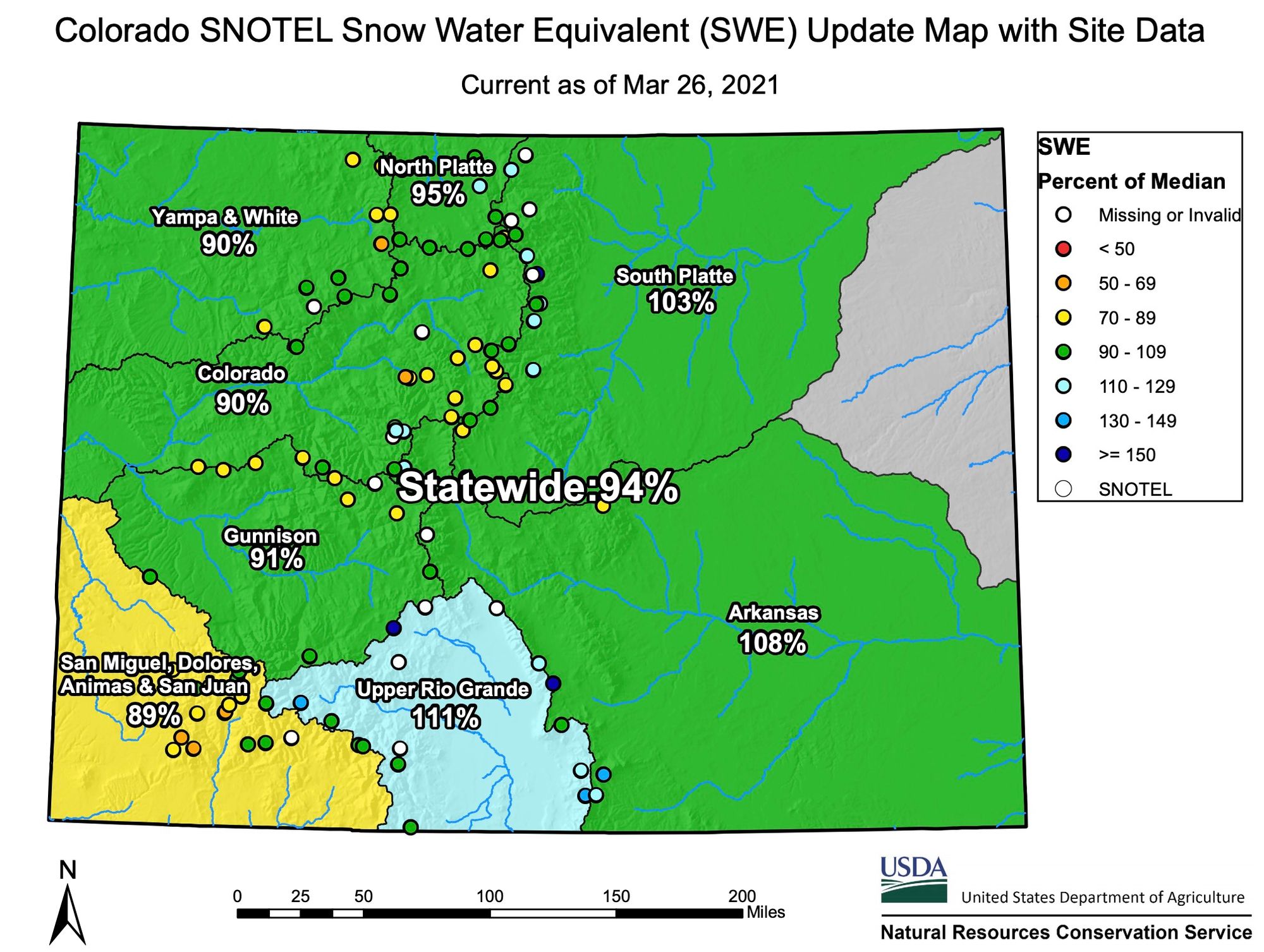 Hopping off the snow train
It looks like we'll hop of the snow train, at least for a little while, to start our second snowiest month on average.
Looking at 7-day snowfall totals from the European ensemble ending April 8th we see it has very little snow for Colorado: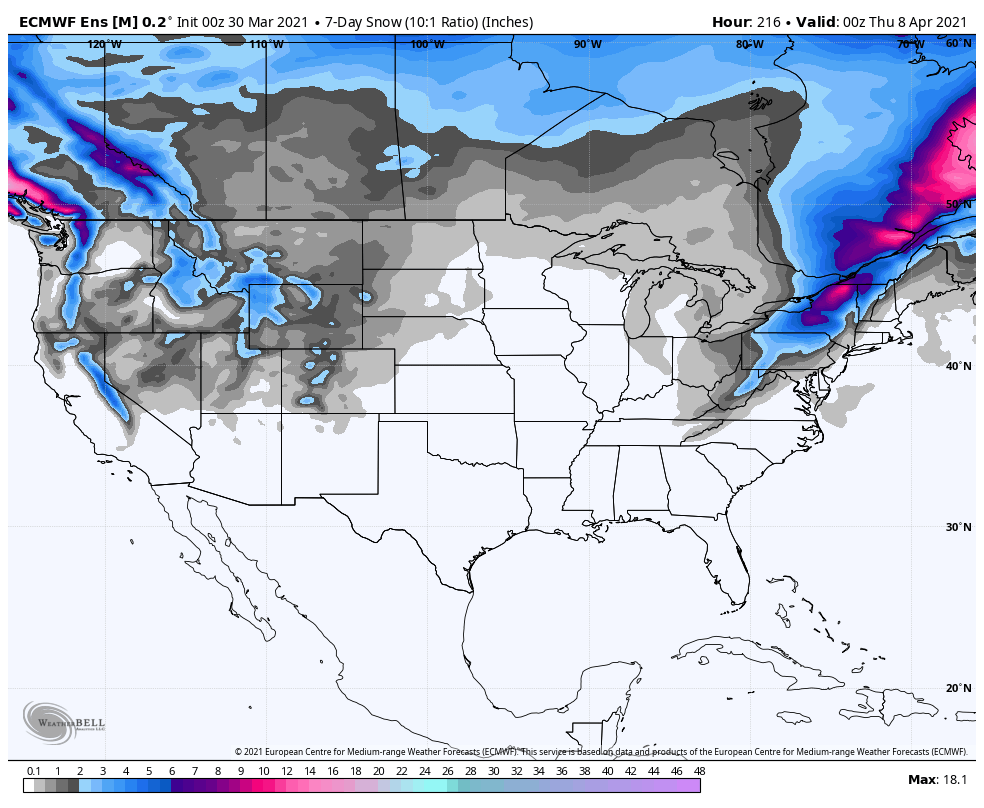 But looks a bit snowier for the second week: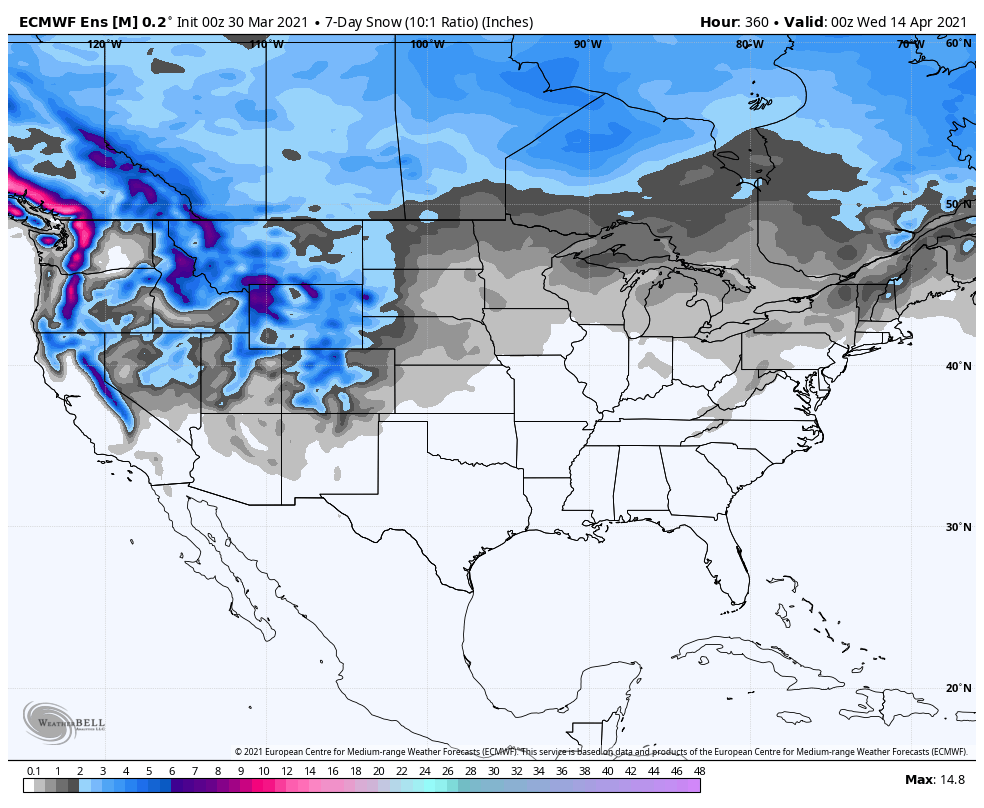 The lack of snowfall makes sense given the warm up we've been talking about as we start April. Here are the 7-day temperature anomalies for the same period – temperatures well above average across the High Plains to start the month: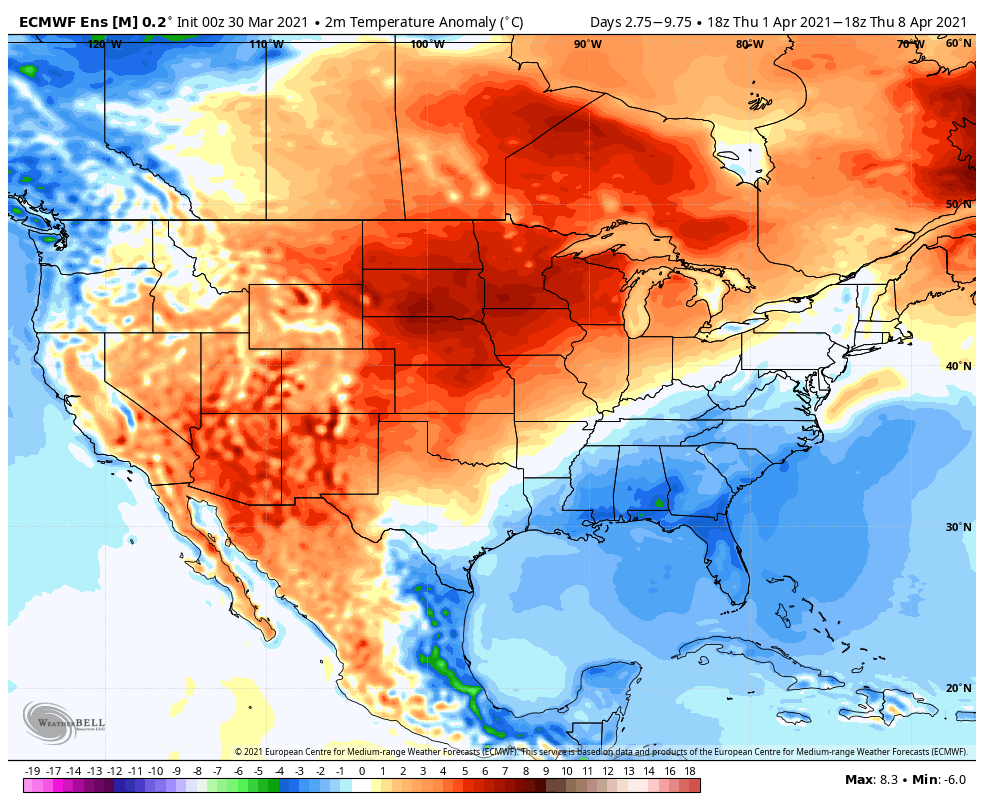 With perhaps some cooler weather starting to push as we head into the second week of April: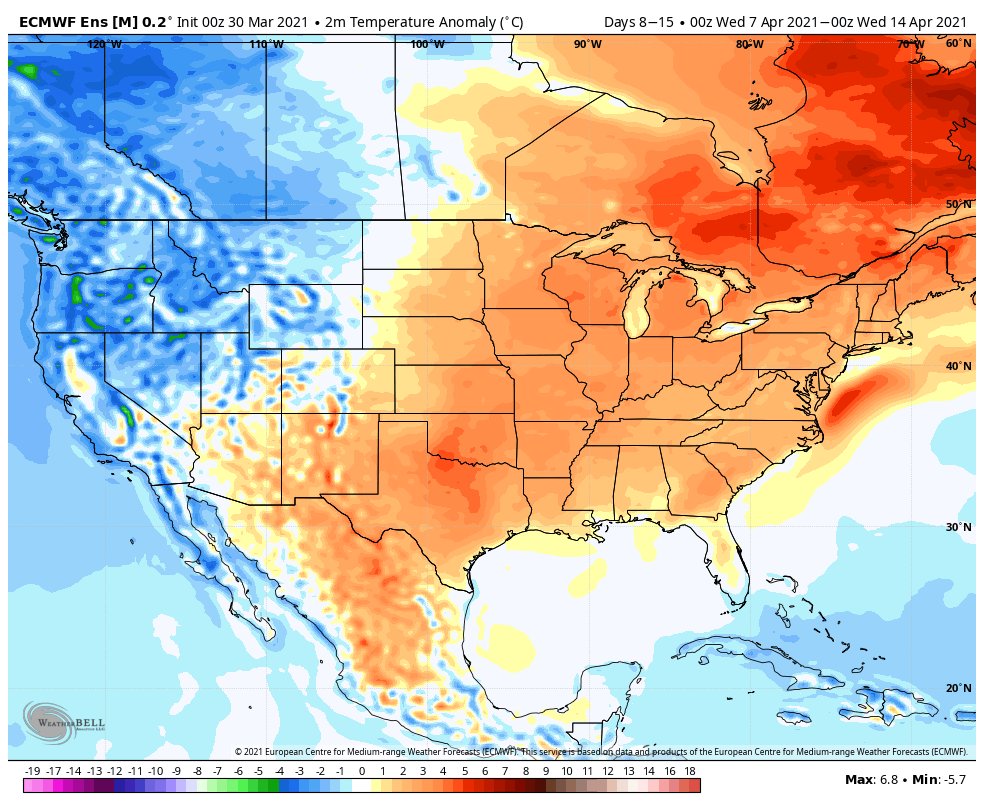 No need to worry about that just yet but, instead, focus on the warmth headed our way to end this week and for the weekend. Wednesday will remain on the cool side, but not too bad overall, then come the 60s and 70s!