Damaging thunderstorms across the region Tuesday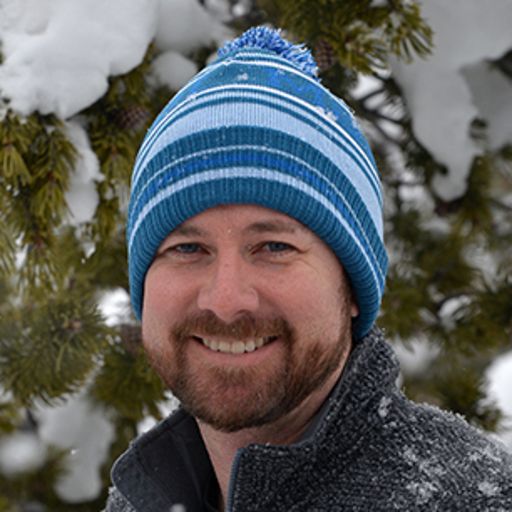 We will have to keep a close eye on our gardens and cars today as damaging thunderstorms are possible across the region.
An overview of the outlook area shows potentially severe weather across much of Wyoming, Colorado, Nebraska and Kansas.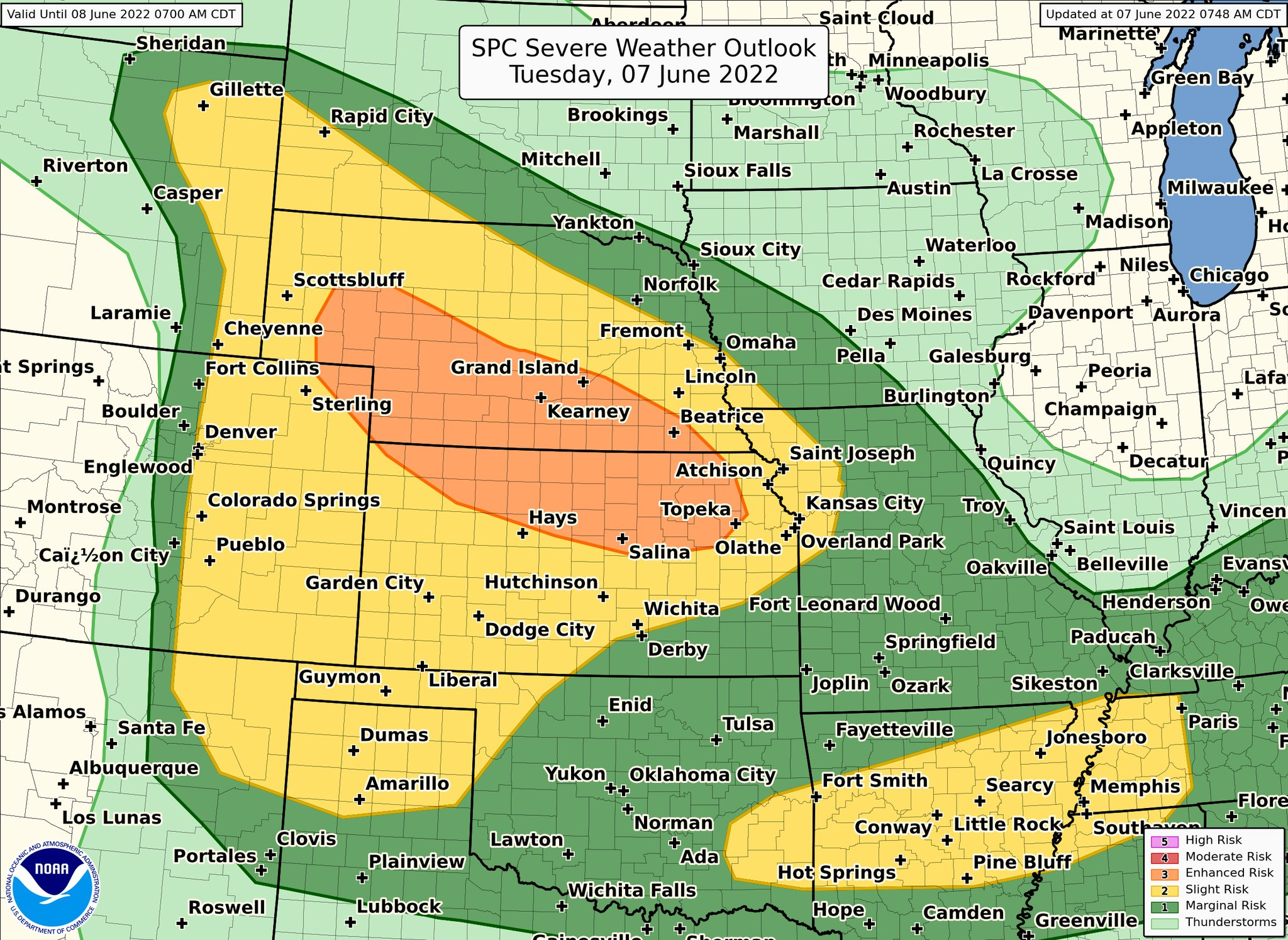 The highest risk is east of the Denver metro area into Nebraska and Kansas, but that's not to say there is not a risk right here in the metro area too.
The risks will include destructive hail and isolated tornadoes.
This isn't to say all areas will see thunderstorms, obviously, but those that do develop will gain a lot of strength and quickly. An overview of the timeline is shown in this video simulation of today's radar imagery from noon until midnight.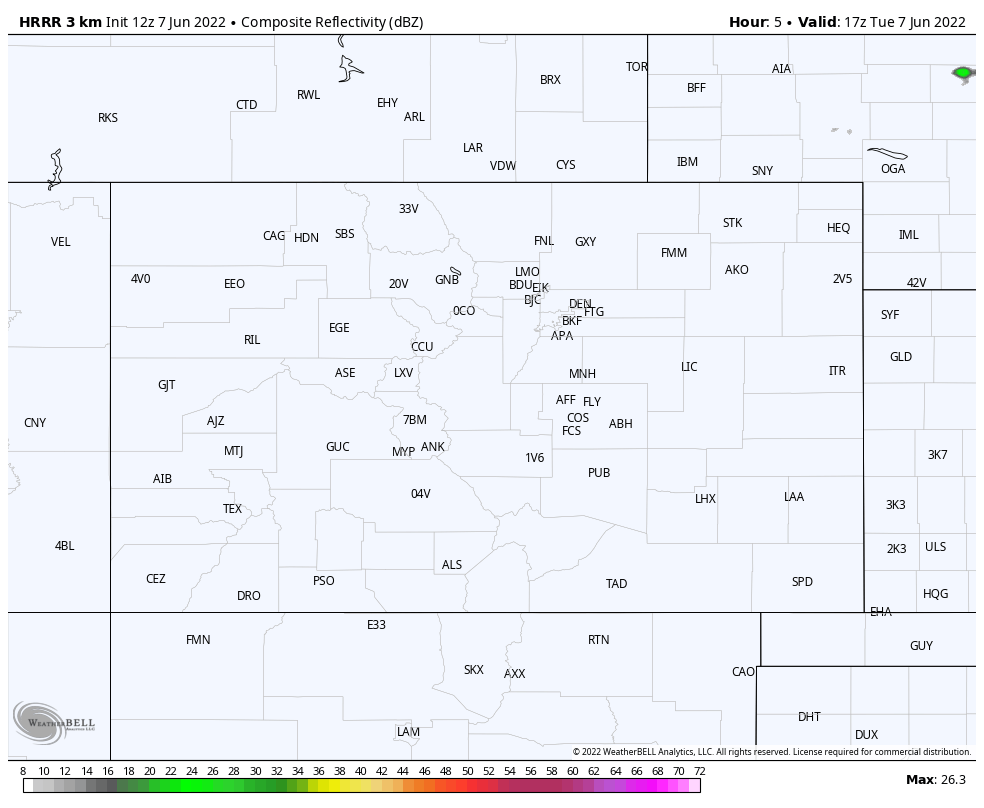 Watching this shows isolated storms develop near the Front Range and then move east quickly where they will grow in number and size.
The Denver timeline and storm chance is shown here, along with the temperature trend.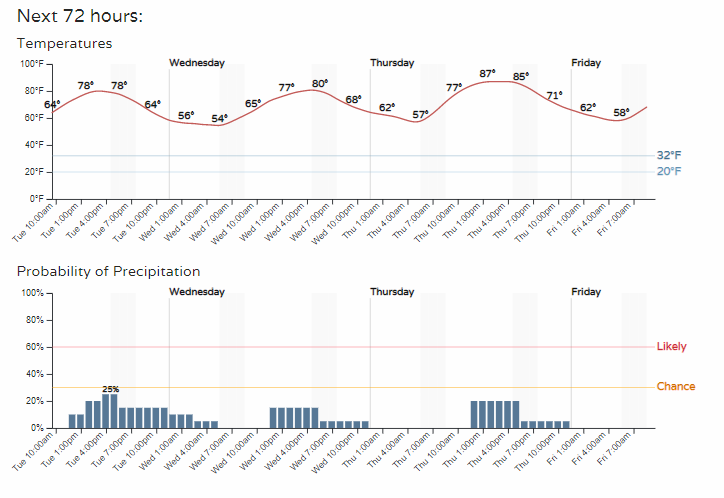 This is the severe weather chance that we discussed in this week's SOTA, which also discussed the near record heat at times as well as the daily storm chances for the week.
Stay weather aware today.